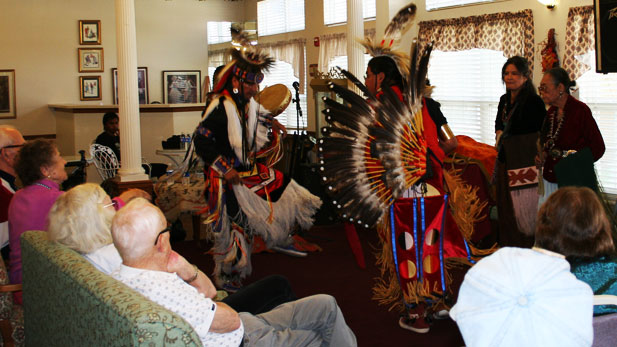 Upcoming Native American craft fairs:
Nov. 15 at Clare Bridge of Oro Valley, 10175 N. Oracle Road, across from the Holiday Inn Express.

Nov. 22 at Freedom Inn at Ventana Canyon, 5660 N. Kolb Road, just north of Sunrise.
All proceeds from food sales will go directly to the Native American vendors. Call 401-4180 for more information.
North American Indian Information & Trade Center
The Redhouse Family on MySpace Music