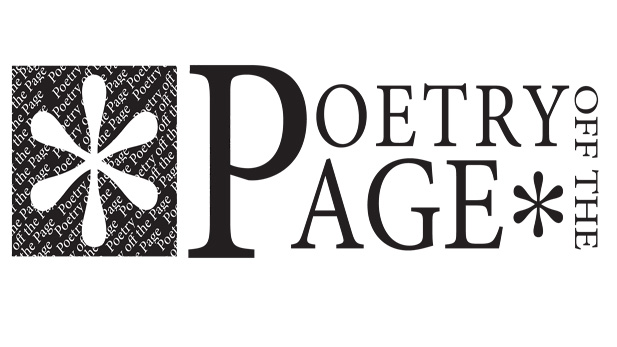 The University of Arizona's Poetry Center
is gearing up for a major symposium, centered around a gathering of literary talent who explore the frontiers of poetry-as-art, and finding new ways to engage their audience in the result.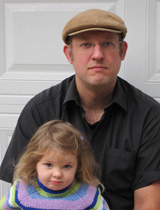 PHOTO: Melissa Benham
Poet & performer Brent Cunningham (and daughter)
Called Poetry Off the Page, the Center will be presenting a host of performances, panels, and workshops over the weekend of May 18th through the 20th, 2012.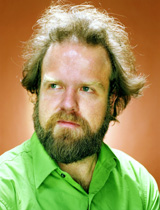 PHOTO: Joshua Blake
Poet & UA professor Ander Monson
The Poetry Center's mission statement for the event describes it this way: "This symposium is based in spectacle and community engagement. We invite you to participate and share in our investigation: What is a poem if it isn't written down? What are the implications for literary publishing in this digital age? How can we interpret connections between hybrid poetics and documentary poetics in terms of performance? How do voice and recitation play into the crafting of sound, slam poetry, or poet's theater?"
Mark McLemore talked with poet and U of A professor Ander Monson in the AZPM radio studio, where they were joined by poet and performer Brent Cunningham (by telephone from Berkeley, California) to find out what its all about...
Listen:
A complete schedule of events can be found here.
The Poetry Center is an underwriter of Arizona Public Media.