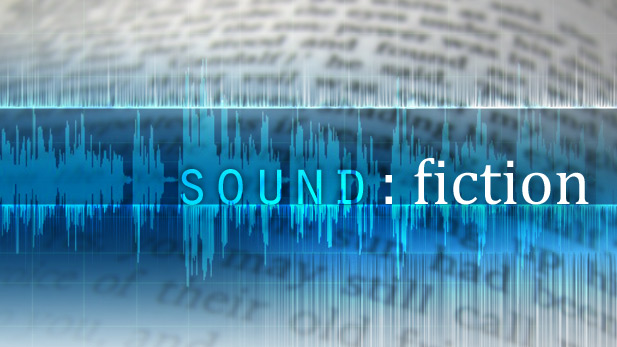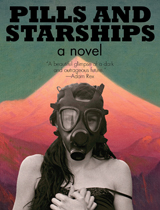 Published by Akashic Books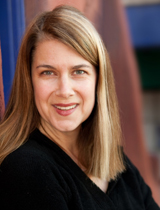 Author Lydia Millet
This is Sound Fiction, a chance to enter the world of a short story or novel as read by the author.
Lydia Millet writes some books aimed at adults, and others for teens. Her characters are often smart but world-weary, their enthusiasm for life sliced thin by disappointment and tempered with dry humor.
In the young adult novel Pills & Starships Millet imagines a future world devastated by environmental disaster and pharmaceutical addiction.
The narrator, a teenager named Nat, has to endure a vacation retreat with her family that will culminate in her parents' own carefully planned, state-approved suicides.
To escape, Nat writes a journal, telling an imaginary future reader how it is that human beings came to have planned obsolescence, much like machines...
Listen:
Sound design by Mitchell Riley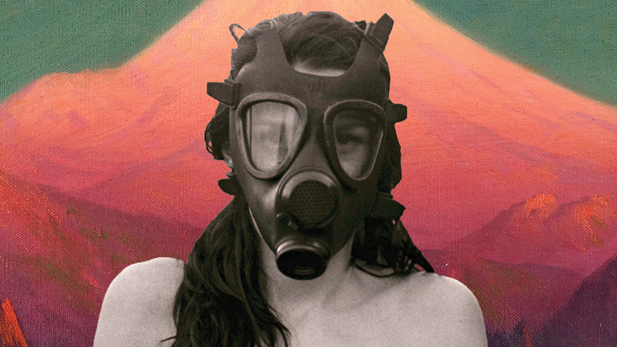 The striking cover image for "Pills and Starships", a young adult novel by Lydia Millet