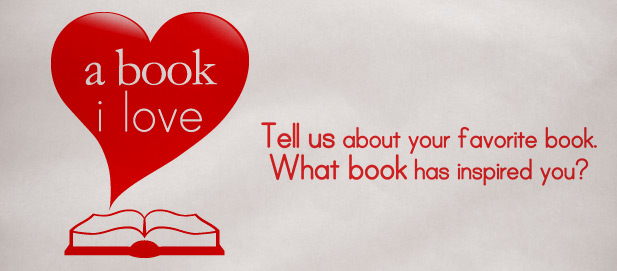 From Amy Tan to Winston Churchill, listen to the latest radio episode of A Book I Love from Arizona Spotlight, recorded March 15 & 16, 2014 at the 6th. Annual Tucson Festival of Books at the University of Arizona:
"The more that you read, the more things you will know. The more that you learn, the more places you'll go." ― Dr. Seuss, I Can Read With My Eyes Shut!
Books inspire, motivate, educate and thrill readers of all ages, and often serve as the starting point for truly great accomplishments.They entertain, comfort, and help pass the time like nothing else.
Arizona Public Media is a media sponsor of The Tucson Festival of Books, where Mark McLemore asked some attendees to talk about their favorite books. Unscripted and off-the-cuff, each A Book I Love guest expressed their enthusiasm for the power of the written word in their own individual way.
United by a love of reading, people from every walk of life took a moment to remind others of the difference a good book can make.

A Book I Love 2014 (recorded March 15 at the 6th. Annual Tucson Festival of Books at the University of Arizona). The first speaker is Matt, a resident of Tucson for 30 years who calls himself a true lover of books:

Listen to a radio episode of A Book I Love from Arizona Spotlight, recorded March 15 & 16, 2014 at the 6th. Annual Tucson Festival of Books at the University of Arizona):
A Book I Love 2013 (recorded in March, 2013 at the 5th. Annual Tucson Festival of Books at the University of Arizona):