Last year was the worst in Arizona history for wildfires. And 2012 has the potential to be every bit as severe. Early reports from the Arizona high country say there's lots of dry growth and very little moisture. And that has forest officials worried. Heidi Schewel, spokesperson for the Coronado National Forest, gives us a preview of current forest conditions and gives us a preview of what Arizona's next wildfire season could be like.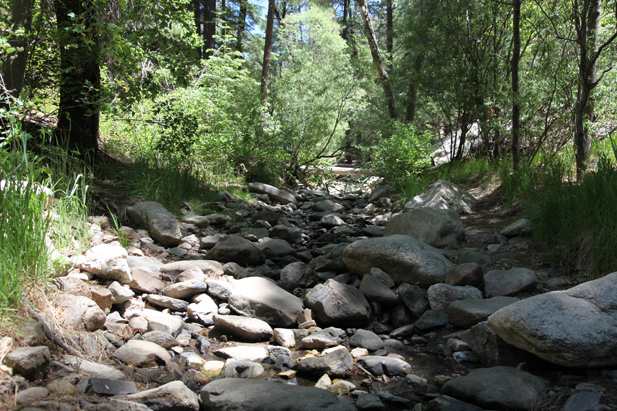 PHOTO: Mark Duggan
High country waterways have been running low for years because of the drought.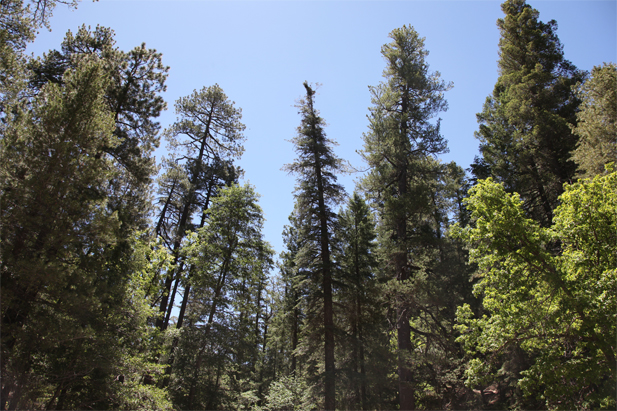 PHOTO: Mark Duggan
The forest canopy, where so called "crown" fires can develop and spread across large areas of forest.