Listen to NPR's Morning Edition recent profile NBC's Guthrie: a Case Study in New News Norms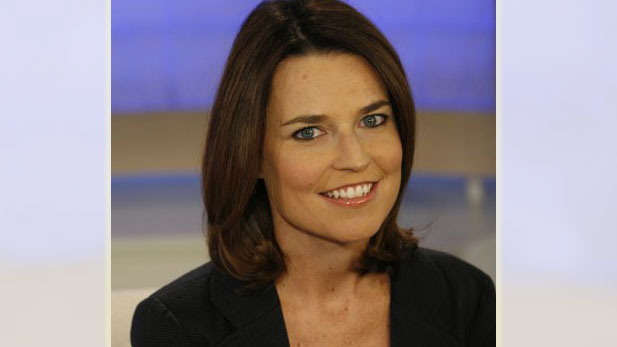 Guthrie was a student employee at KUAT-TV before her 1993 graduation from The University of Arizona journalism department. She was one of the first students to create broadcast content for KUAT, and was considered motivated, mature and an excellent writer.
Savannah Guthrie is now a White House Correspondent for NBC News as well as the co-host of The Daily Rundown, on MSNBC. She is based in Washington, D.C. and contributes to all NBC News properties, including NBC Nightly News with Brian Williams, Today and MSNBC.