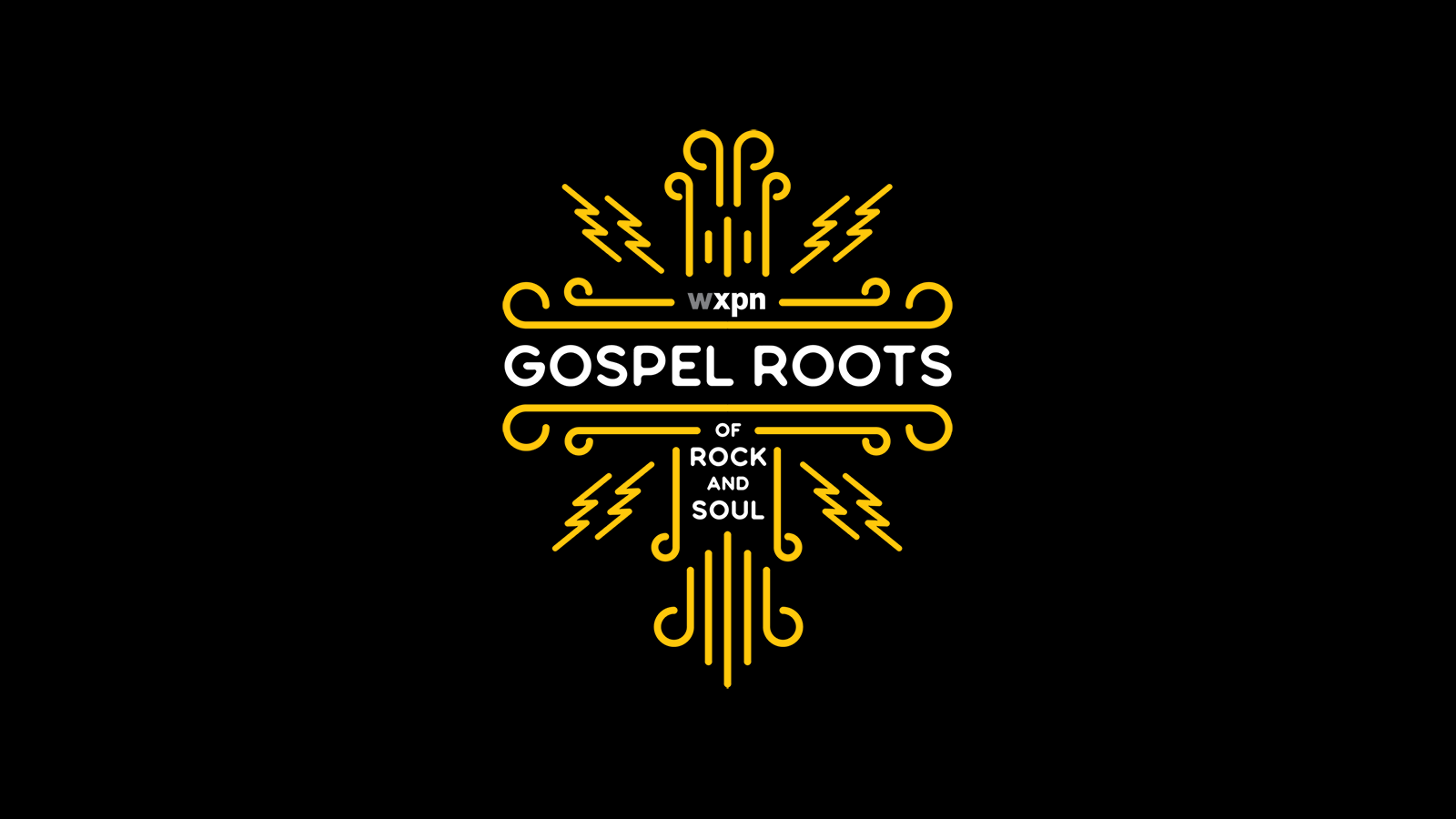 WXPN presents Gospel Roots of Rock and Soul, a special series celebrating Black gospel vast influence on American music. Listen each weekend in February on NPR 89.1.
WXPN
Hear it only in February
Join us weekends this month for a special series from NPR celebrating black history. Gospel Roots of Rock and Soul celebrates Black gospel music's profound and under-acknowledged influence on early rock and soul music.
Hosted by Grammy award-winning gospel singer Cece Winans, the series will feature performances The Fairfield Four, The Dixie Hummingbirds, the Fisk Jubilee Singers and numerous interviews with musicians, historians and scholars.
Airs Saturdays at 2 p.m. and Sundays at 5 p.m. all through February on NPR 89.1.