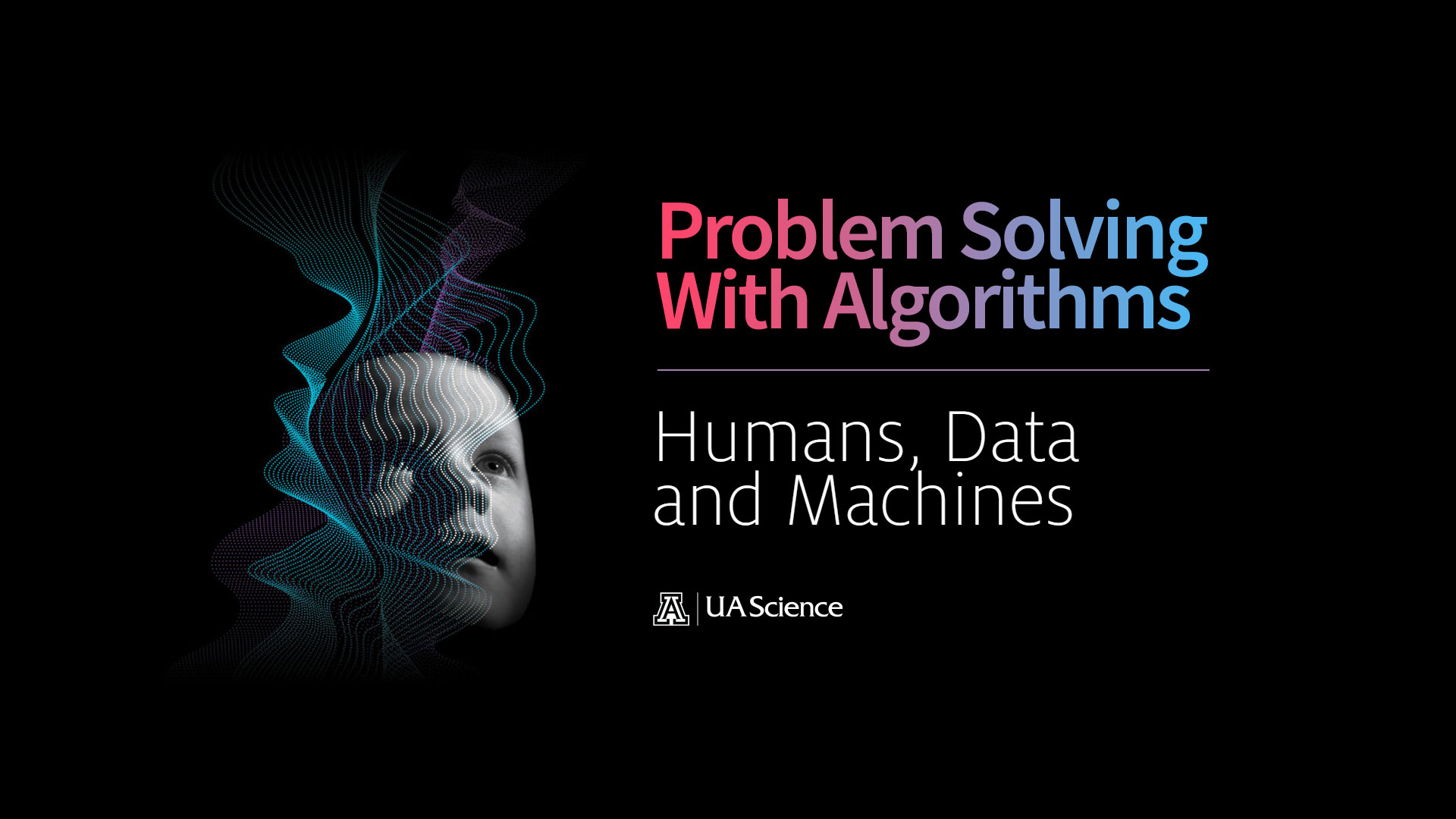 Stephen Kobourov, Professor of Computer Science, presents the first in a series of six lectures on artificial intelligence (AI).
This year's College of Science Lecture Series begins on Monday, January 22nd and will focus on Humans, Data and Machines. The first speaker is Stephen Kobourov, a professor of Computer Science at the UA. In this episode, Tim Swindle and Professor Kobourov preview Monday night's lecture which deals with modern day computers, artificial intelligence, machine learning and big data. Artificial Intelligence and Machine Learning have a significant impact on all aspects of our lives which raises new mathematical and engineering challenges. Can we now solve previously unsolvable problems? Can machines think and can they be more objective than humans?
Professor Kobourov will address all these issues in his kick-off to the 2018 College Lecture Series.
In this episode:
Stephen Kobourov, Professor of Computer Science
Tim Swindle, Ph.D., Director and Head of the UA's Lunar and Planetary Lab