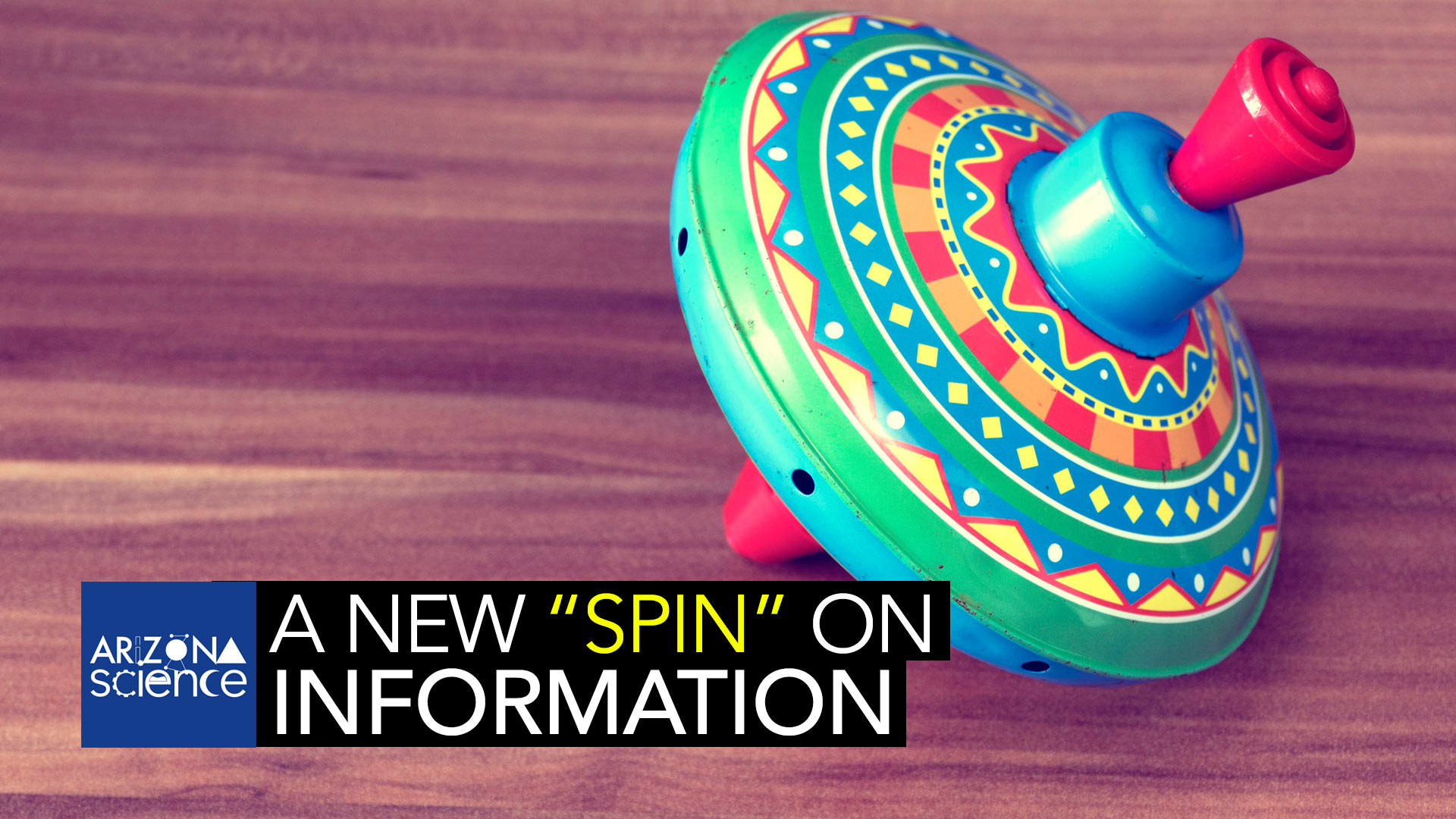 Novel research at the University of Arizona is exploring controlling the "spin" of electrons to help store and process information.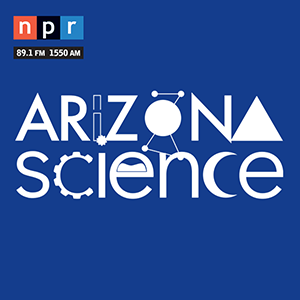 Episode 151: Professor Weigang Wang
Professor Weigang Wang is studying the fundamental physics of atoms, with a special focus on their magnetic properties. He and his research group are developing novel ways to control the spin of electrons, as a critical step toward creating new, energy-saving nano-switches for storing and processing information.
Prof. Weigang Wang spoke with Leslie Tolbert, PhD, Regents Professor Emerita in Neuroscience at the University of Arizona.