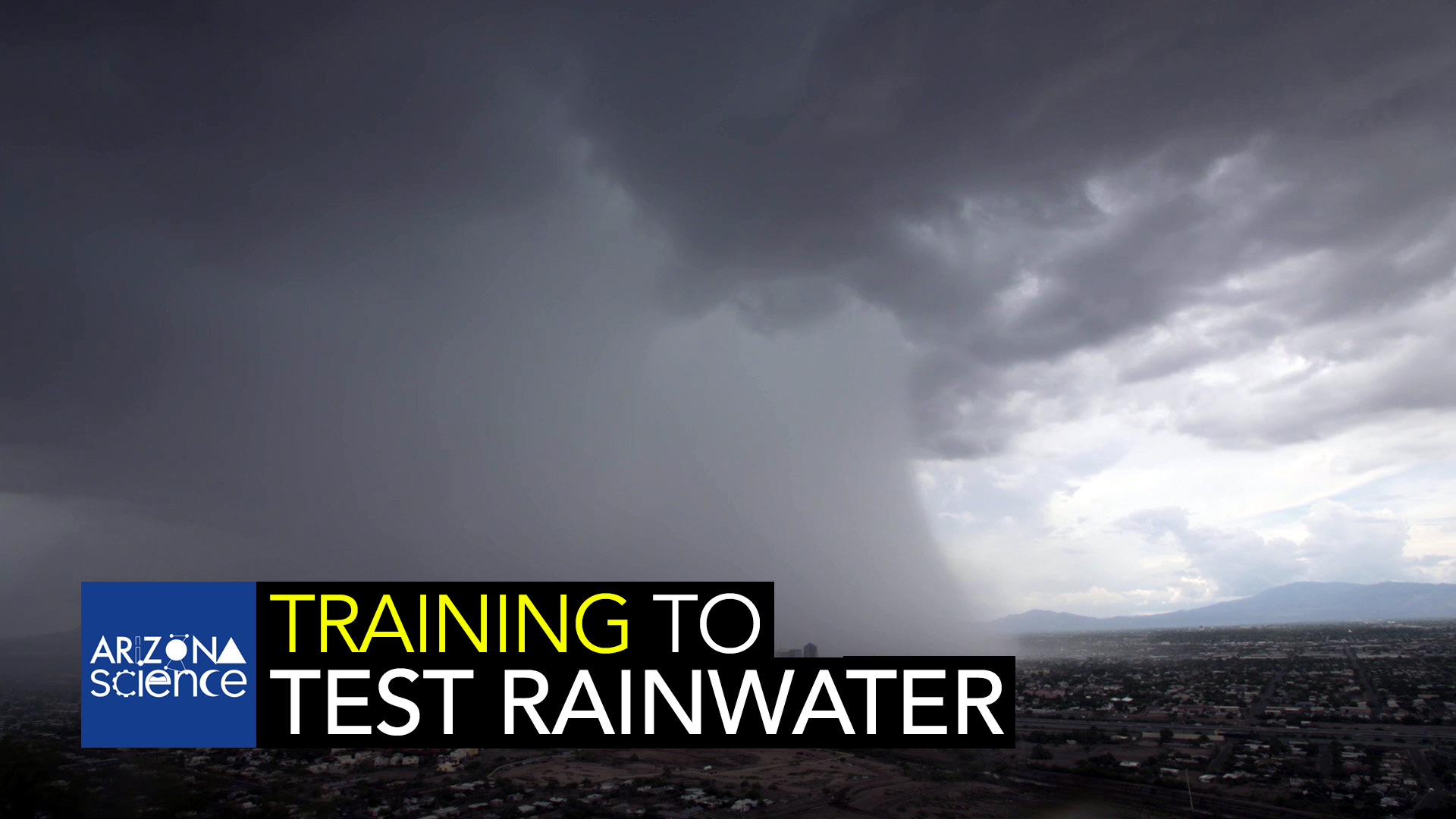 University of Arizona assistant professor Mónica Ramírez-Andreotta wants to help citizen scientists improve the environment by testing rainwater for pollutants.
Sandra Westdahl, AZPM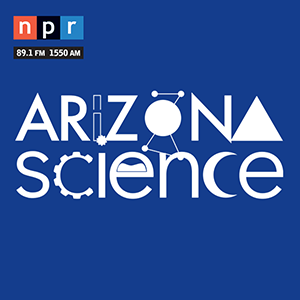 Episode 154: Monica Ramirez-Andreotta
UA assistant professor Mónica Ramírez-Andreotta is teaching citizen scientists how to improve the environment in their communities. She created Project Harvest, a five-year program in partnership with the nonprofit Sonora Environmental Research Institute, Inc. The program trains community leaders in Tucson and Arizona mining towns to guide citizen scientists. They are instructed in how to test for industrial waste pollutants that can be detected in rainwater runoff from roofs, soil, and plants.
Monica Ramirez-Andreotta spoke with Tim Swindle of the University of Arizona Lunar Planetary Lab.