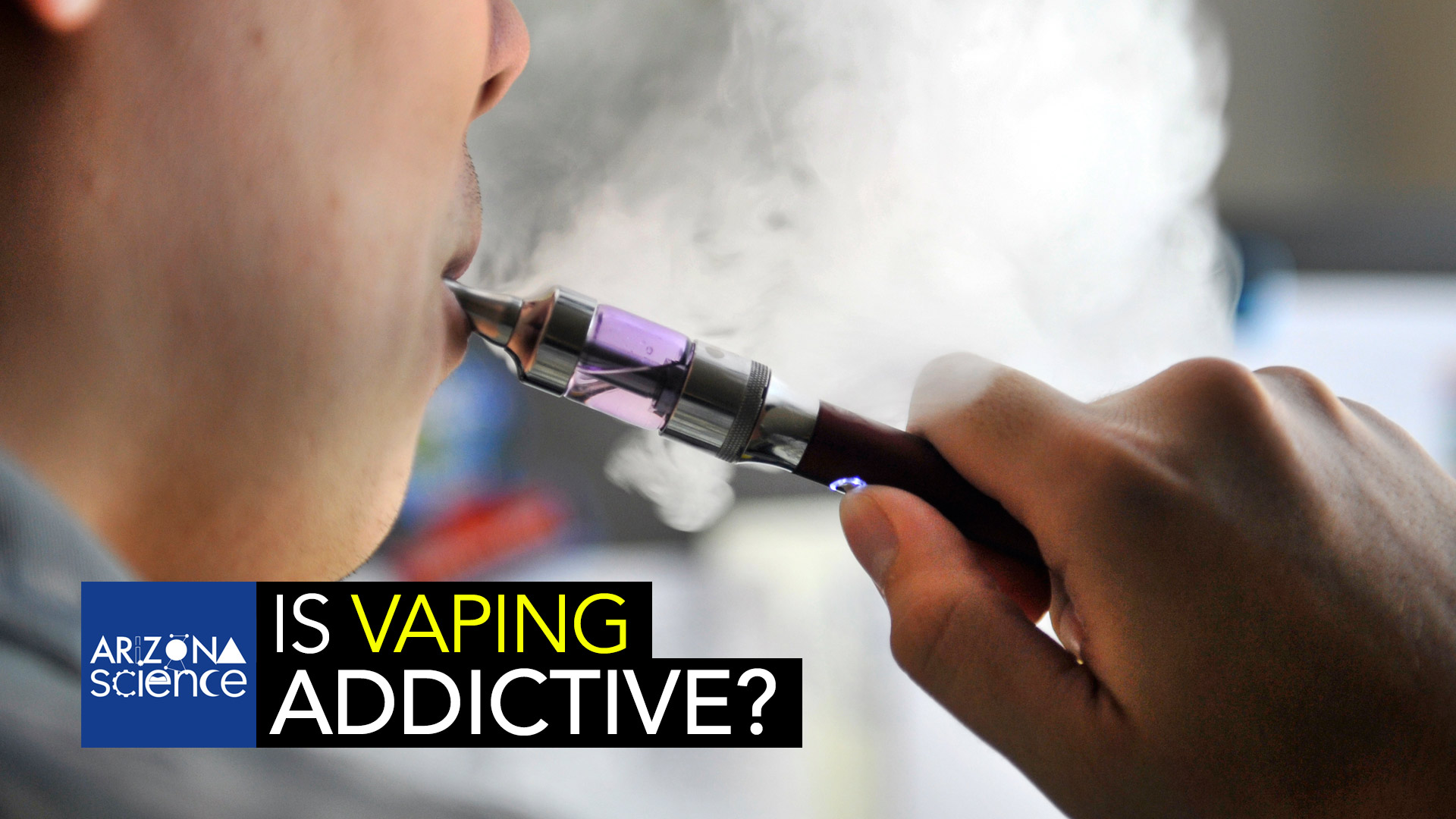 A University of Arizona research team is studying the addictive qualities of e-cigarettes.
U.S. Air Force photo by Airman 1st Class Erica Crossen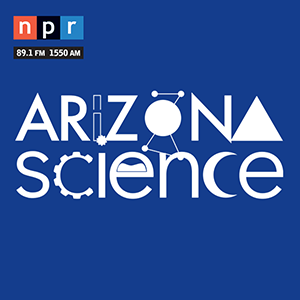 Episode 158: Ralph Fregosi, University of Arizona Physiology Professor
University of Arizona Physiology professor Ralph Fregosi and his research team received a 5 year, $1.9 million grant to examine nicotine exposure during pregnancy, as polls show some pregnant women believe smokeless nicotine is safe. Prof. Fregosi found e-cigarettes and nicotine patches should not ease concerns about the dangers of addiction.
Ralph Fregosi spoke with Leslie Tolbert, PhD, Regents Professor Emerita in Neuroscience at the University of Arizona.