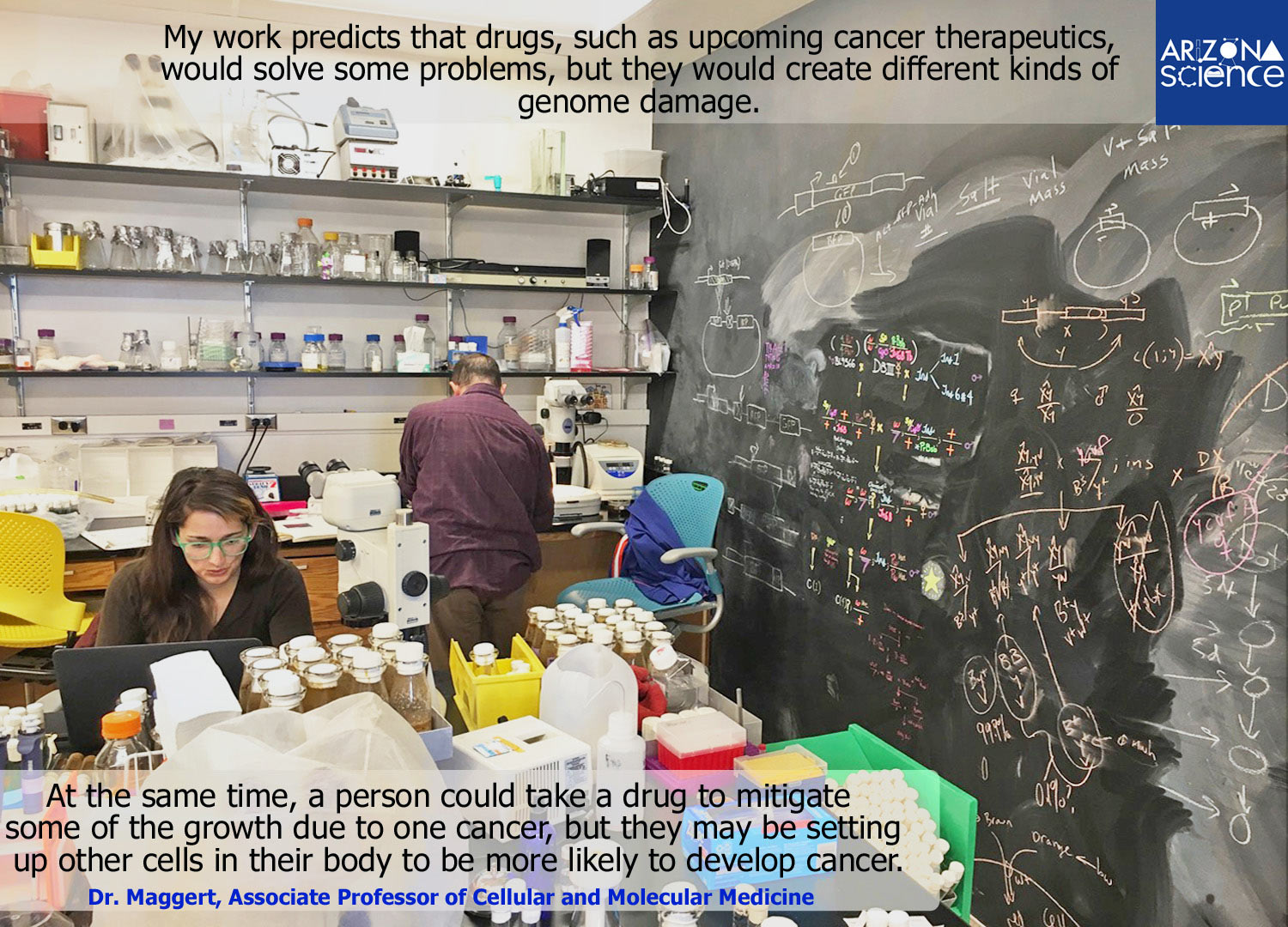 Dr. Maggert discusses his research into the inheritance of traits.
Paulina Bueno, AZPM / Picture provided by Dr. Maggert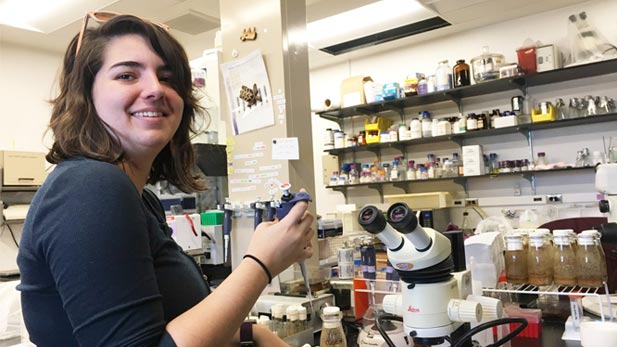 Graduate Student Research Assistant at the Maggert Lab

Dr. Keith A. Maggert
The mechanisms by which chromosomes control inheritance of traits from generation to generation is still poorly understood, as evidenced by the effectiveness of many genetic approaches to discover risk factors or to treat cancers. Keith A. Maggert was recently awarded a prestigious "Transformation Research Award" from the National Institute of Health to study fundamental questions about how chromosomes encode many more instructions to the developing embryo than just sequences of genes. Guided by a review of the philosophy of science over the past century, he is reconsidering "how we know what we know" to find inconsistencies that have stymied advances in genetics.
His work in fruit flies and on human cells in culture is aimed at discovering how experiences, environmental toxins, or stresses that we encounter can be encoded and passed on to our offspring.
In this episode:
Keith A. Maggert, Associate Professor of Cellular and Molecular Medicine and research scientist in the UA Cancer Center
Leslie P. Tolbert, Regents' Professor in Neuroscience