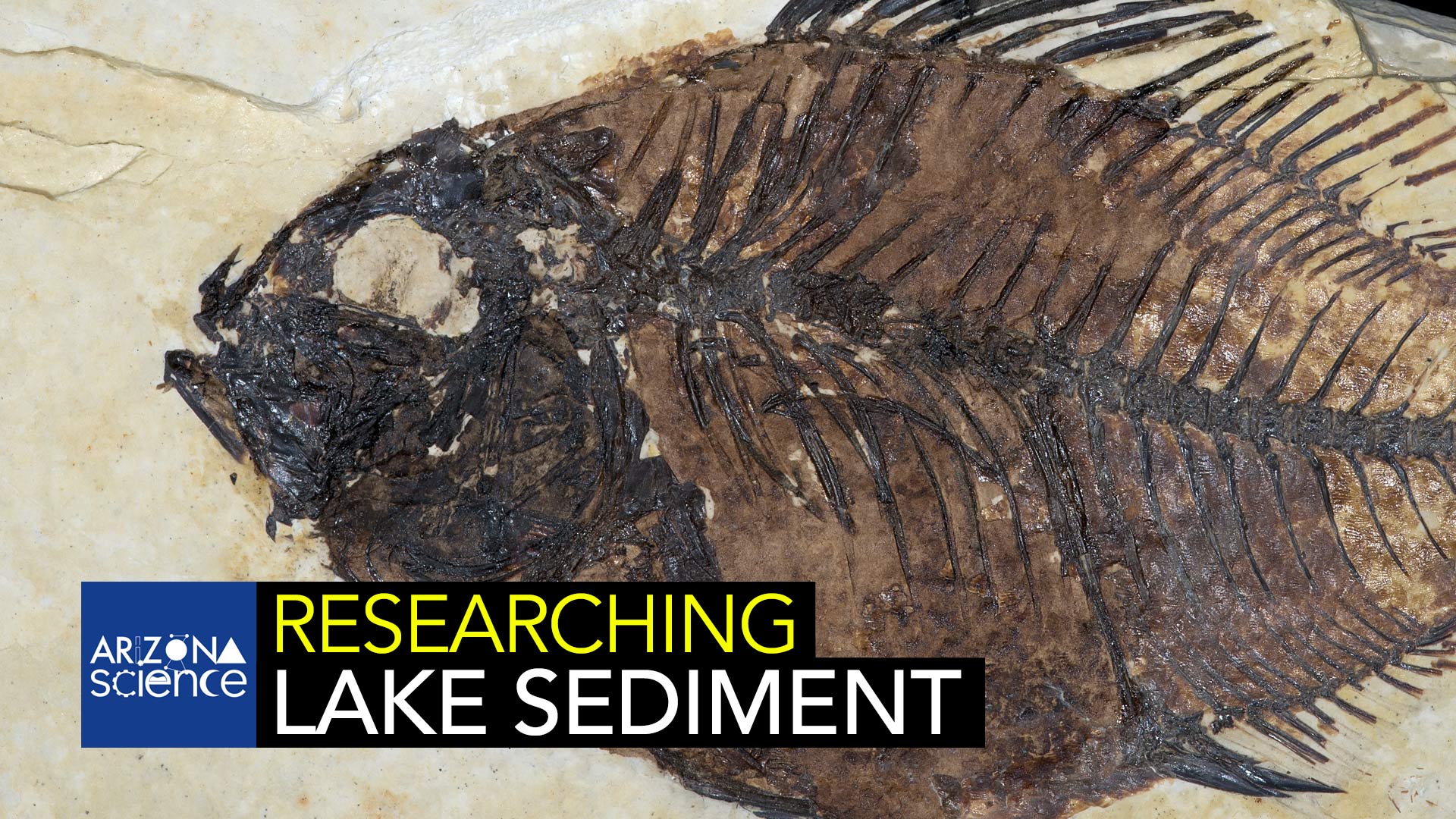 Priscacara liops, Fossil-Lake, Wyoming, USA.
Didier Descouens
Andrew Cohen studies lake deposits to interpret environmental and ecological history. Most of his work has involved studies of depositional environments and climate history of the African Rift Lakes. The Rift Lakes are a group of lakes in the East African Rift Valley, which runs north and south through the eastern side of the African Continent. Cohen has also researched the arid climate lakes of the Western U.S. But most of his research is in Africa and has concentrated on Lake Tanganyika.
He uses fossil and recent crustaceans, mollusks and sedimentary records to study the variety of subjects such as the geological history of lake basins and the history of human impacts on lake ecosystems.
In this episode:
Andrew Cohen, Professor, Department of Geosciences
Tim Swindle, Ph.D., Director and Head of the UA's Lunar and Planetary Lab