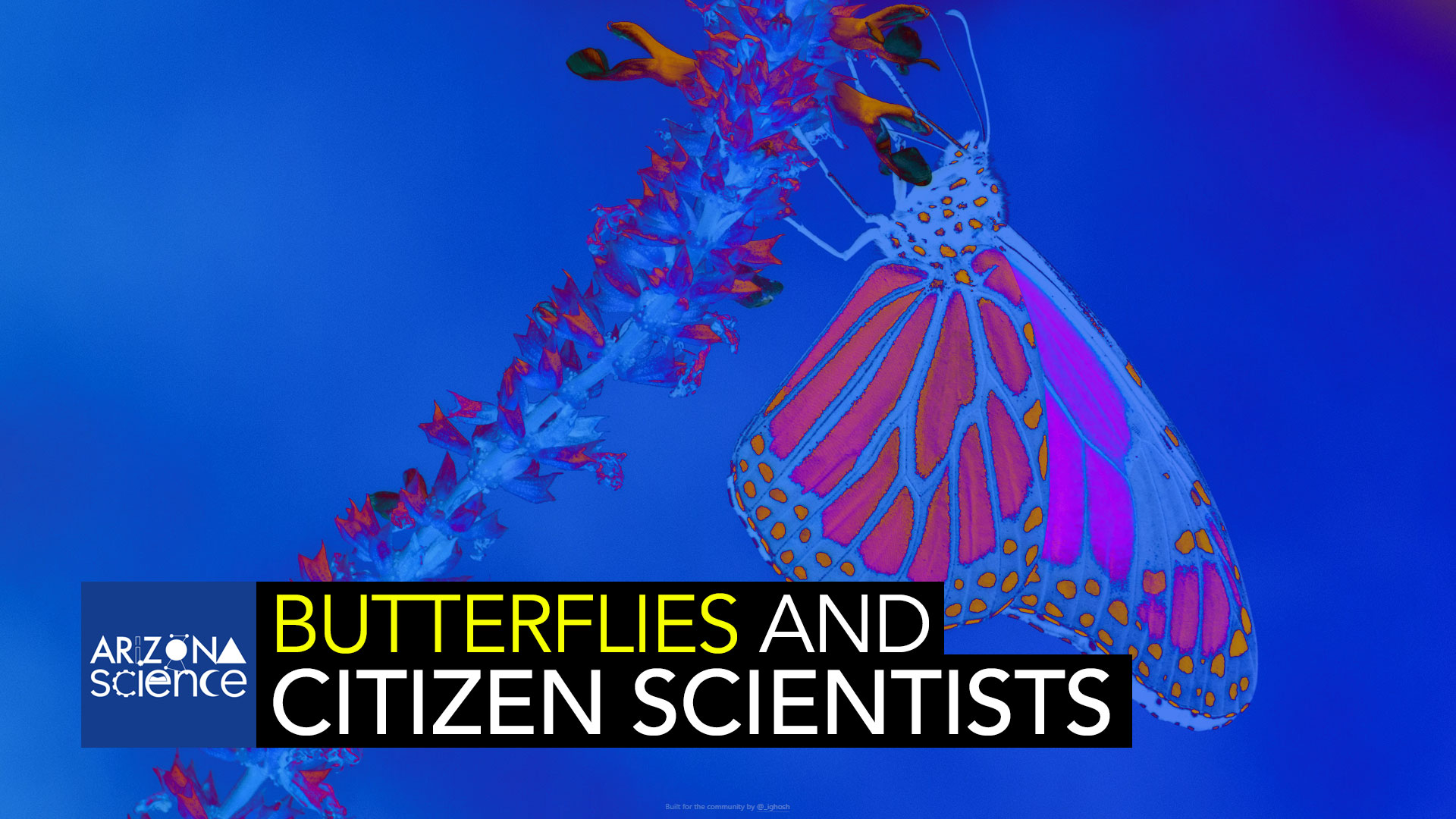 Citizen scientists are providing crucial field data on butterflies and pollination.
Rhododendrites
Thousands of people are going online to assist University of Arizona assistant professor Katy Prudic track butterflies. The citizen scientists are helping her collect important field data about the insects' role as pollinators. As volunteers, Prof. Prudic says, the online butterfly enthusiasts are turning their hobby into a key research tool, tracking butterflies' paths and cataloging which plants they are interacting with. The project allows researchers to fill in the gaps in nature conservation and management policy.
Prof. Prudic talks with Tim Swindle of the University of Arizona Lunar and Planetary Lab about the information she's receiving from the amateur researchers.
If you want to help with the data collection, go to www.e-butterfly.org for more information.