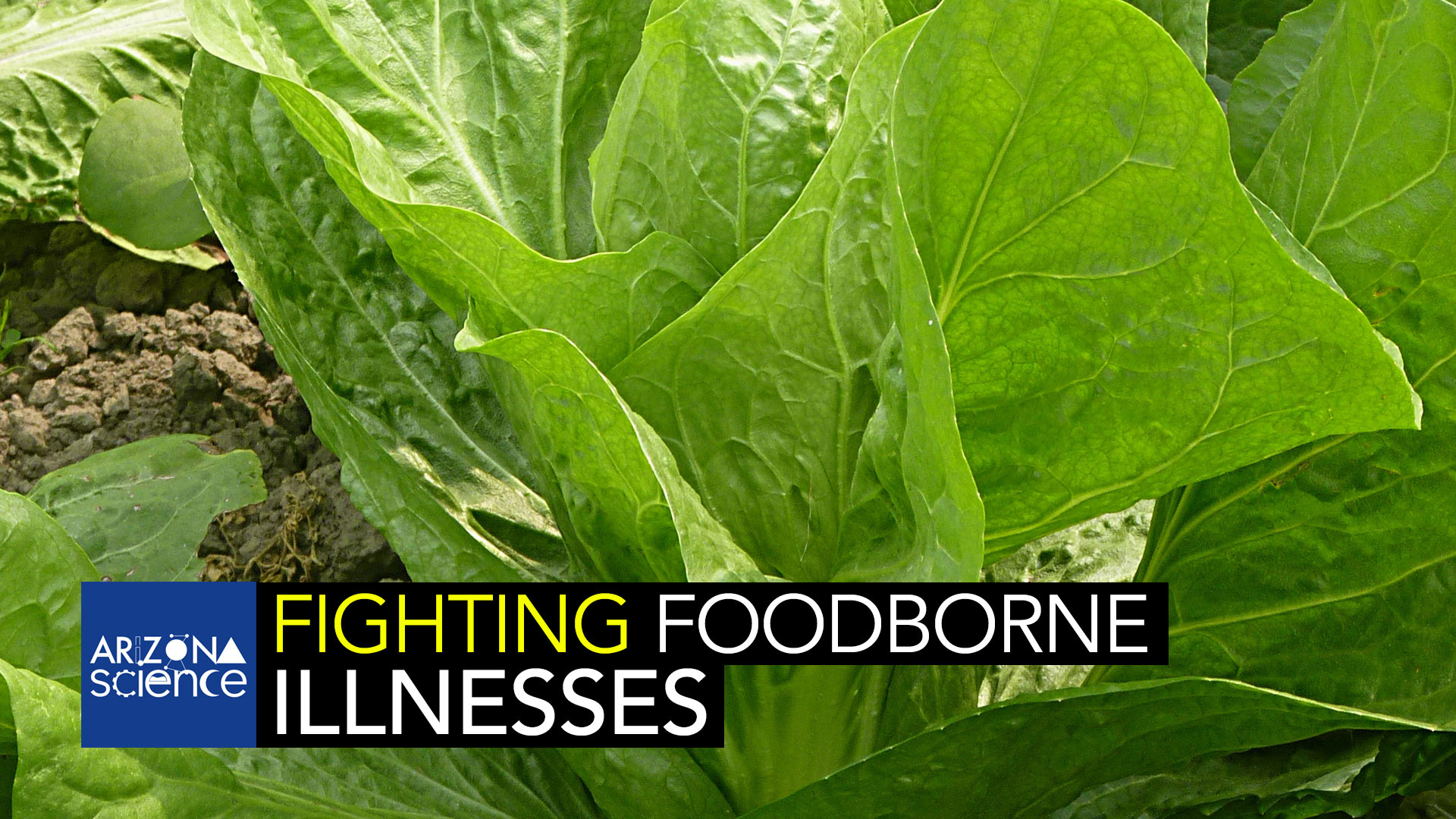 Improving food safety using plant-based sanitizers is at the heart of UA researcher Sadhana Ravishankar's work on foodborne illness.
Jamain, CC 2.0
UA researcher Sadhana Ravishankar has been working for more than a decade to improve food safety using all-natural, plant-based sanitizers to prevent outbreaks of foodborne illnesses like the recent one involving romaine lettuce grown in Yuma.
Through research and collaboration with farmers, Ravishankar has shown that using essential oils, plant-based extracts and spice powders in a variety of foods can reduce or eliminate harmful bacteria, such as E. coli, salmonella, and listeria.
In this Episode:
Sadhana Ravishankar, Associate Professor, University of Arizona School of Animal and Comparative Biomedical Science
Tim Swindle, head of the University of Arizona Lunar and Planetary Lab