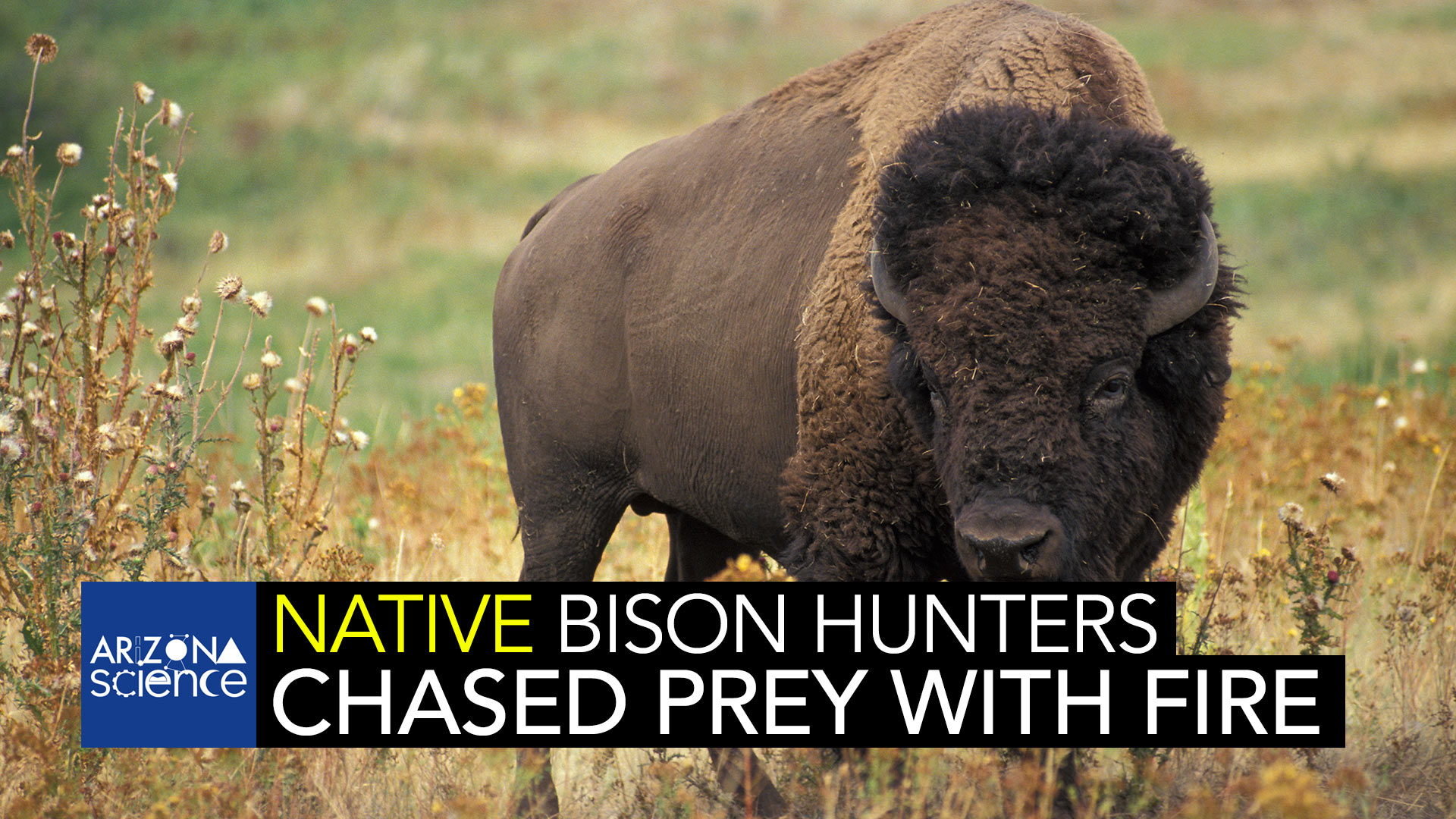 New discoveries revealed that ancient Native American hunters would manage wild herds of bison for food.
Jack Dykinga / Agricultural Research Service
University of Arizona anthropology professor Maria Nieves Zedeno examined landscape archaeology in Montana, and discovered bison herds were funneled through fresh grassland areas recently affected by wildfires to locations where they were killed and used for food. She says the hunters understood how to use fire and climate information to manage the bison to their advantage.
Prof. Zedeno's study was recently published in Proceedings of the National Academy of Sciences (PNAS). She was interviewed for Arizona Science by Leslie Tolbert, Ph.D., Regents Professor Emerita in Neuroscience at the University of Arizona.