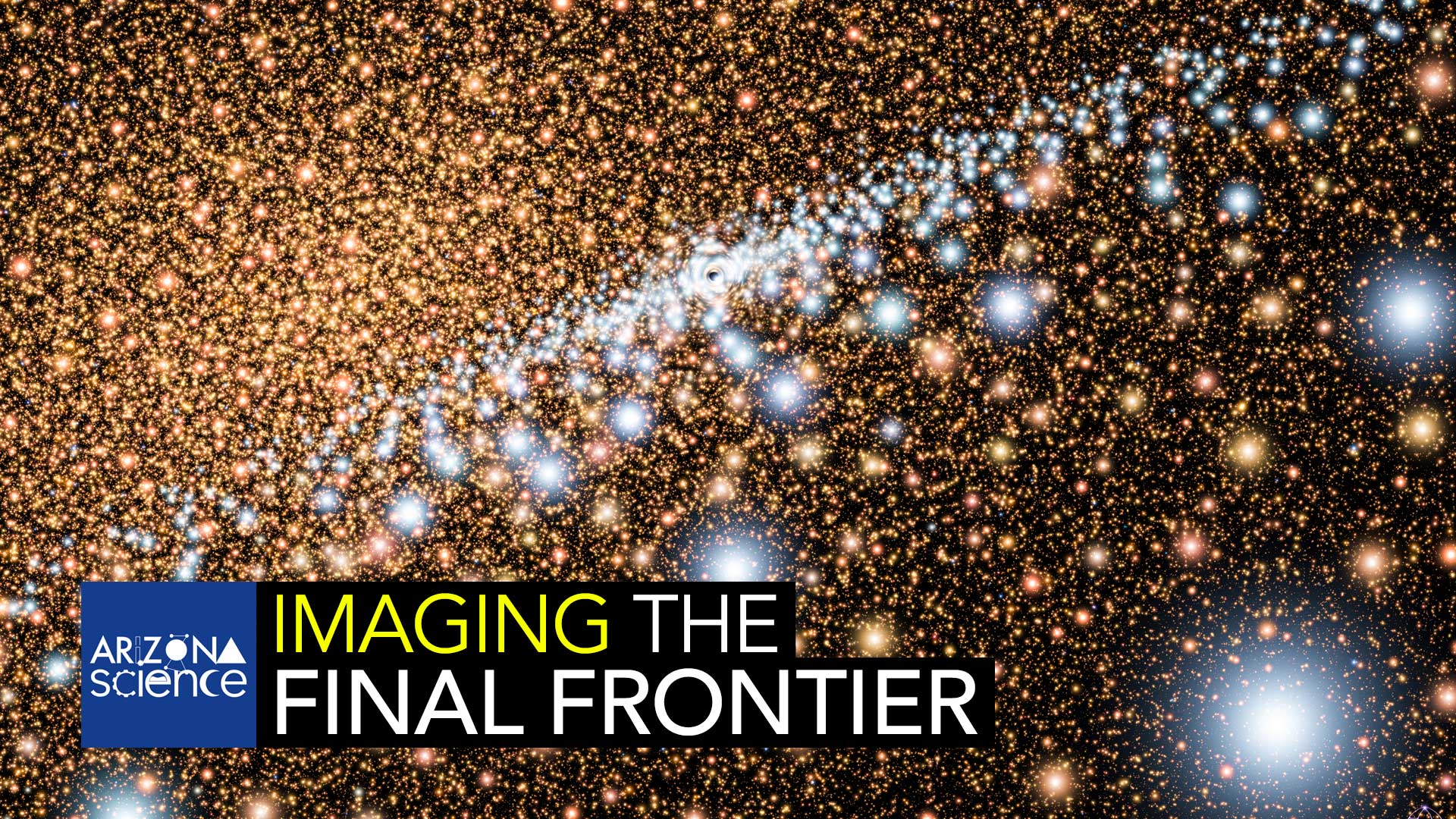 Andromeda Galaxy Double-Nucleus, Painting by Adolf Schaller based on Hubble Space Telescope observations by Tod Lauer.
NASA / A. Schaller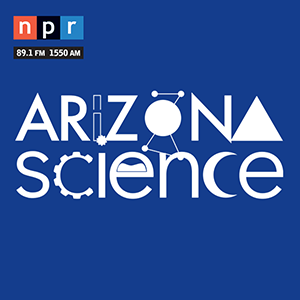 Episode 149 (Repeat): University of Arizona astronomer Tod Lauer
Astronomer Tod Lauer is on the research staff for the National Optical Astronomy Observatory and is considered to be an expert in processing data images from space missions. Dr. Lauer has worked on the Hubble Telescope and has conducted observational searches for black hole. He joined NASA's New Horizon Mission of Pluto to apply his extensive experience with deep-space images to the New Horizon's data yielding significantly clearer and mathematically accurate images of Pluto. Lauer explains that the process for data imaging has made major technological advances since the early 1980's. An asteroid, 3135 Lauer was named in his honor in 1981.
In this episode:
Tod Lauer, UA Astronomer and staff member at the National Optical Astronomy Observatory
Tim Swindle, Ph.D., Director and Head of the UA's Lunar and Planetary Lab