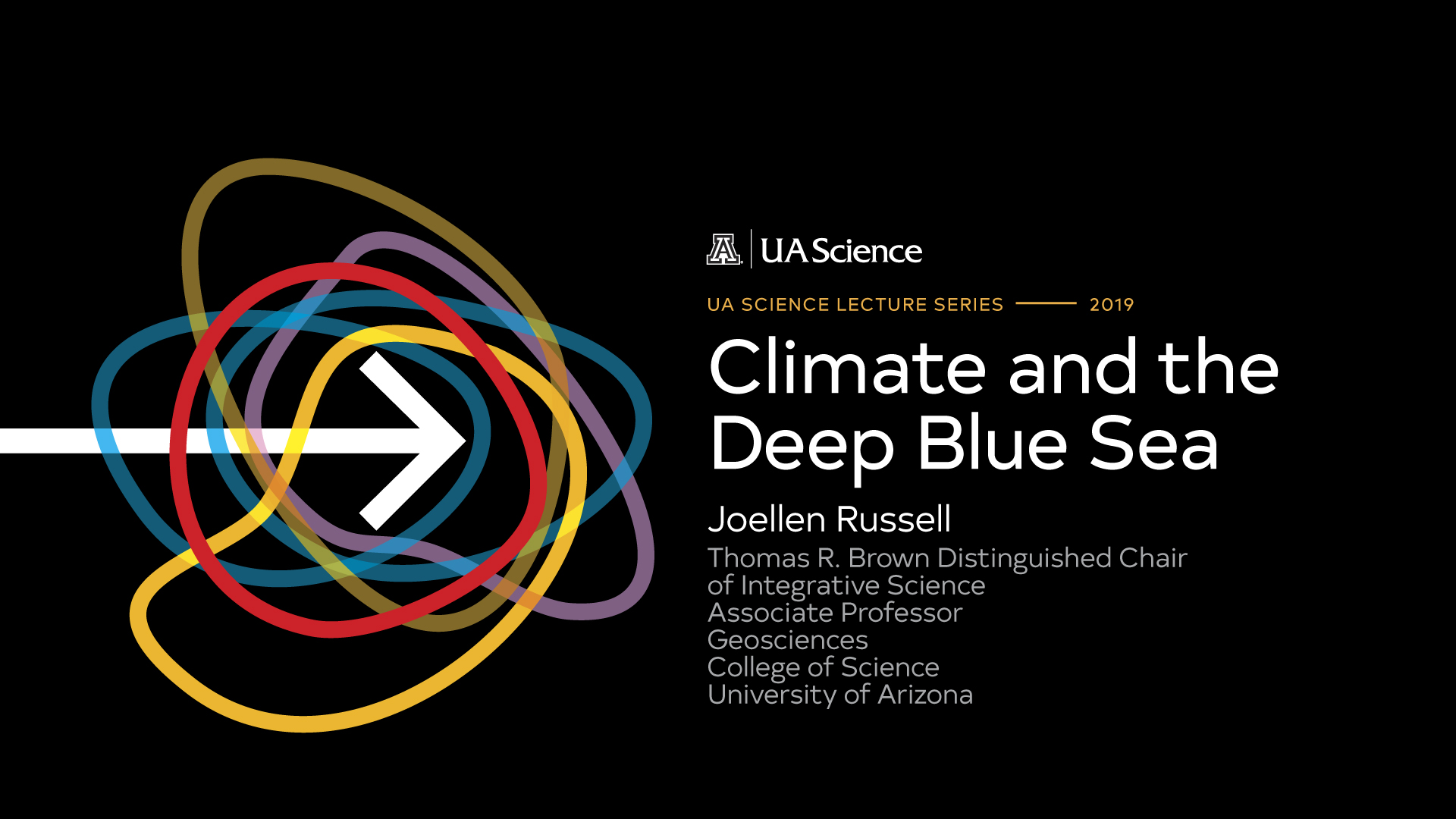 The 2019 UA Science Lecture Series, Searching for Certainty, explores the debates and discoveries, from scientists across disciplines, that are shaping science today.
UA Science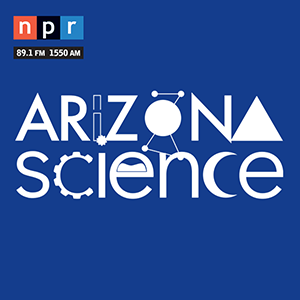 Episode 165: Joellen Russell, University of Arizona Geosciences Associate Professor
University of Arizona geosciences associate professor Joellen Russell talks about how her work as an oceanographer with floating robots and sensors is transforming how scientists measure and forecast changes in Earth's climate. Prof. Russell will present a lecture on the subject as part of the 2019 UA College of Science Lecture Series.
UA geosciences professor Joellen Russell spoke with Tim Swindle of the University of Arizona Lunar and Planetary Lab.