Earth-orbiting GRACE satellites work in tandem to acquire accurate surface data.
NASA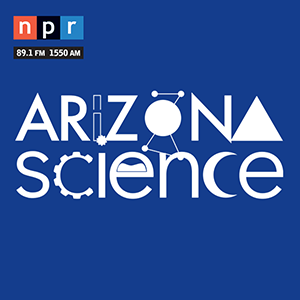 Episode 210: University of Arizona atmospheric scientist Ali Behrangi
Each year, Arizonans rely on snowpack from the previous winter to provide water for the Colorado River. But scientists have long been aware that ground-based measurements of snowfall can be prone to error. University of Arizona hydrology and atmospheric scientist Ali Behrangi and other researchers are using a pair of earth orbiting satellites to test the accuracy of snow and rain gauges on the ground.