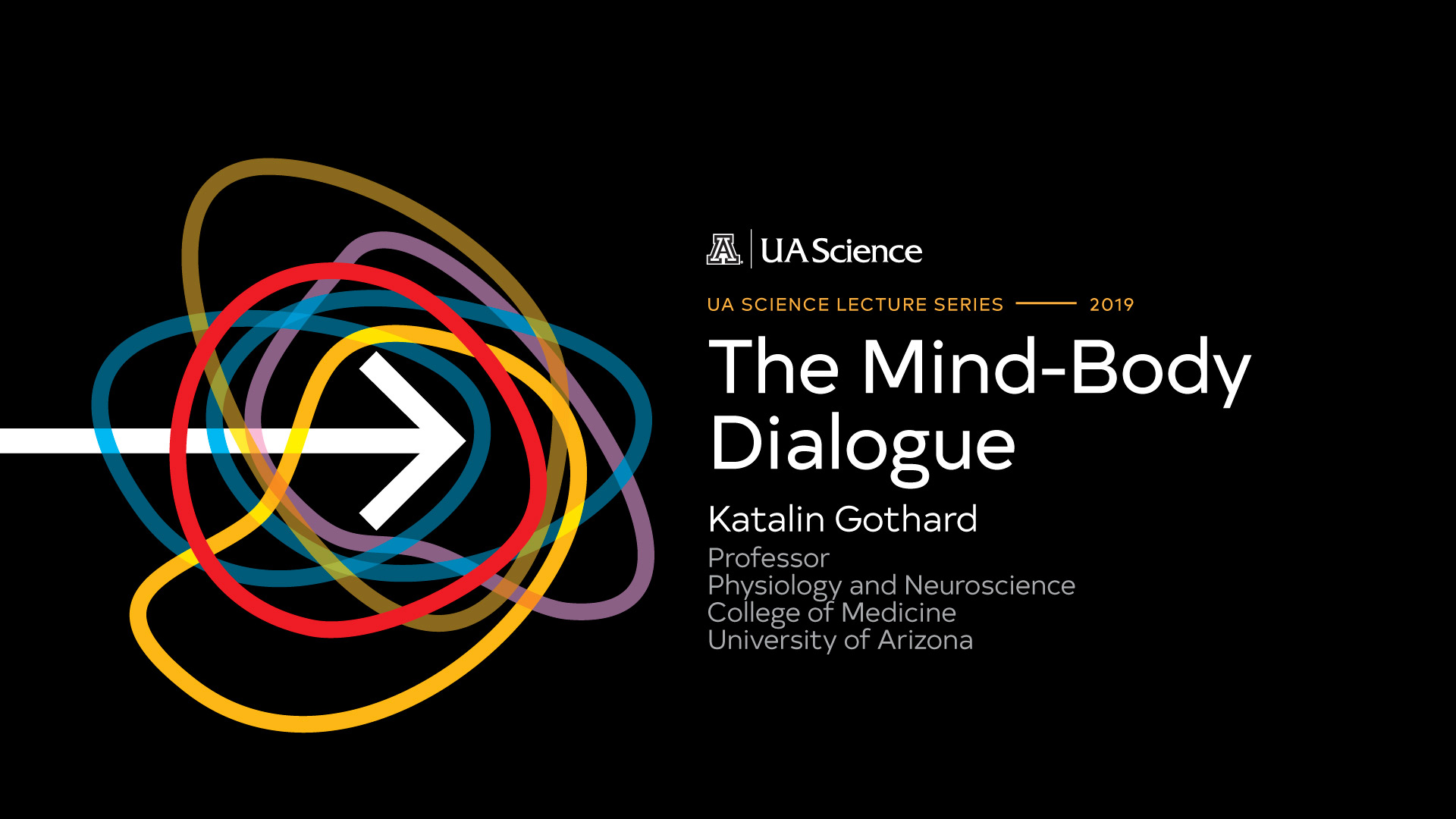 The 2019 UA Science Lecture Series, Searching for Certainty, explores the debates and discoveries, from scientists across disciplines, that are shaping science today.
UA Science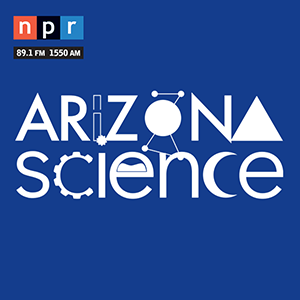 Episode 169: Katalin Gothard, professor of physiology and neurology at the University of Arizona
The brain receives the blame for our mental failures because we believe our thoughts and feelings come from the brain while the body simply stands by. But University of Arizona physiology and neurology professor Katalin Gothard is investigating how the body influences the brain, calling the connection between the mind and the body a two-way conversation.
She will present details of her research on Tuesday, February 19 as part of the College of Science Lecture Series.
Katalin Gothard spoke with Prof. Tim Swindle of the University of Arizona Lunar and Planetary Laboratory