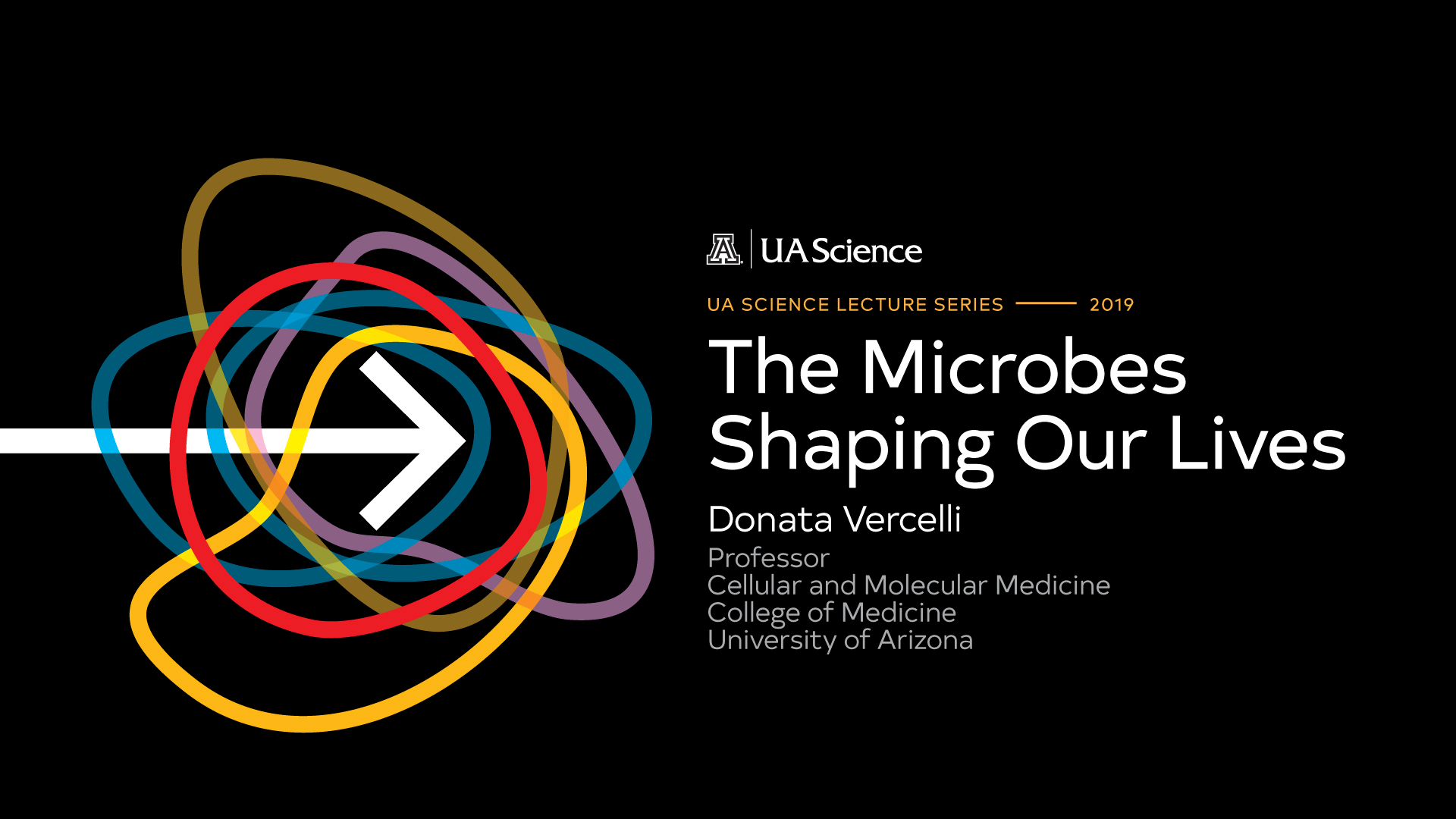 The 2019 UA Science Lecture Series, Searching for Certainty, explores the debates and discoveries, from scientists across disciplines, that are shaping science today. (PHOTO: UA Science)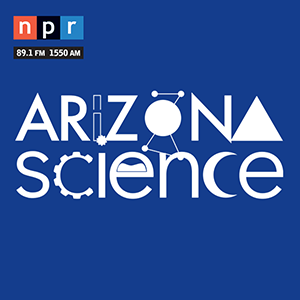 Episode 168: Dr. Donata Vercelli, MD, University of Arizona Medical Professor
For decades, biologists and physicians have seen microbes as foes and agents of disease that need to be wiped out. Now they are realizing that the millions of microbes we harbor are essential for our health. University of Arizona medical professor Donata Vercelli notes the discovery of the microbial world has just begun, but it is already revolutionizing biology and medicine.
Prof. Vercelli will present a lecture on the subject as part of the 2019 UA College of Science Lecture Series.
Donata Vercelli spoke with Leslie Tolbert, PhD, Regents Professor Emerita in Neuroscience at the University of Arizona.