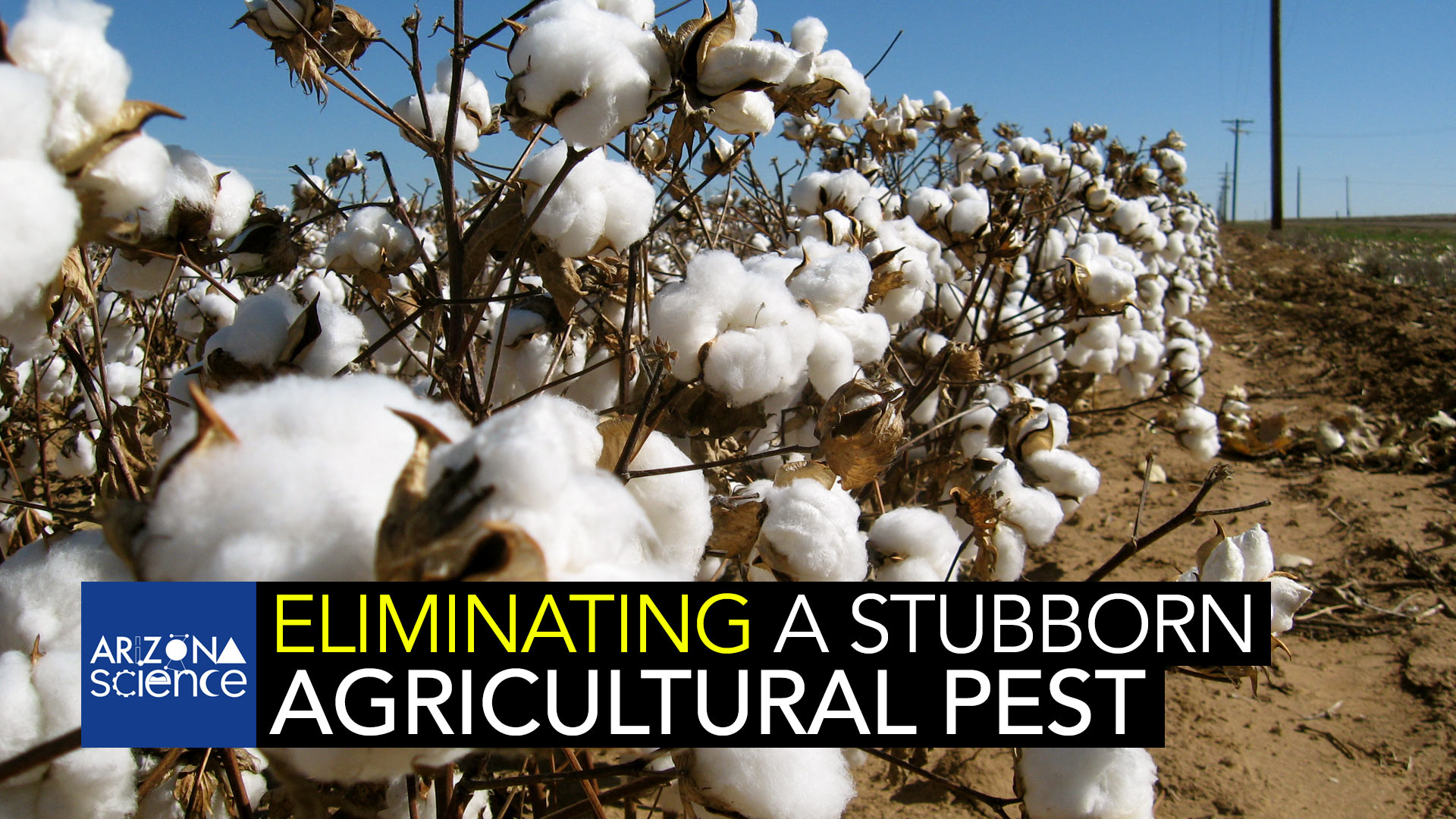 University of Arizona Entomologist Bruce Tabashnik has worked to eliminate the pink bollworm.
Kimberly Vardeman/CC 2.0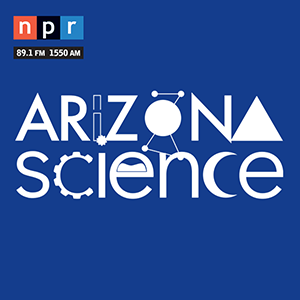 Episode 173: Bruce Tabashnik, University of Arizona Entomologist
One of Arizona's cultural and economic touchstones is cotton, and one of the biggest jobs for agriculture scientists is eliminating threats to the crop's health. University of Arizona entomologist Bruce Tabashnik led a group that successfully eradicated the pink bollworm, an insect which had plagued cotton growers for a hundred years.
Bruce Tabashnik spoke to Prof. Tim Swindle of the University of Arizona Lunar and Planetary Laboratory.