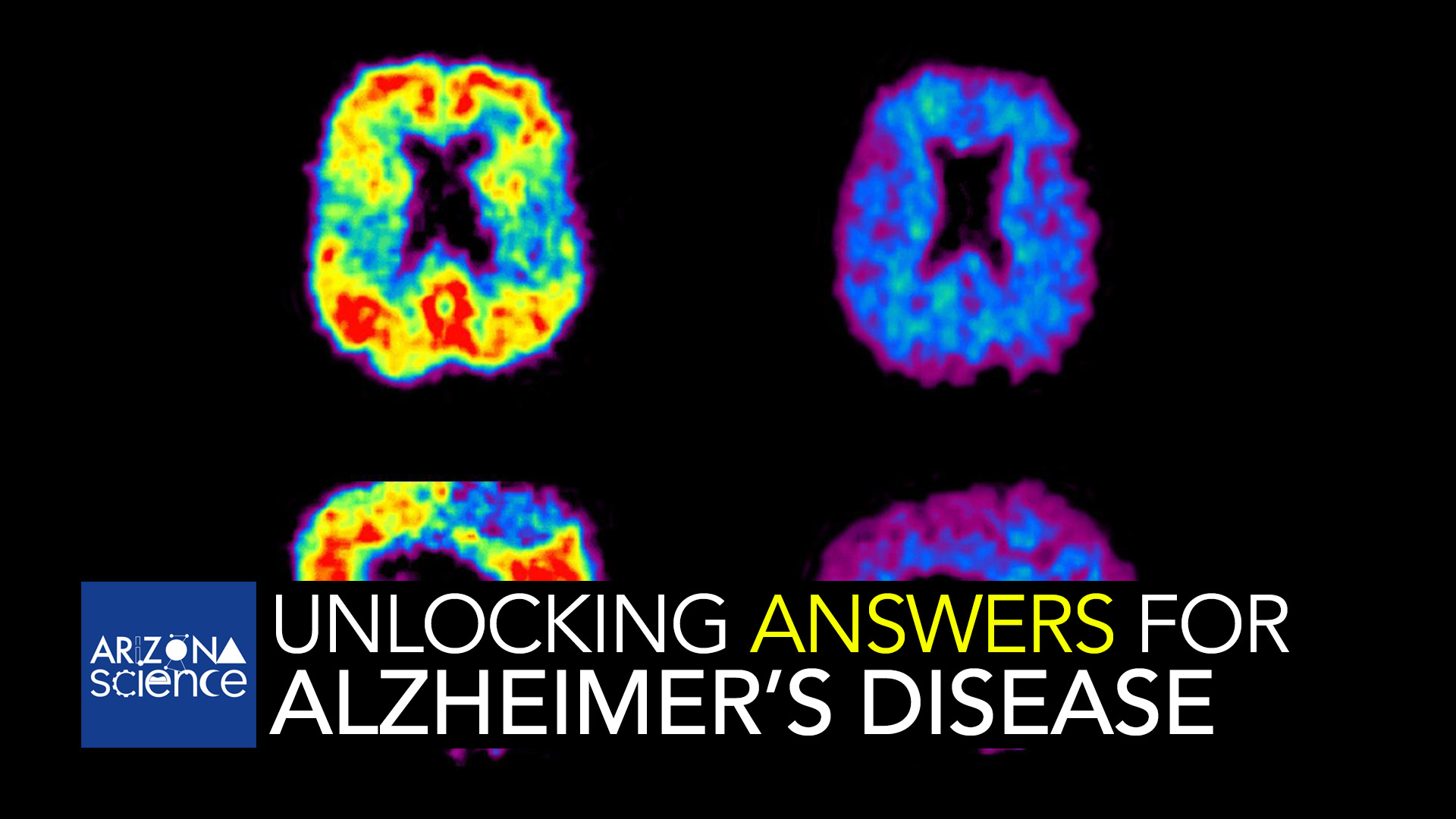 This image shows a PiB-PET scan of a patient with Alzheimer's disease on the left and an elderly person with normal memory on the right. Areas of red and yellow show high concentrations of PiB in the brain and suggest high amounts of amyloid deposits in these areas.
Klunkwe/CC 3.0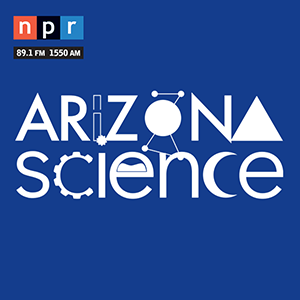 Arizona Science
Unlocking the Answers to Questions Behind Alzheimer's Disease

Episode 174: University of Arizona Psychology and Psychology professor Gene Alexander
Researchers are looking for ways to detect the developing effects of Alzheimer's disease long before the onset of cognitive symptoms. University of Arizona Psychology and Psychiatry professor Gene Alexander describes how advances in neuroimaging and fluid biomarkers could provide answers to the progression of Alzheimer's.
Gene Alexander spoke with Leslie Tolbert, PhD., Regents Professor Emerita in Neuroscience at the University of Arizona.