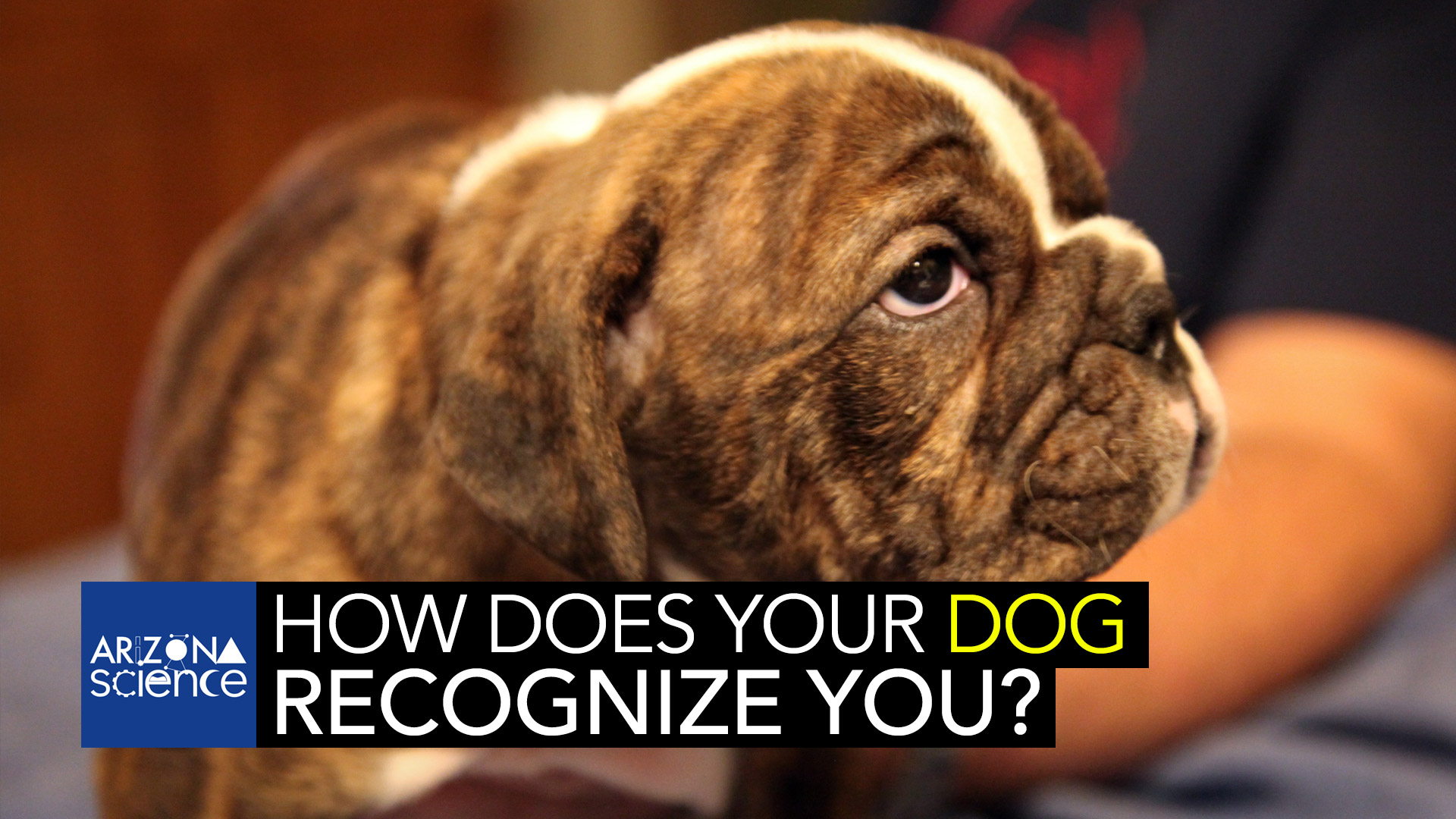 Animal cognition researchers are discovering how dogs learn to recognize their owners while ignoring strangers.
AC Swedbergh/AZPM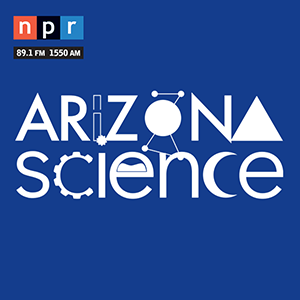 Episode 182: Evan MacLean, assistant professor University of Arizona School of Anthropology
UA anthropology professor Evan MacLean says understanding the animal mind brings scientists a step closer to figuring out human behavior. His studies indicate dogs understand the social world the same way people do, even though their minds are very different than humans.
MacLean does his research at the Arizona Canine Cognition Center in Tucson. The center asks dog owners to bring their pets to the lab to learn how canines use information and make decisions.
Evan MacLean spoke with Leslie Tolbert, PhD, Regents Professor Emerita in Neuroscience at the University of Arizona.