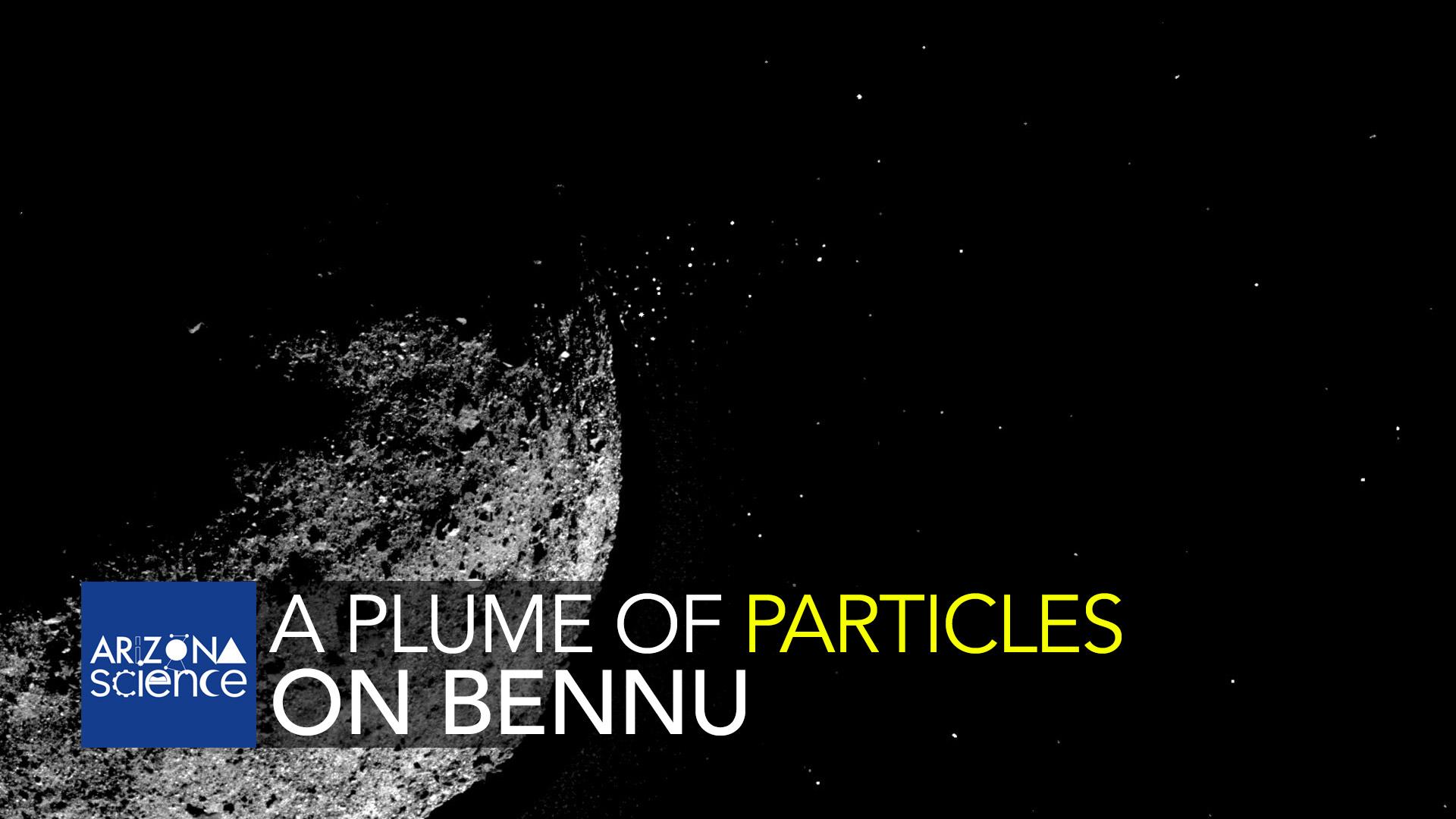 OSIRIS-REx captured pictures of particles around Bennu earlier this year.
NASA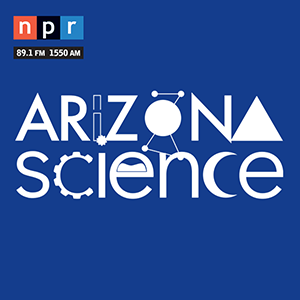 Episode 180: Carl Hergenrother, University of Arizona astronomer
Space scientists continue to investigate the possibilities behind particles rising from the surface of the asteroid Bennu. The objects were photographed by the University of Arizona-led OSIRIS-REx mission orbiting Bennu. UA astronomer Carl Hergenrother is studying the pictures and suggests Bennu is an "active" asteroid, a rare find in our solar system.
Carl Hergenrother spoke with Tim Swindle of the University of Arizona Lunar and Planetary Laboratory.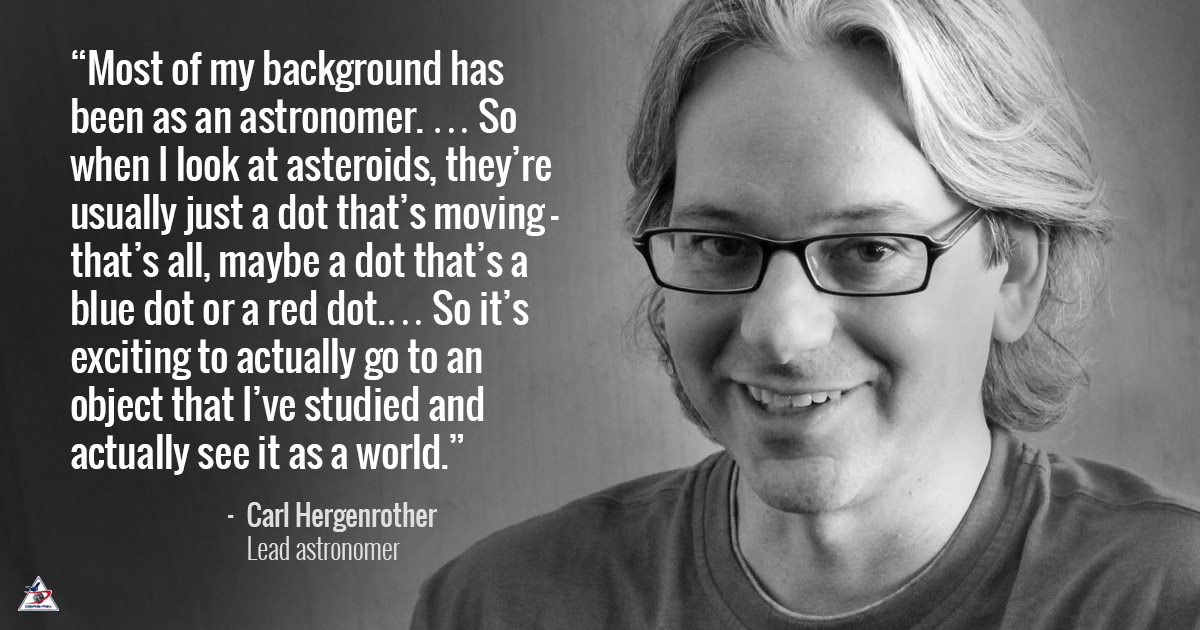 Carl Hergenrother, OSIRIS-REx Astronomy Lead, University of Arizona.

AC Swedbergh/AZPM