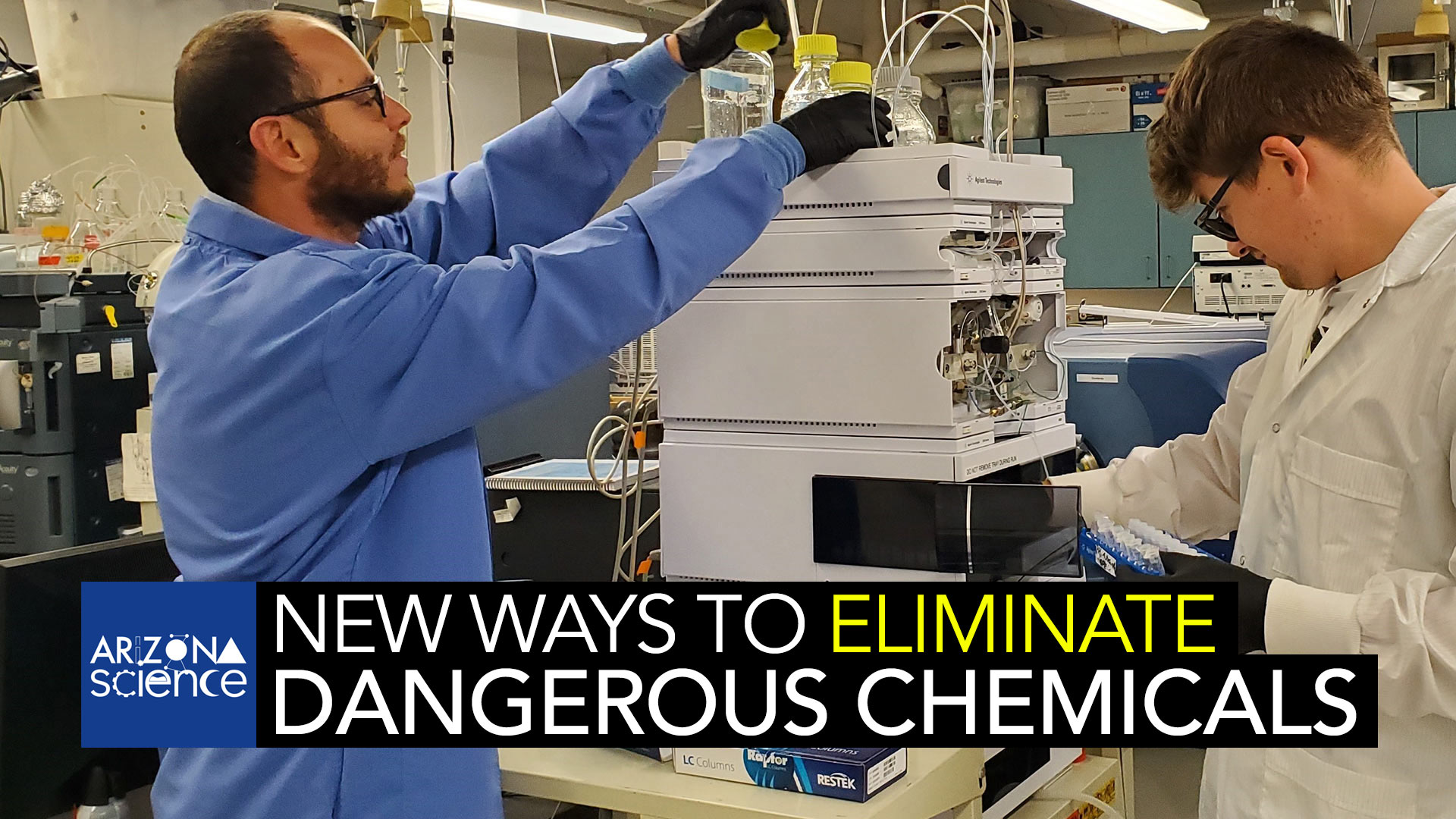 A University of Arizona professor is studying chemicals in our water and is researching methods to eliminate them.
Leif Abrell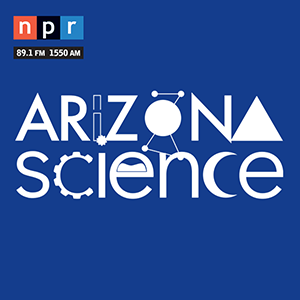 Episode 187: UA Professor of Chemical and Environmental Engineering Reyes Sierra-Alvarez
UA professor of chemical and environmental engineering Reyes Sierra-Alvarez studies types of chemicals that pose a danger to Arizona water consumers. She says chemicals that are used in firefighting foam are of particular concern, but adds that contaminants can also be found in everything from non-stick cookware to waterproof clothing.
Reyes Sierra-Alvarez spoke with Leslie Tolbert, PhD, Regents Professor Emerita in Neuroscience at the University of Arizona.