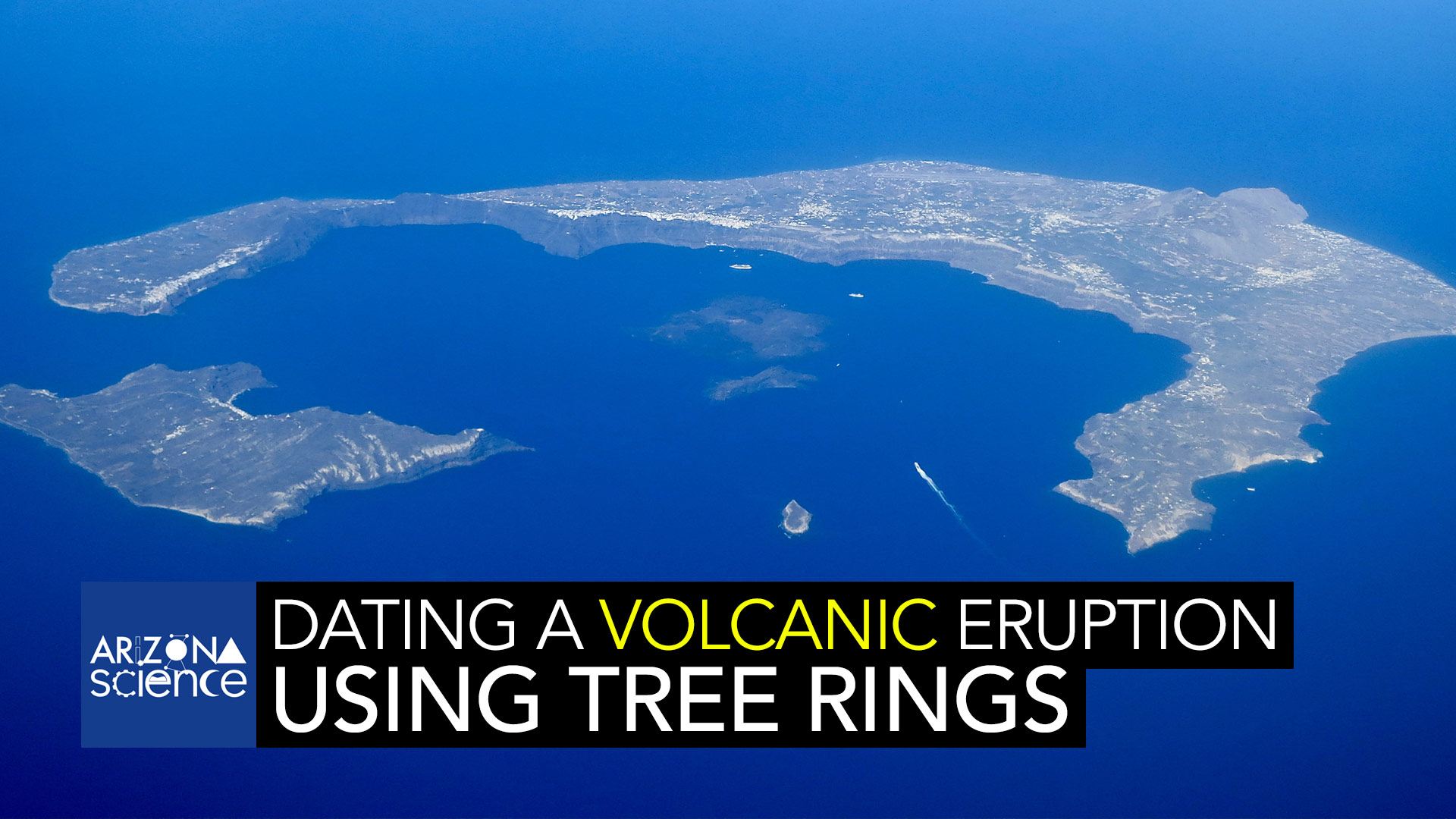 That was one massive volcanic burst and now just the lips of the volcano rise above sea level. The white parts along the ridge lines are cliff-hugging buildings.
Steve Jurvetson/CC 2.0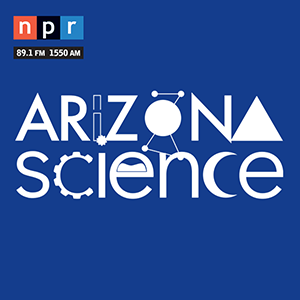 Episode 185: UA Assistant Professor of Dendrochronology Charlotte Pearson
A University of Arizona-led team is using tree ring analysis to settle a long-standing debate about the eruption of the volcano Thera in Greece. Tree Ring researcher Charlotte Pearson says radiocarbon measurements from trees that lived at the time of the eruption trace the event to somewhere between 1600 and 1525 BC. Archeologists using pottery and other artifacts had placed the event at between 1570 and 1500 BC.
UA assistant professor of dendrochronology Charlotte Pearson spoke with Tim Swindle of the UA Lunar and Planetary Laboratory.