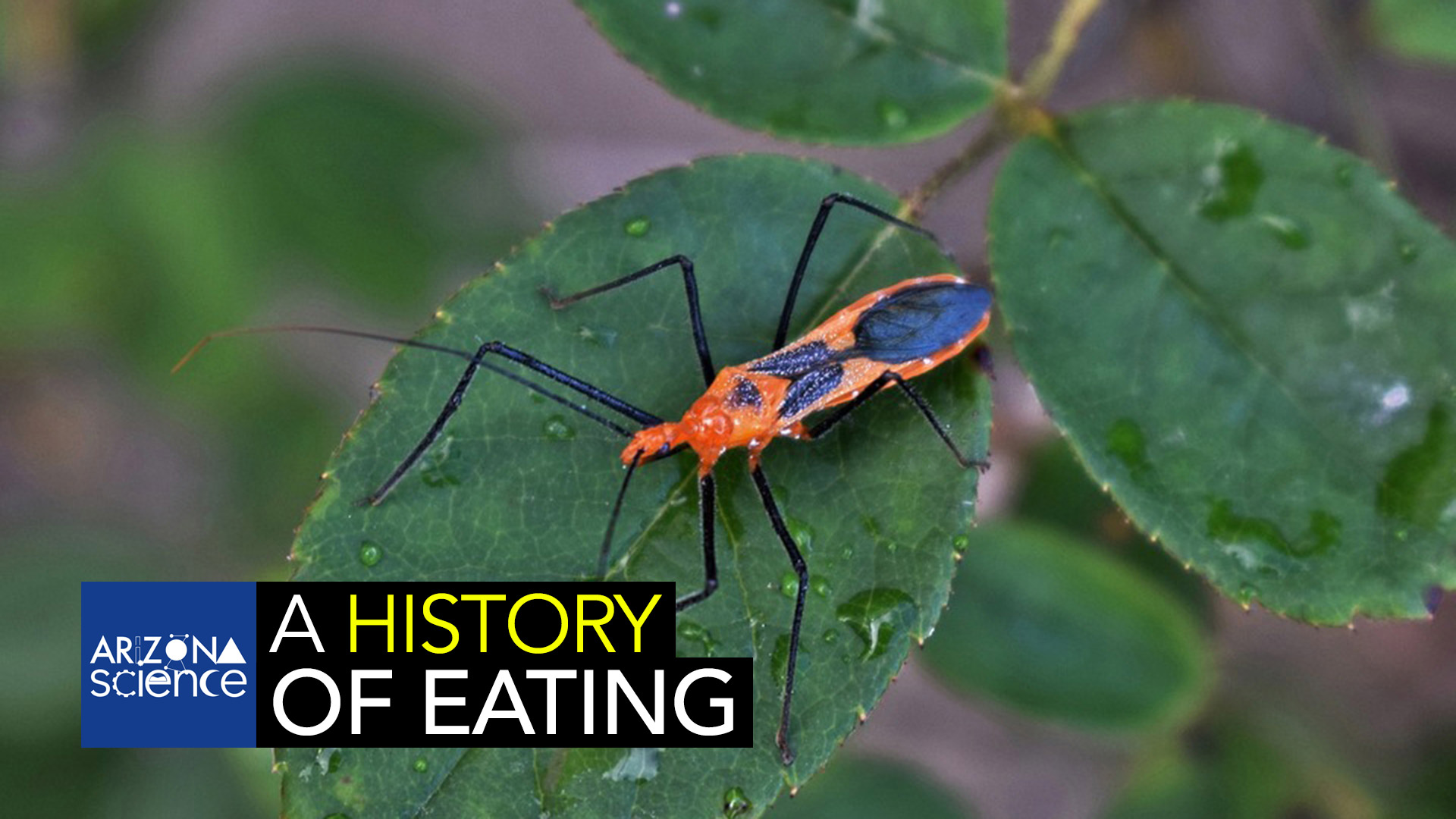 In the photo: Assassin bug. UA researchers examined dietary habits from species ranging from insects to humans to build evolutionary family tree.
Courtesy of John Wiens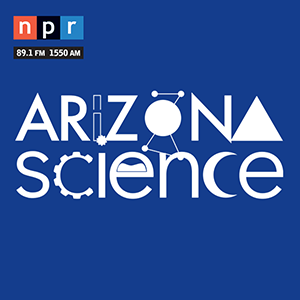 Episode 199: U of A Evolutionary Biologist John Wiens
A recently published study by University of Arizona evolutionary biologists made some unexpected discoveries about what animals eat and why. John Wiens and his colleagues studied a thousand species and created a biological family tree. They say dietary habits for animals, including dogs, cats, cows and humans, can be traced back 800 million years.
U of A Evolutionary Biologist John Wiens spoke with Tim Swindle of the University of Arizona Lunar and Planetary Laboratory.