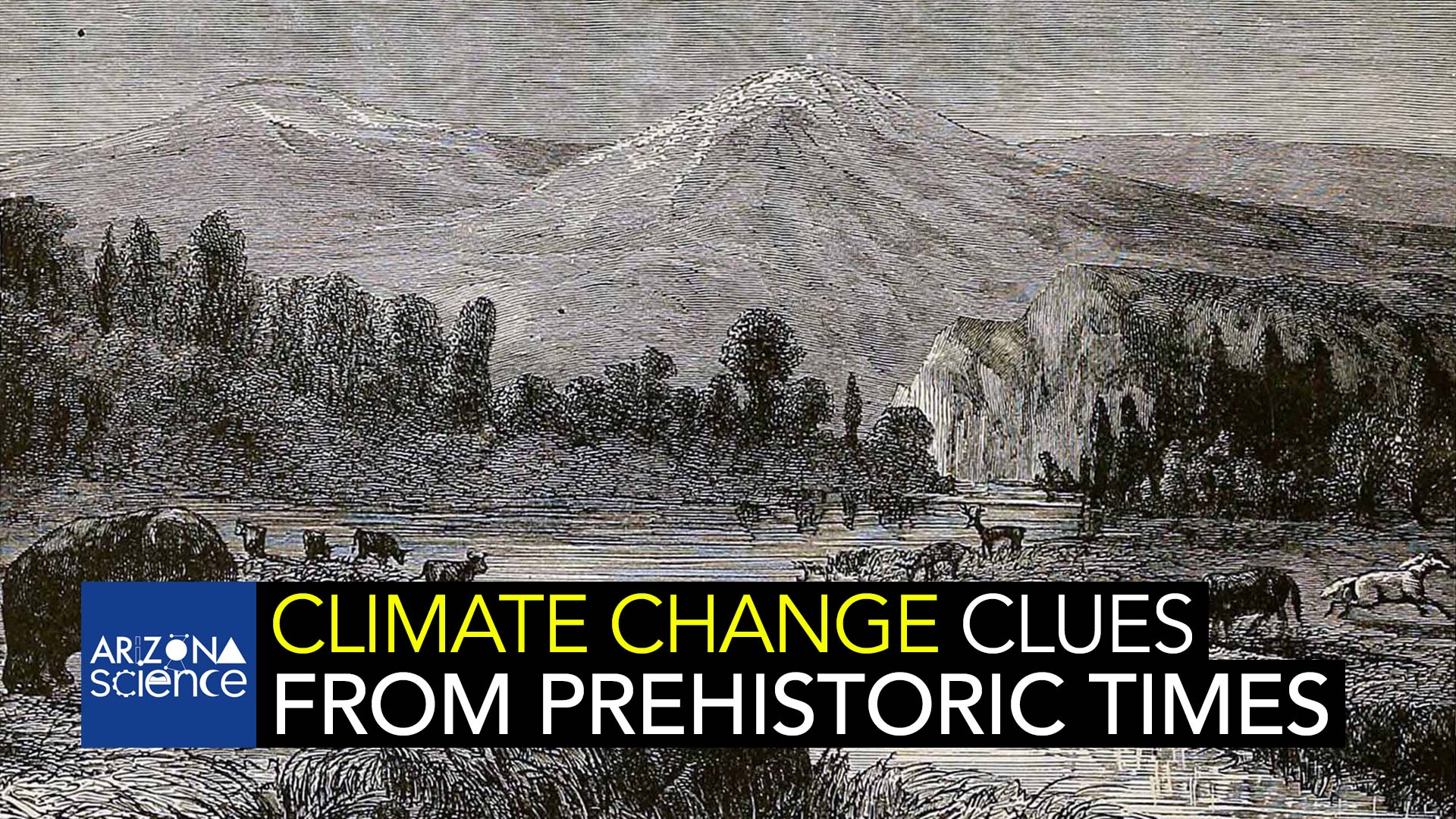 Landscape of the Pliocene Period, from Cyclopedia Universal History by John Clark Ridpath from 1895.
Ridpath, John Clark, 1840-1900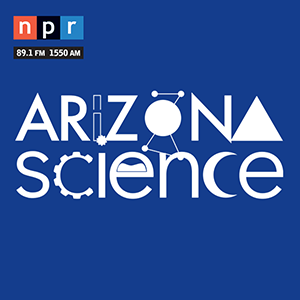 Episode 200: Climate change clues from prehistoric times
Researchers have found temperatures in the Pliocene period 2.5 million years ago are similar to those today, including carbon dioxide levels and warming sea water. University of Arizona geosciences professor Jessica Tierney is looking deeper into how conditions in prehistoric times are informing scientists predicting the impact of climate change.
Jessica Tierney spoke with Tim Swindle of the University of Arizona Lunar and Planetary Laboratory.