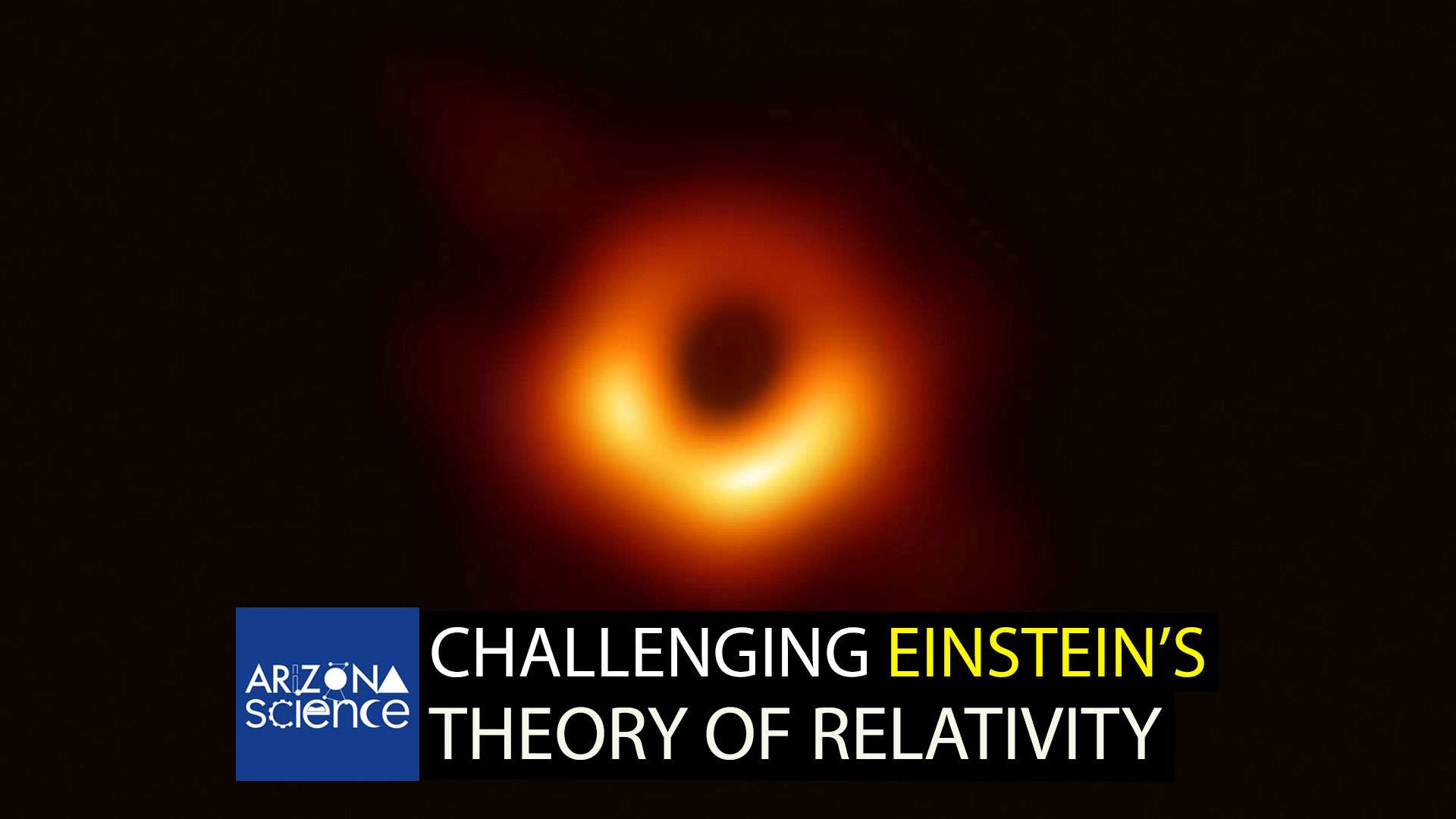 Historic image of a black hole by Event Horizon Telescope.
Event Horizon Telescope collaboration et al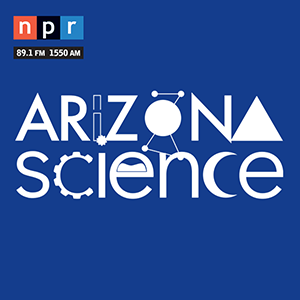 Episode 256: Challenging Einstein's theory of relativity
The University of Arizona-supported Event Horizon telescope produced the first picture of a black hole last year. It also provided a test of Albert Einstein's theory of general relativity, one of the bedrocks of modern science. UA astronomer Dimitrios Psaltis details the findings from new research into black holes.

Dimitrios Psaltis spoke with Leslie Tolbert, Ph. D. Regents professor emerita in Neuroscience at the University of Arizona.