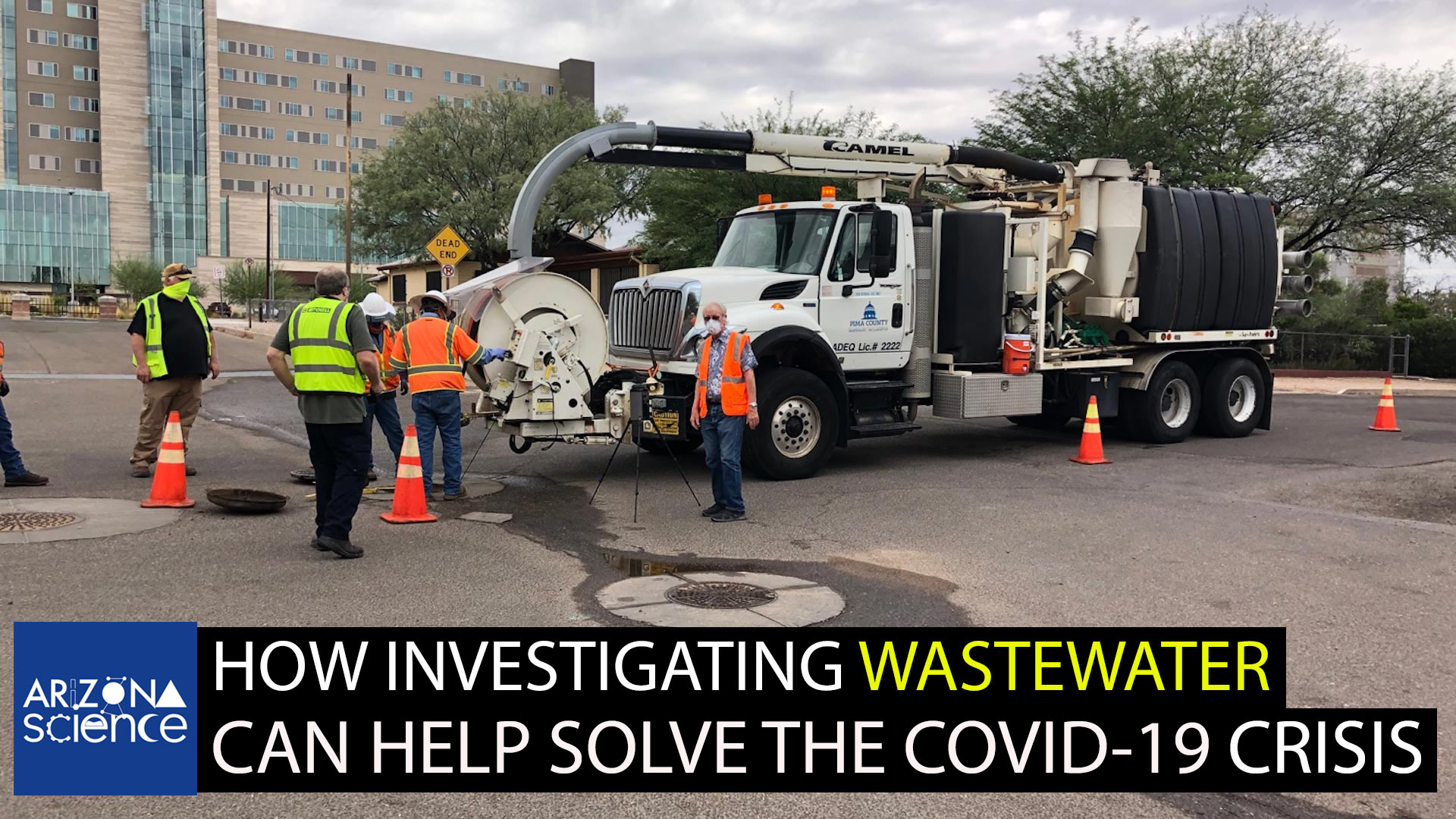 Pima County waste technicians assist UA researchers searching for coronavirus in Tucson sewers.
Ian Pepper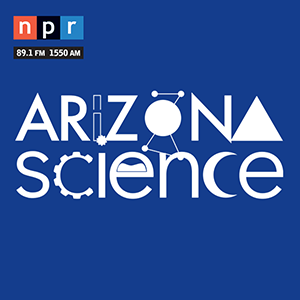 Arizona Science
How investigating wastewater can help solve the COVID-19 crisis.

Episode 245: Environmental professor Ian Pepper
Scientists are searching for evidence of the coronavirus everywhere, including sewage treatment plants. University of Arizona environmental professor Ian Pepper says looking for COVID-19 in this unlikely location could help predict when and where to expect the next outbreak.

Ian Pepper spoke with Tim Swindle, director of the Lunar and Planetary Laboratory at the University of Arizona.