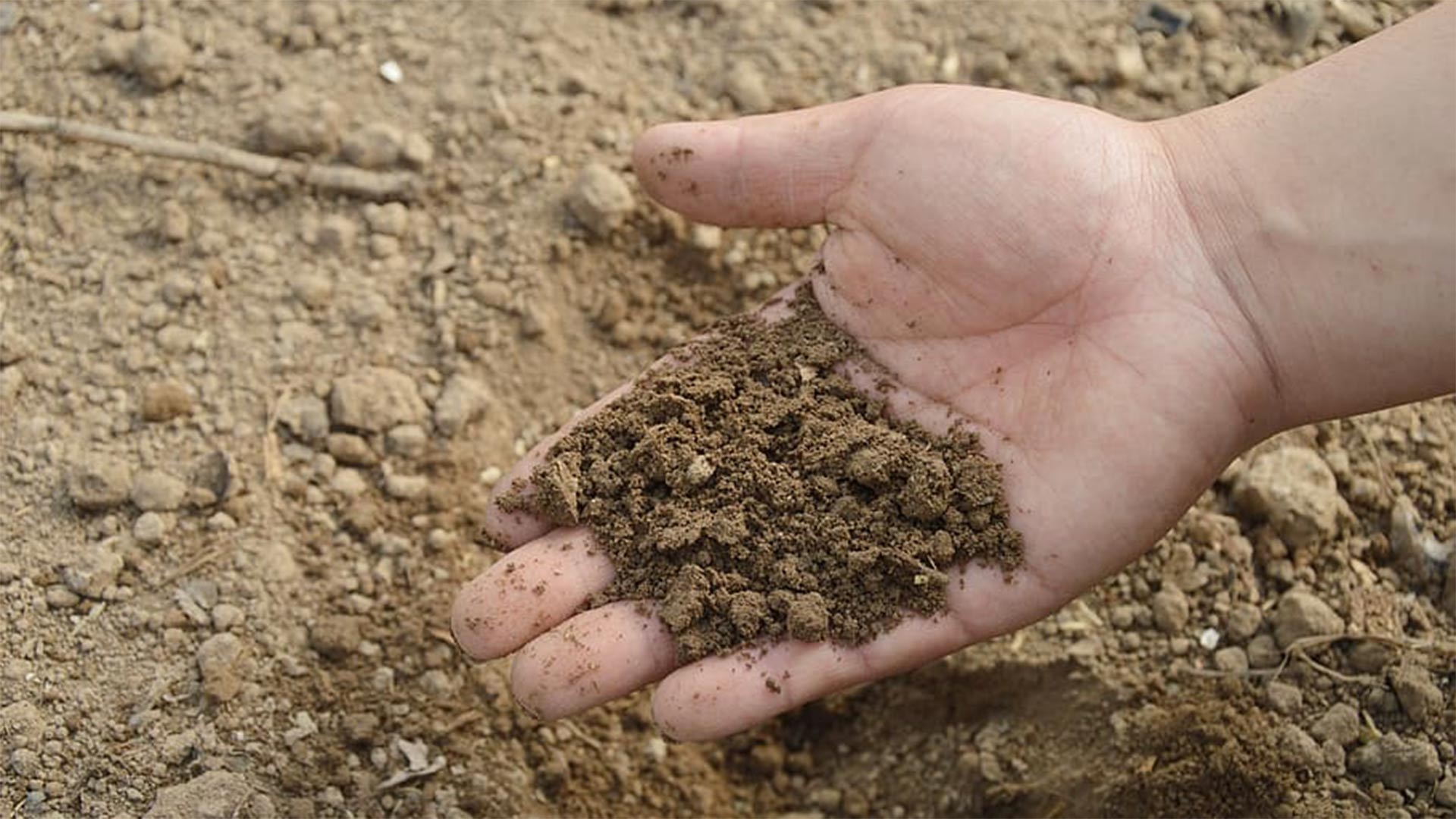 Experts anticipate a warming climate will change the way microbes feed the soil.
Pxfuel
Experts believe a warming climate could see microbes evolve to more effectively feed the soil. University of Arizona biologist Regis Ferriere is developing mathematical models predicting the effects of climate change. He warns how the process might produce more carbon dioxide and put it back into the atmosphere.
Regis Ferriere spoke with Leslie Tolbert, Ph.D Regents professor emerita in Neuroscience at the University of Arizona.