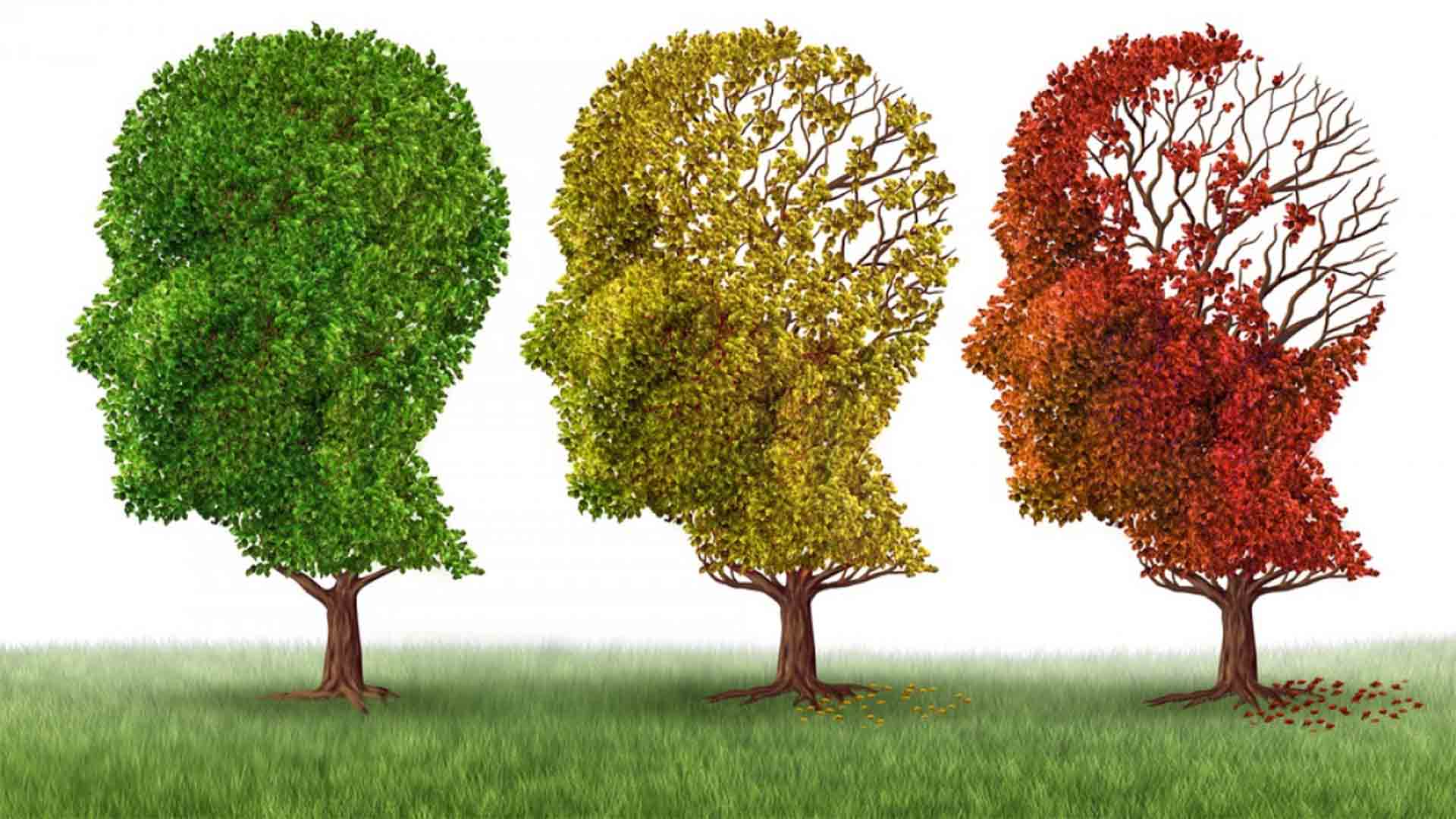 Depicting the aging brain.
Wildpixel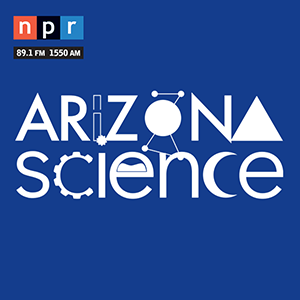 Arizona Science
Episode 300: Discovering what happens to our brains as we age

A major new study is focusing on why people's brains age differently. University of Arizona neurologist Carol Barnes is leading the Precision Aging Network project. She says the findings could improve treatment options for those coping with Alzheimer's.

Carol Barnes spoke with Leslie Tolbert, Ph.D. Regent's professor emerita in Neuroscience at the University of Arizona.