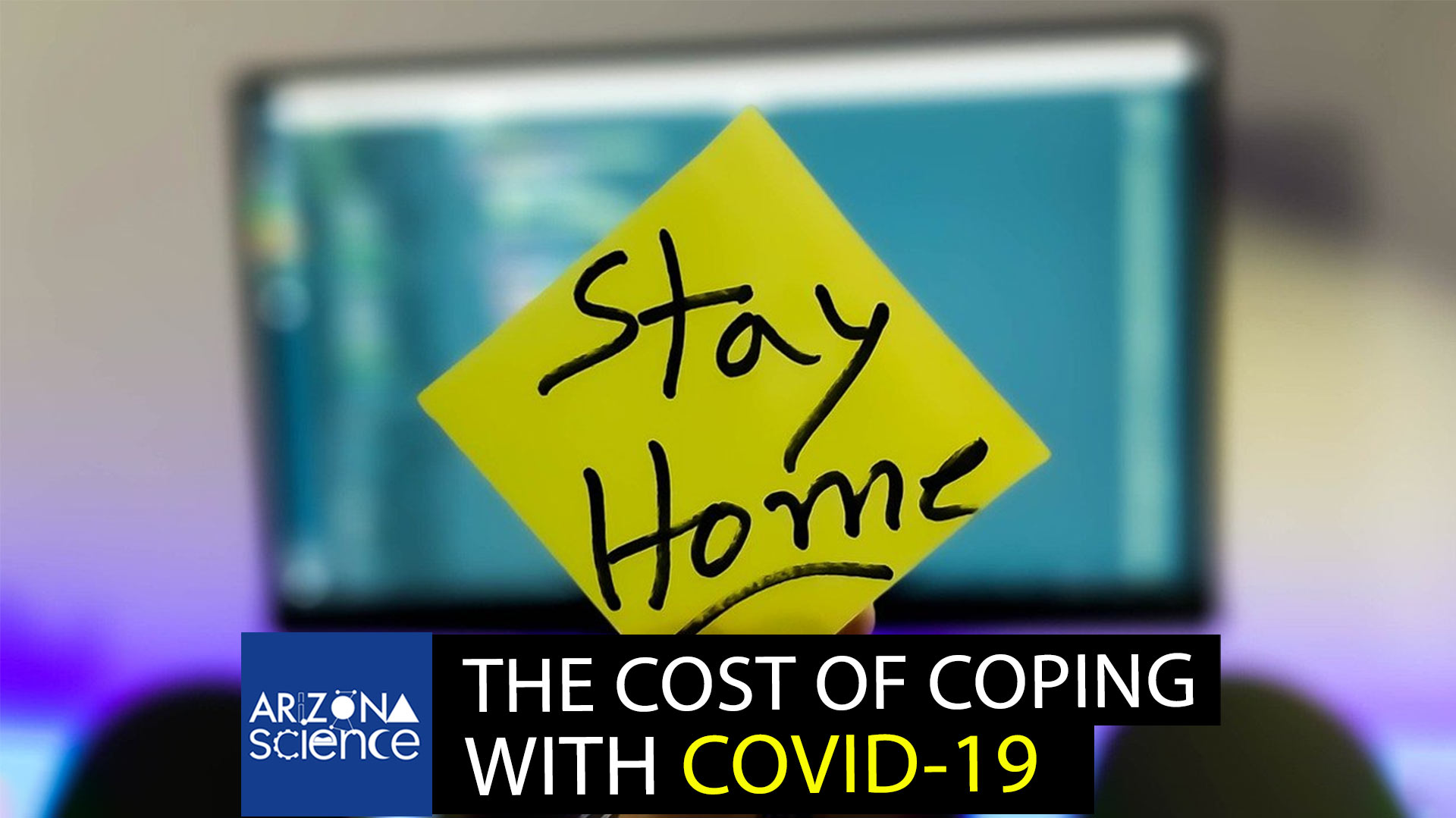 Stay at home advisories were a hallmark of the early months of the pandemic.
Pixabay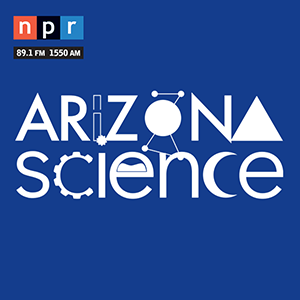 Studies are revealing how people responded to changes brought about by the pandemic. University of Arizona pharmacology professor Todd Vanderah talks about the reported link between COVID-19 isolation and an increase in substance abuse.

Todd Vanderah spoke with Leslie Tolbert, Ph.D.Regent's professor emerita in Neuroscience at the University of Arizona.