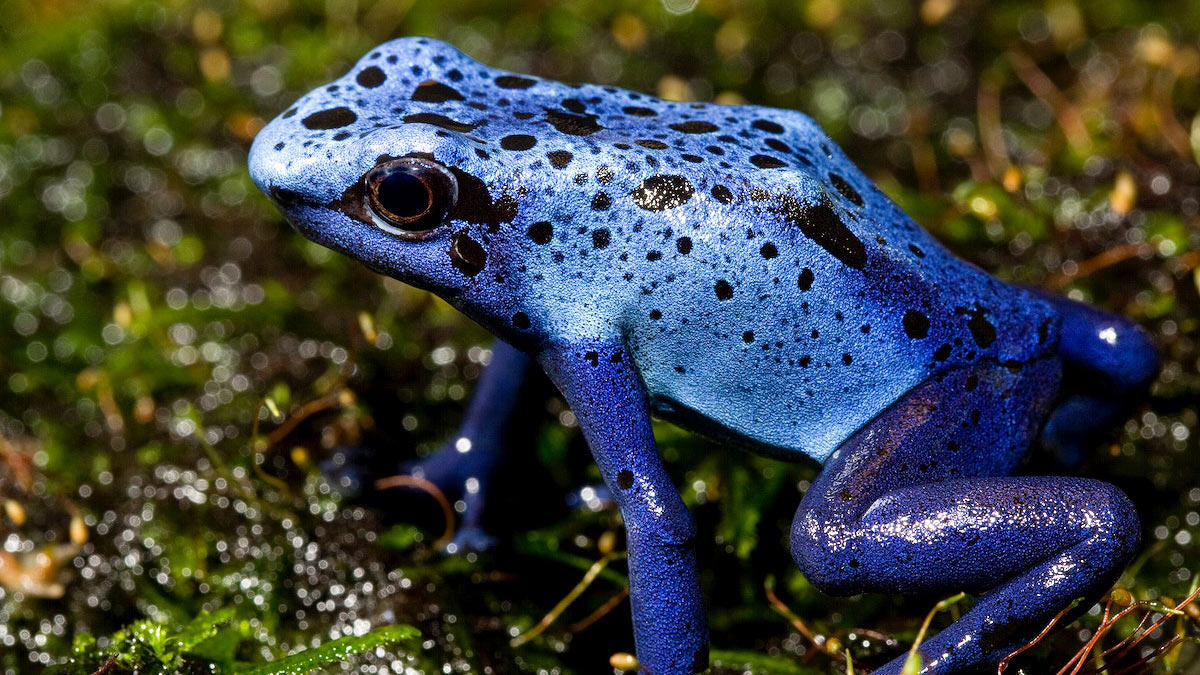 A poison dart frog with bright blue coloring.
Rawpixel.com
Many animals blend in with their surroundings as a natural defense against predators, but others stick out with bright colors. University of Arizona evolutionary biologist John Wiens discusses why certain animals look the way they do.

John Wiens spoke with Leslie Tolbert, Ph.D professor emerita in Neuroscience at the University of Arizona.