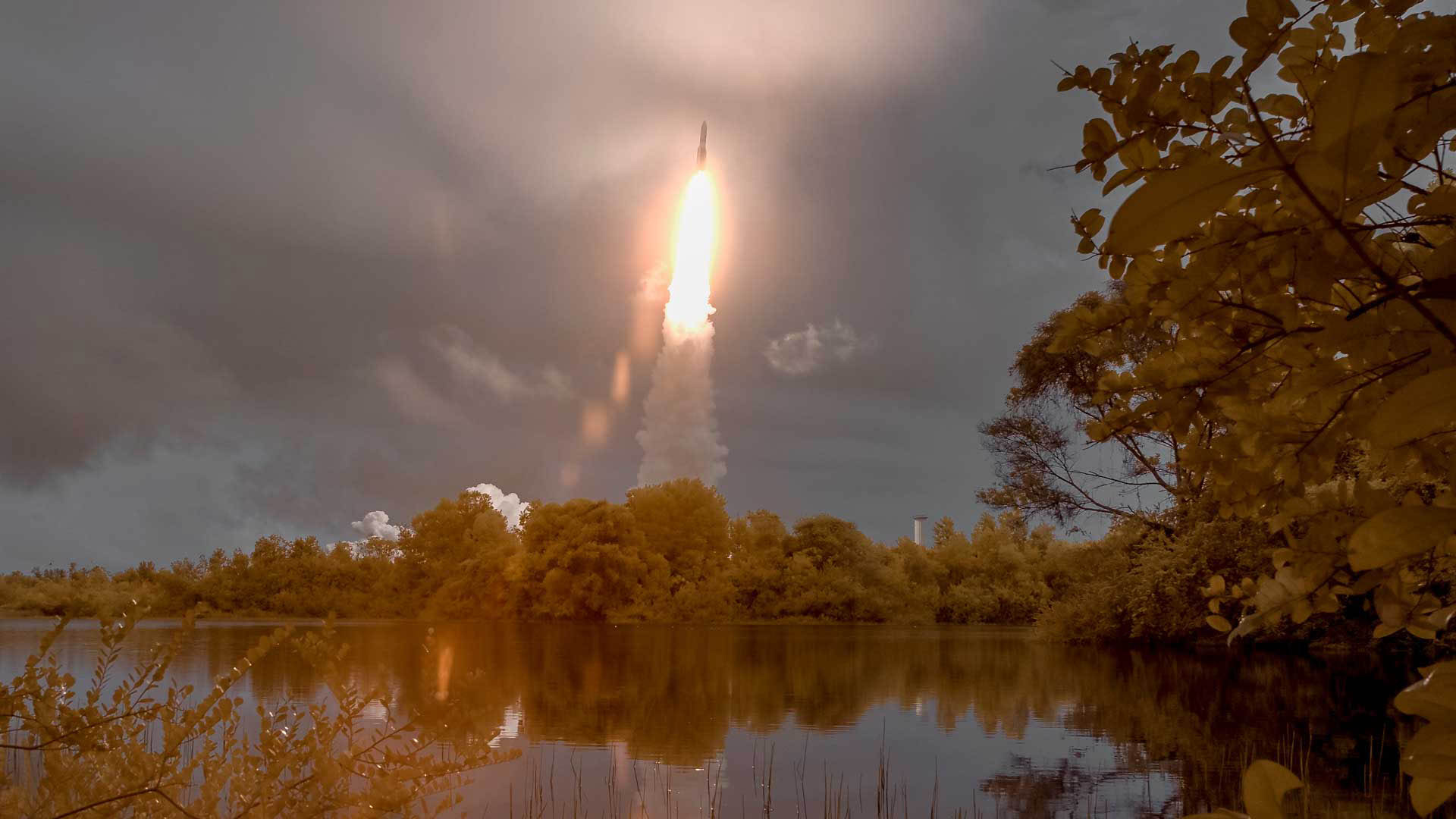 James Webb Space Telescope launch on December 25, 2021.
NASA/Bill Ingalls
The groundbreaking James Webb Space Telescope was launched in December a year ago. University of Arizona astronomy professor George Rieke talks about the telescope's success and what's ahead for the second year of the project.

George Rieke spoke with Tim Swindle, director of the University of Arizona Space Institute.