Smartphones use metals derived from minerals.
Pexels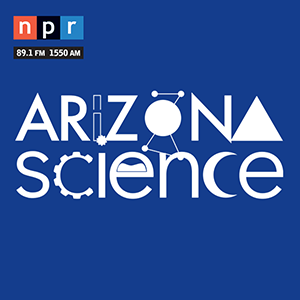 Arizona Science
Episode 317: How mining plays an increasing role in developing technology

If you own a smartphone, TV, or electric car, you might not realize a complex mix of metals is required to create each device. University of Arizona environmental sciences professor Raina Maier discusses our dependence on minerals and metals; and considers the possibilities for disruptive change in how we mine metals in the future.
Raina Maier spoke with Leslie Tolbert, Ph. D Regents professor emerita in Neuroscience at the University of Arizona.