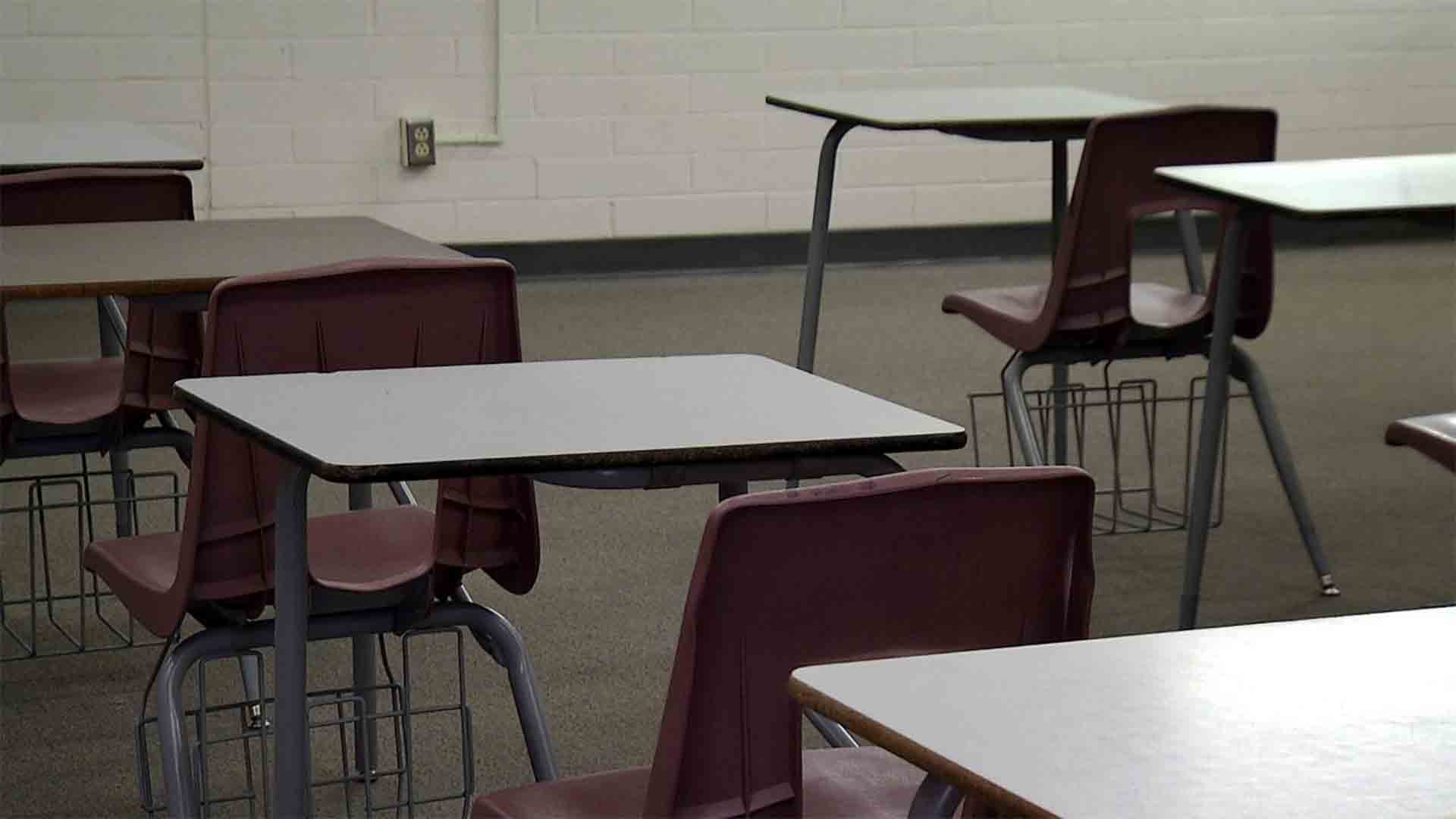 Empty classroom, Gridley Middle School, Tucson. November 2020.
AZPM Staff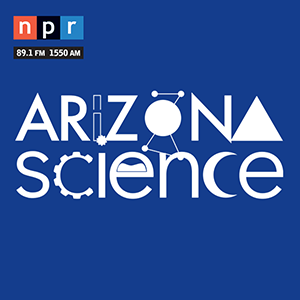 Arizona Science
Episode 319: Measuring the impact of the pandemic on schooling

The COVID-19 pandemic saw in-classroom teaching interrupted in favor of learning from home. University of Arizona researcher Rebecca Hartzell talks about data collected on special needs children returning to the classroom environment and discusses the challenges facing teachers and administrators trying to bring education back to normal post-COVID.

Rebecca Hartzell spoke with Leslie Tolbert, Ph.D. Regents professor emerita in Neuroscience at the University of Arizona.