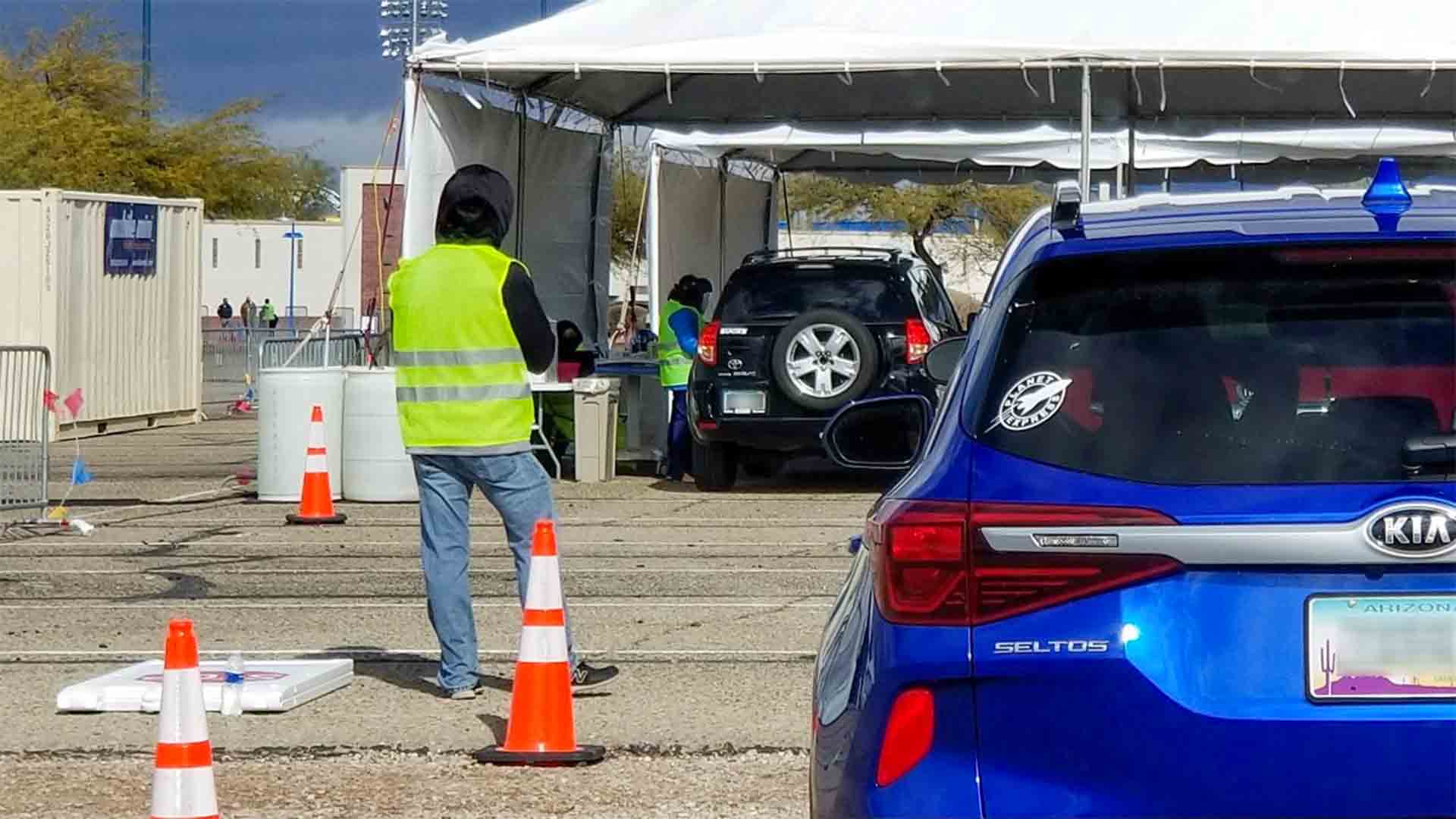 COVID-19 vaccinations are administered in a drive-up facility in Tucson, January 2021.
AC Swedbergh/AZPM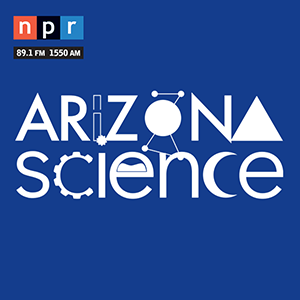 Arizona Science
Episode 318: Assessing progress in the fight against COVID-19

Scientists are cautiously optimistic that COVID-19 could fall from pandemic status this year. University of Arizona immunologist Janko Nikolich-Zugich talks about what we might expect from the coronavirus during the summer and the dangers that still exist from COVID-19 variants.

Janko Nikolich-Zugich spoke with Tim Swindle, director of the University of Arizona Space Institute.