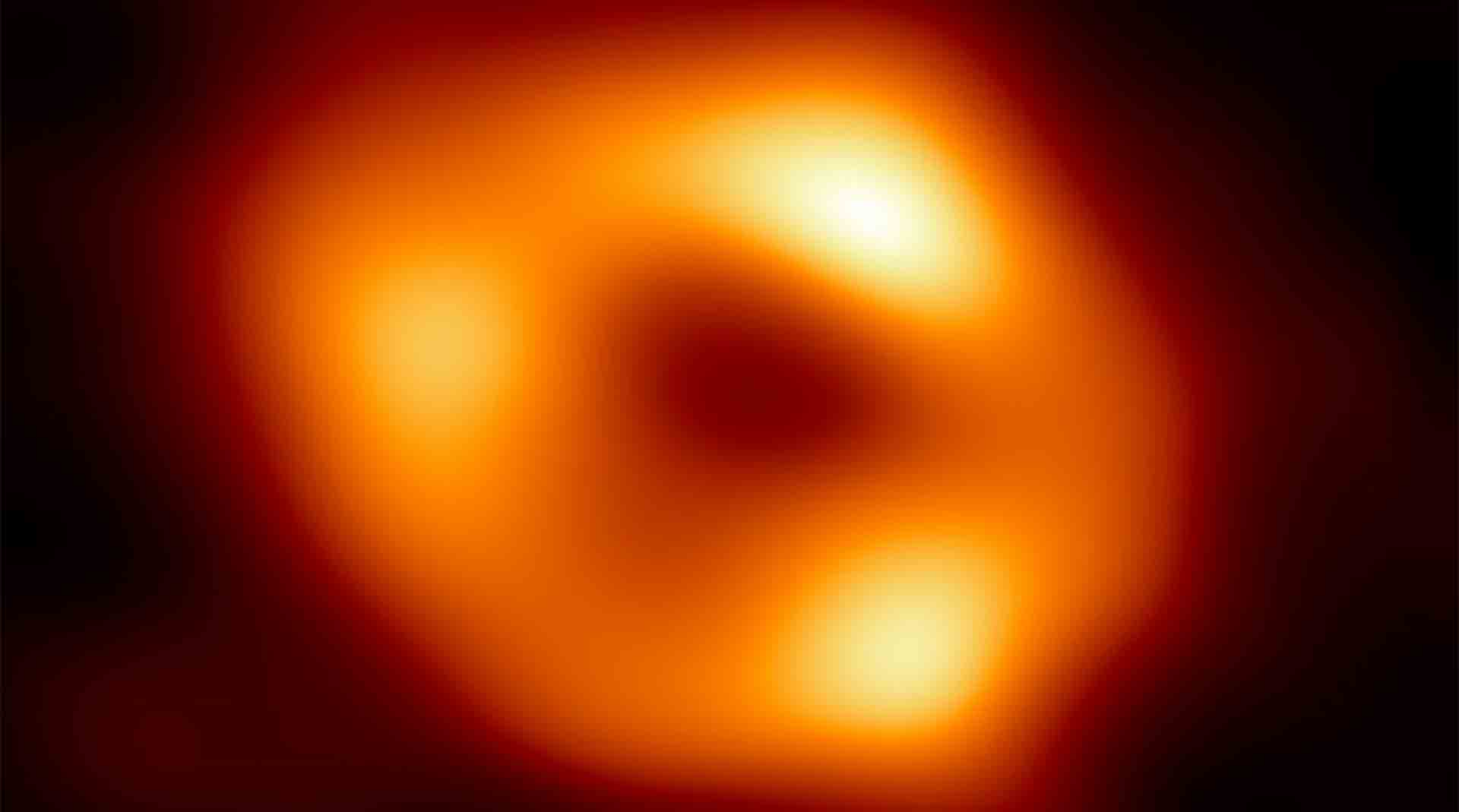 The Milky Way's black hole pictured by the Event Horizon Telescope.
Event Horizon Telescope Collaboration.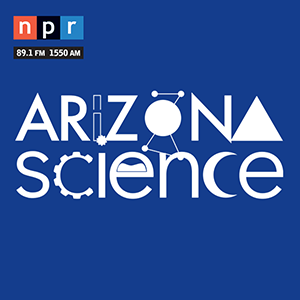 Arizona Science
Episode 325: Detailing the image of the Milky Way's black hole

University of Arizona astronomy professor Dan Marrone notes the historic picture released from the U of A- backed Event Horizon Telescope team May 12, was the latest step in exploring a radio source first detected in 1933.
Dan Marrone spoke with Tim Swindle, director of the University of Arizona Space Institute.