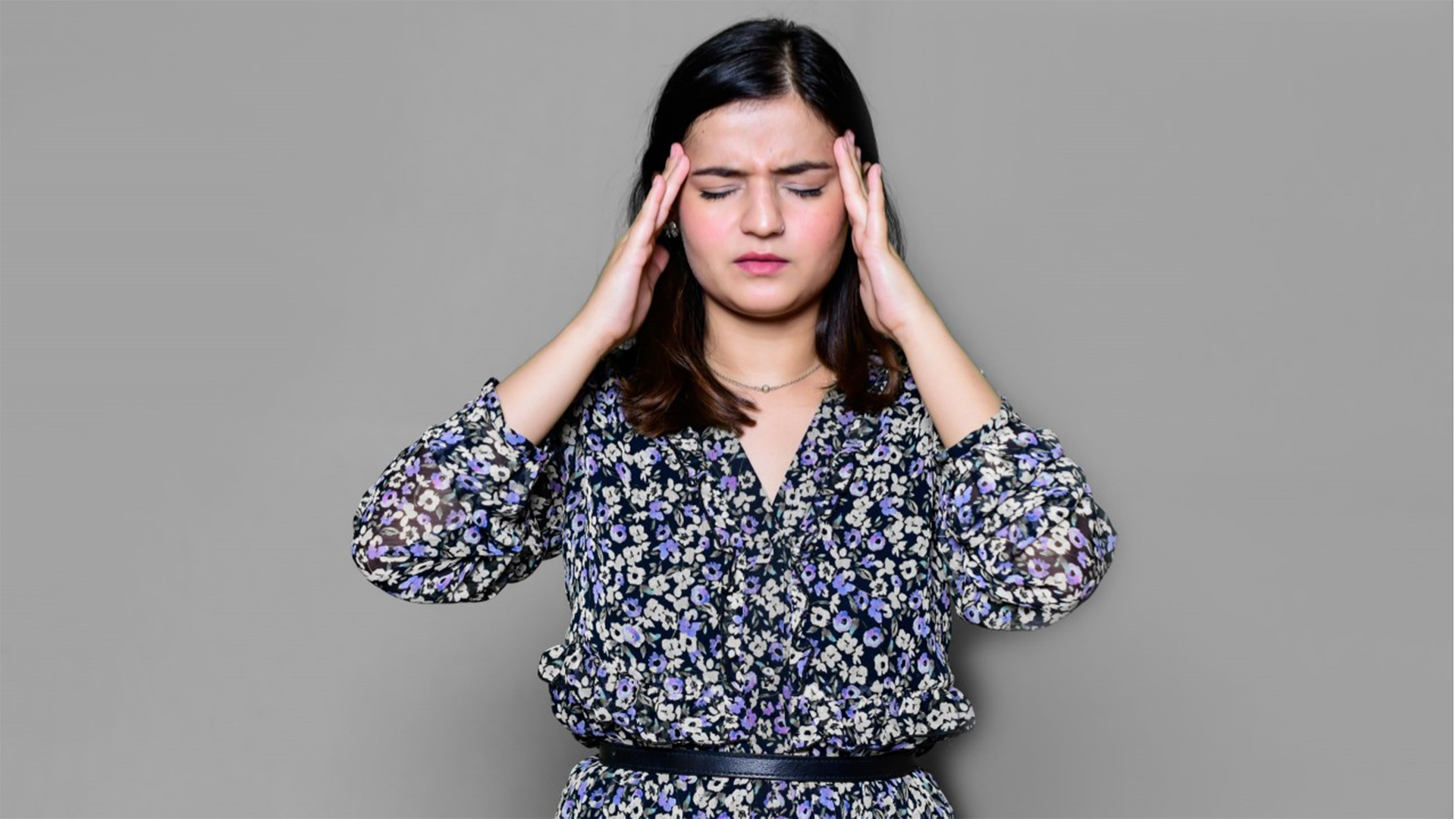 U. S. health officials say 75 percent of migraine sufferers are women.
PixaHive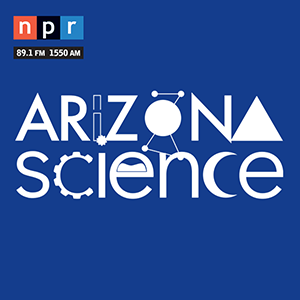 Researchers have found migraine headaches emerge from triggers both inside and outside the brain. University of Arizona pharmacology professor Tally Largent Milnes describes the development of new therapies in the works especially for female patients.

Tally Largent Milnes spoke with Leslie Tolbert, Ph. D Regent's professor emerita in Neuroscience at the University of Arizona.