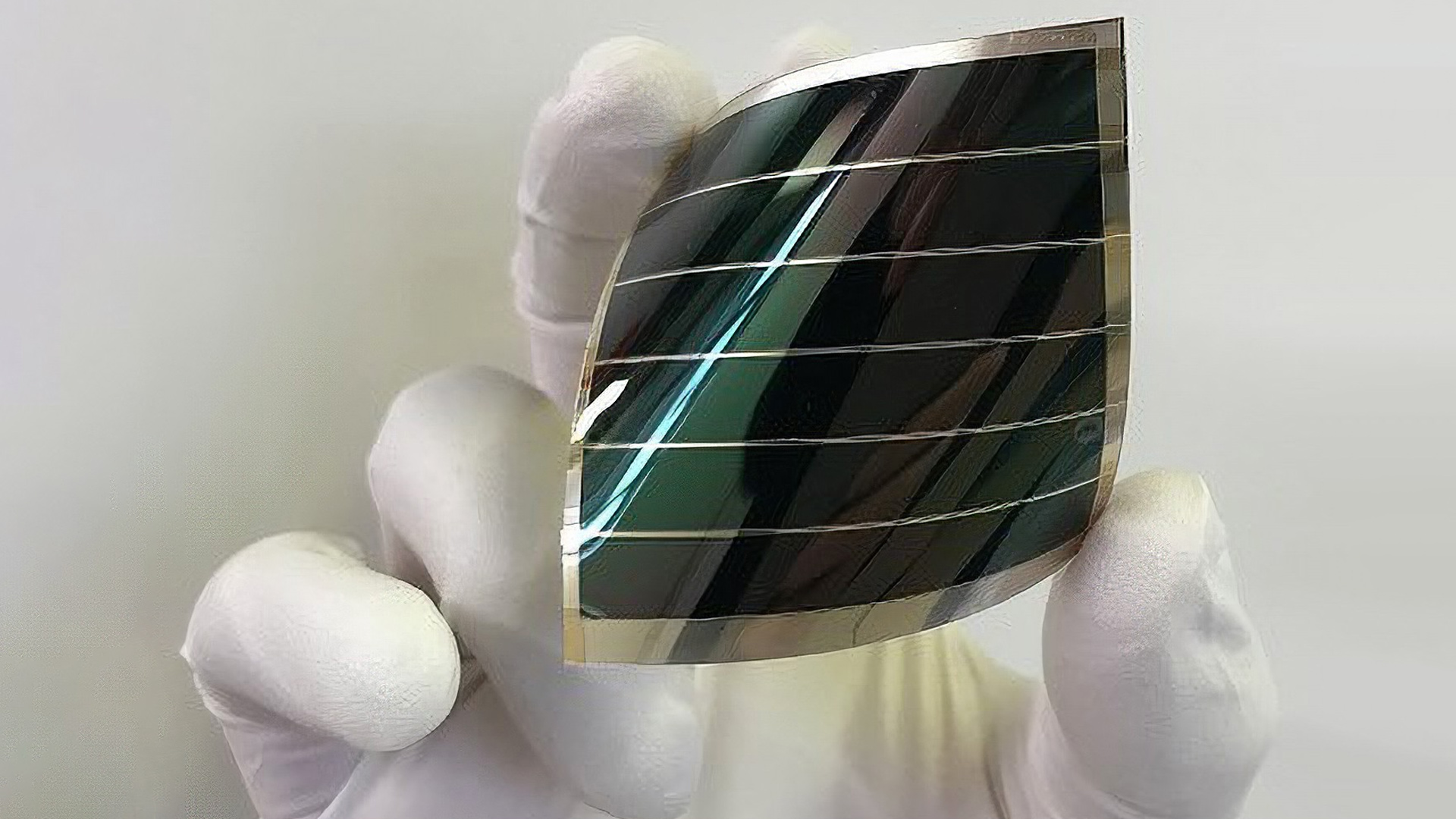 Japan-manufactured organic solar cell.
CEA/Toyobo
Scientists are exploring how solar technology can deliver electricity more efficiently. University of Arizona Chemistry researcher Jean Luc Bre'das details the flexibility of organic electronics and how they are part of the future of solar cells.
Jean Luc Bre'das spoke with Leslie Tolbert, Ph. D Regents professor emerita in Neuroscience at the University of Arizona.