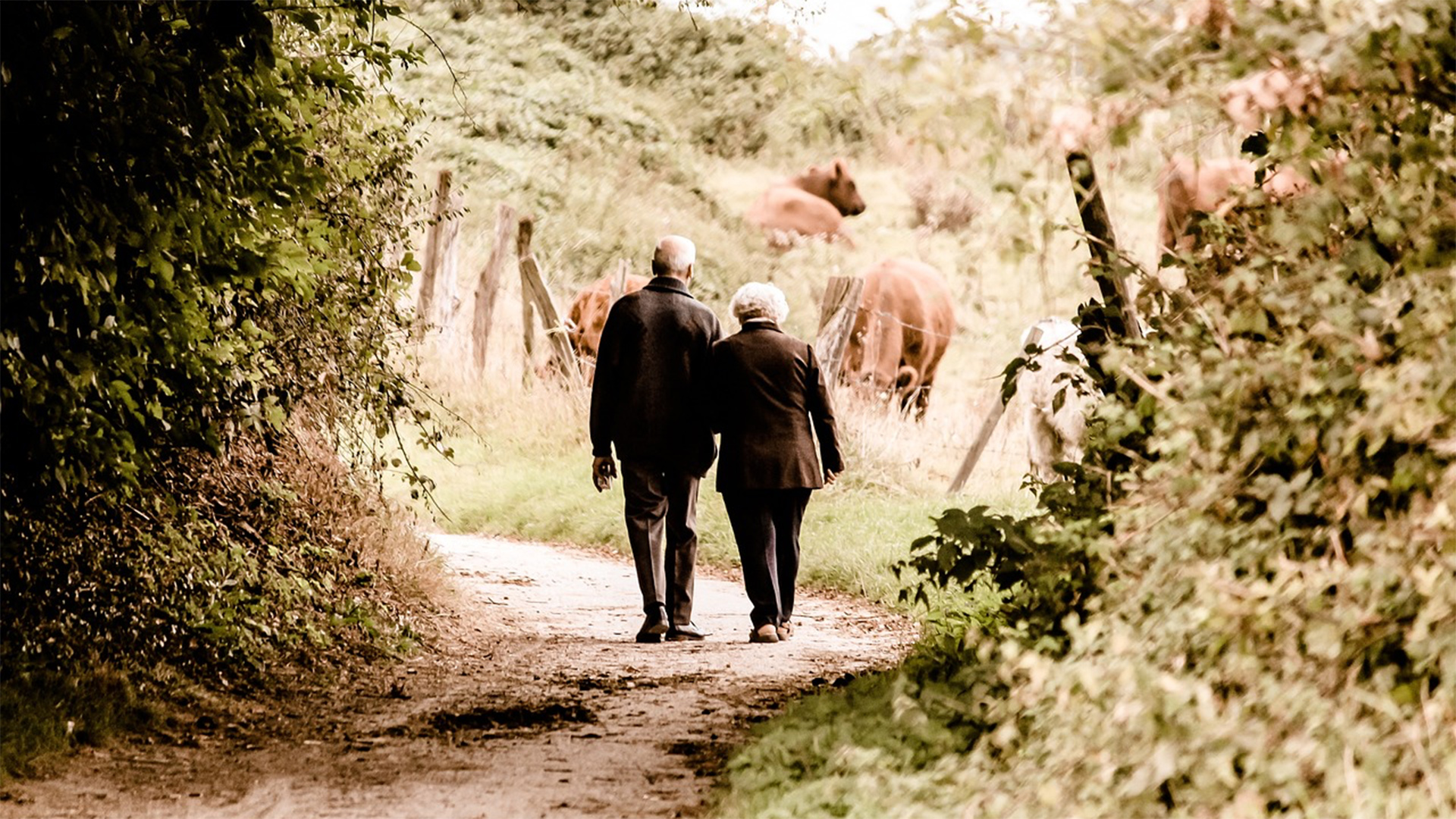 Individual life experience allows some peoples' brains to age differently than others.
Pixabay
Researchers are finding more about what happens to our brains as we get older. University of Arizona psychologist Lee Ryan discusses cognitive changes that happen over the course of a lifetime, and previews her presentation at this year's College of Science free lecture series.

Lee Ryan spoke with Leslie Tolbert, Ph. D. Regents professor emerita in Neuroscience at the University of Arizona.