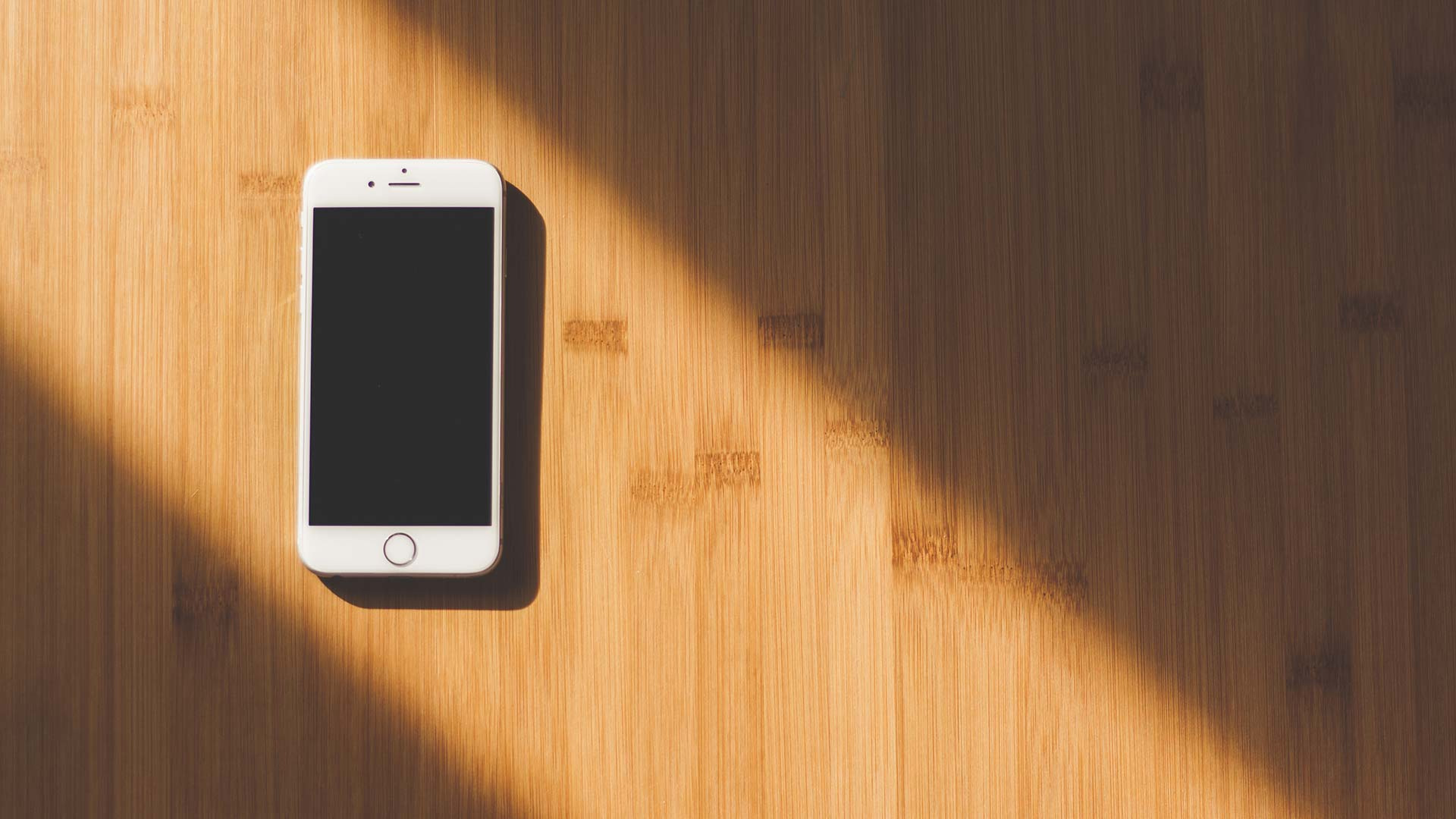 Computers are basically unchanged since the 1990s except they're smaller and faster, like the ones in cell phones.
Pexels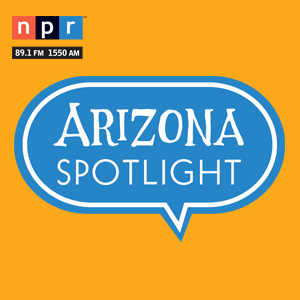 Computers are such a part of our everyday lives that we take for granted that they are thinking machines. University of Arizona professor Eduardo Blanco talks about the true intelligence of computers and their limitations, and previews his presentation next Wednesday as part of this year's College of Science lecture series.

Eduardo Blanco spoke with Tim Swindle, director of the University of Arizona Space Institute.