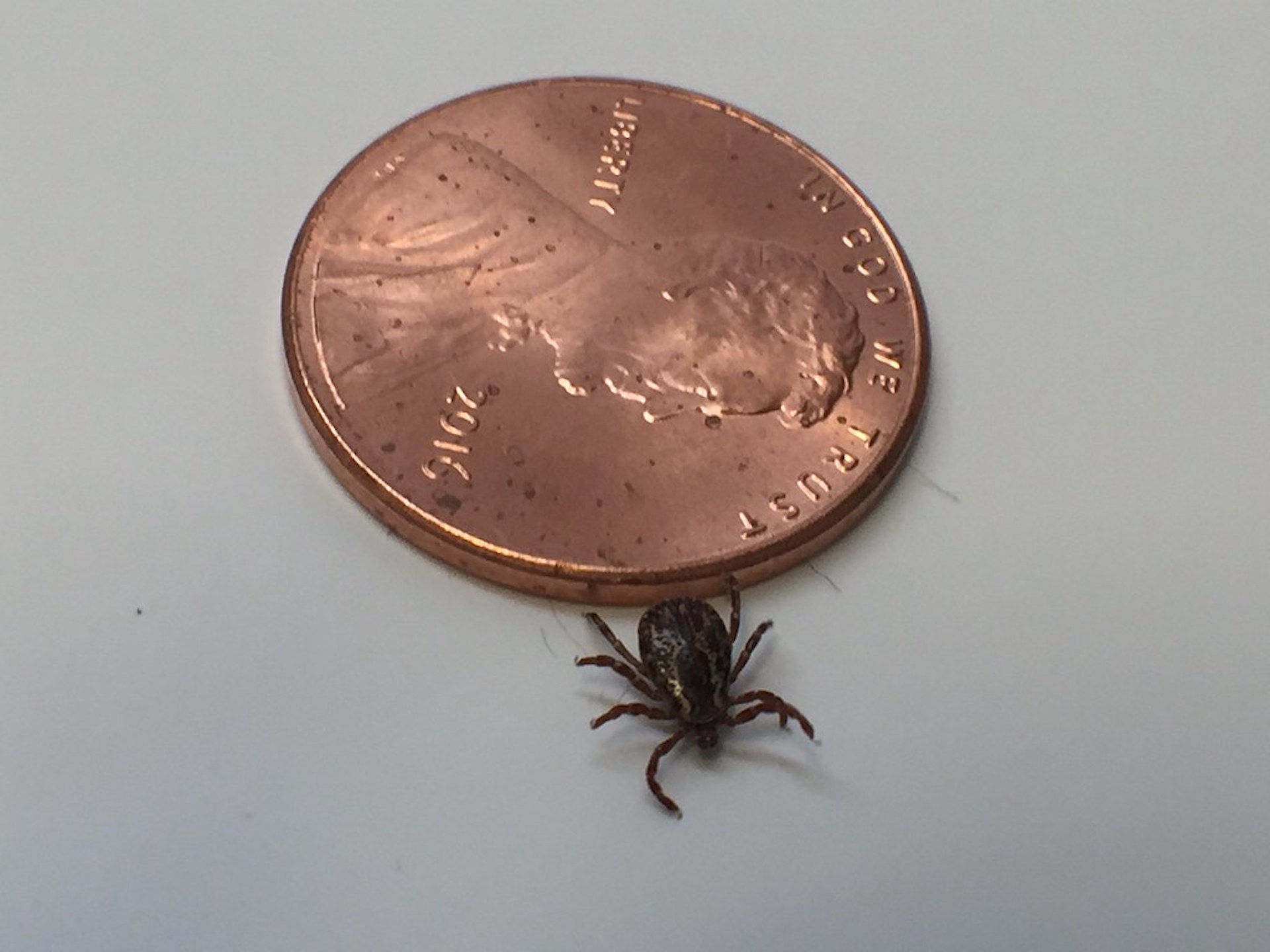 Brown dog tick.
National Institute of Allergy and Infectious Diseases
Cases of Rocky Mountain spotted fever are on the rise in Arizona. Researchers are trying to find out if tick infestation is to blame. University of Arizona entomologist Kathleen Walker describes the public health risk caused by ticks and how to identify the tiny creatures.
Kathleen Walker spoke with Tim Swindle, director of the University of Arizona Space Institute.