One of the many ever-changing lineups of Loveland in rehearsal.
Andrew Brown
Featured on the July 27th, 2018 edition of ARIZONA SPOTLIGHT with host Mark McLemore:
From Fronteras, find out how a friendship between two independent brewers - Borderlands Brewery in Tucson and Buqui Bichi Brewing in Hermosillo, Mexico - has led to a cross-border collaboration that is helping both businesses grow. Murphy Woodhouse reports.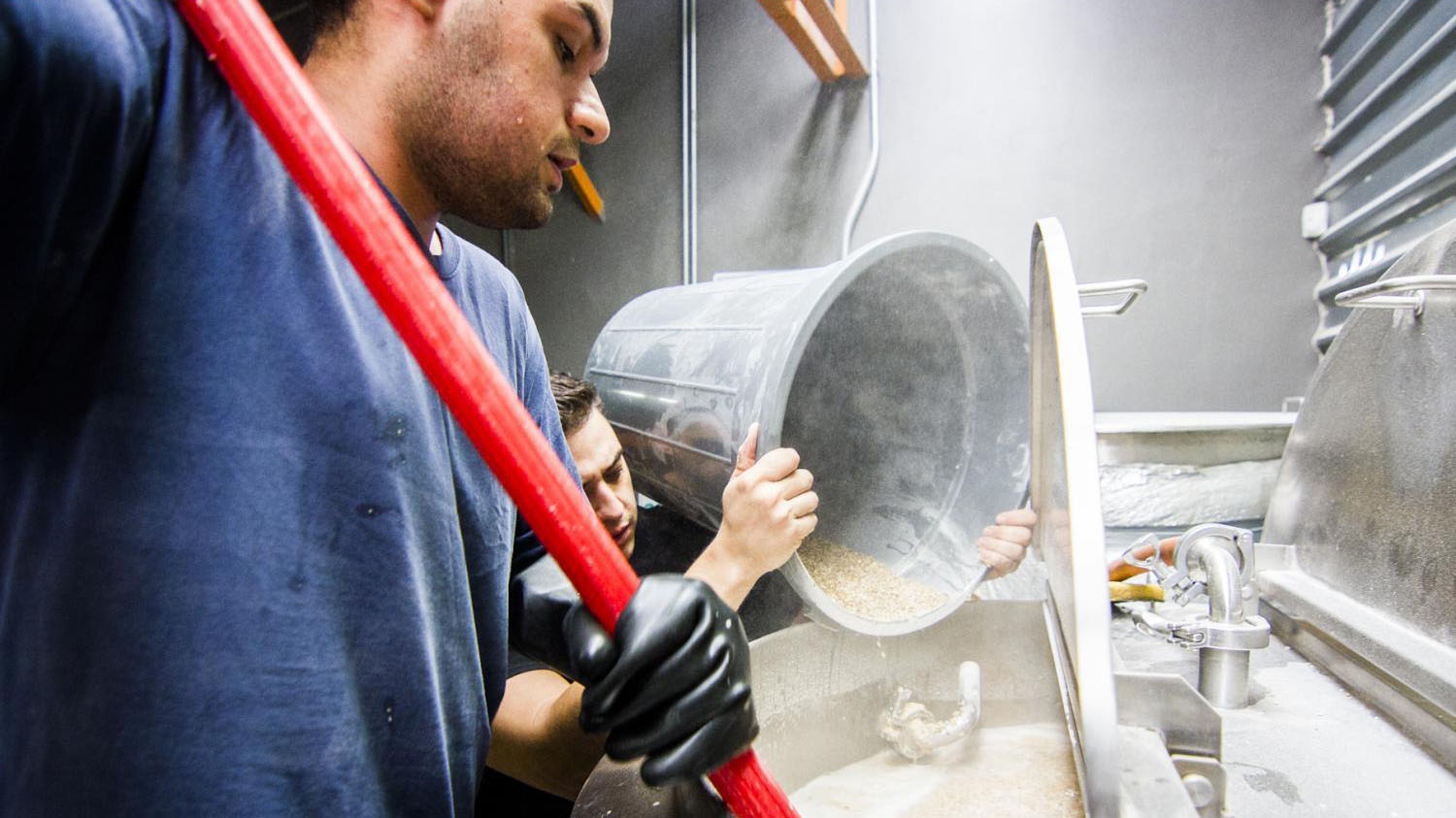 Assistant brewer Sergio Francisco Hernández stirs a batch of Sahuaripa IPA while head brewer Damian Erro adds grains.

Murphy Woodhouse / KJZZ
Mark hosts a roundtable talk with three Tucson arts presenters about "summer survival strategies". When faced with the seasonal loss of snowbird and college student audiences, how do these groups prepare and persevere during the hot summer months? Representatives from The Invisible Theatre, Safos Dance Theatre, and Live Theater Workshop share their opinions and plans...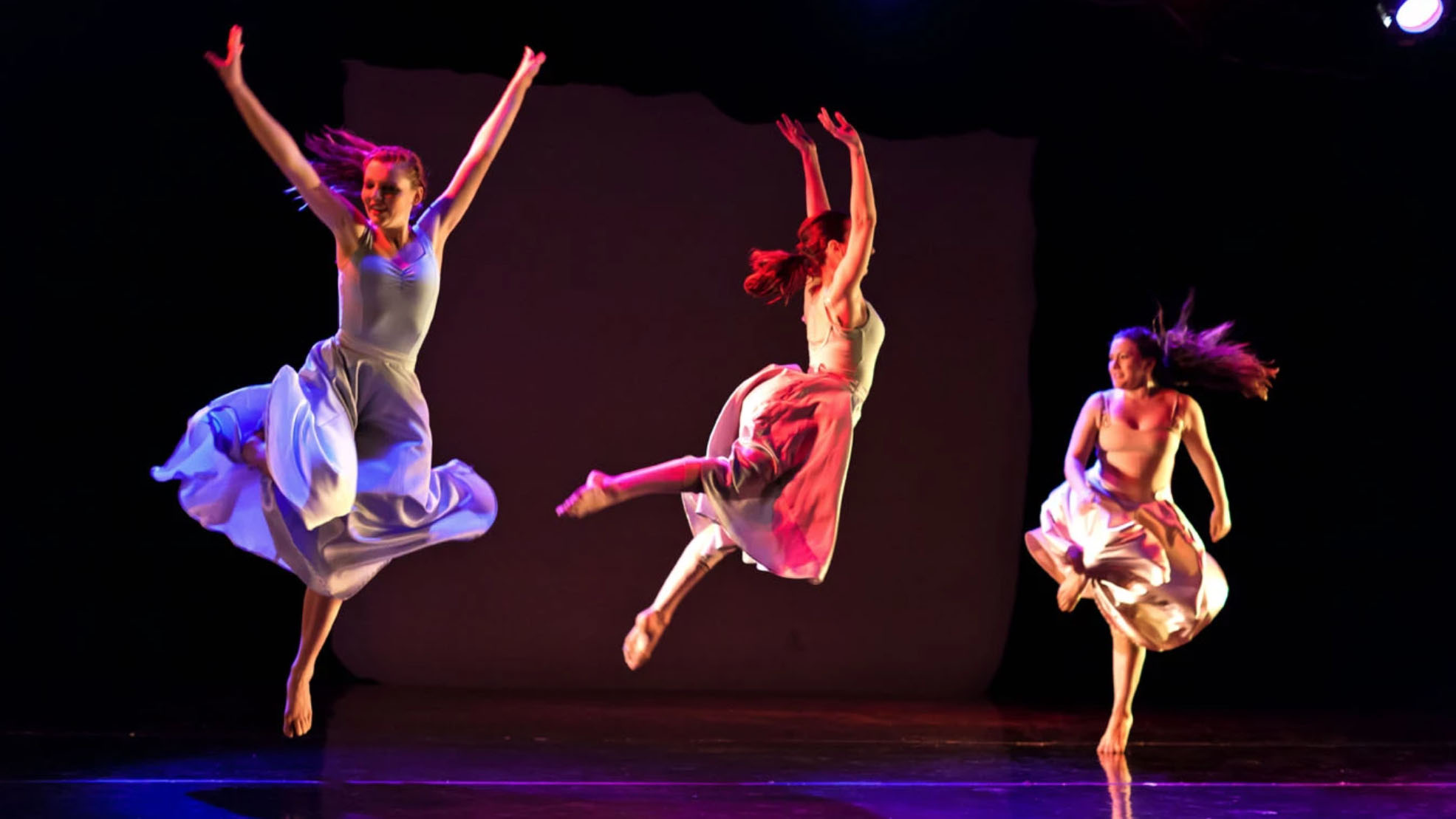 Safos Dance Theatre performers Yvonne Montoya, Caroline Gaujour, and Grace Rhyne.
Azfoto / Dominic Bonuccelli
And, a profile of Tucson singer / songwriter David Bryan, the leader of Loveland, a rotating cast of some of Tucson's best musicians who embrace both history and change. Hear Bryan's perspective on leaving and coming back to music, playing with as many musicians as he can, and a poem about a chicken.

A profile of David Bryan and Loveland from Arizona Illustrated.
Loveland performs "X's for I's" at Che's Lounge.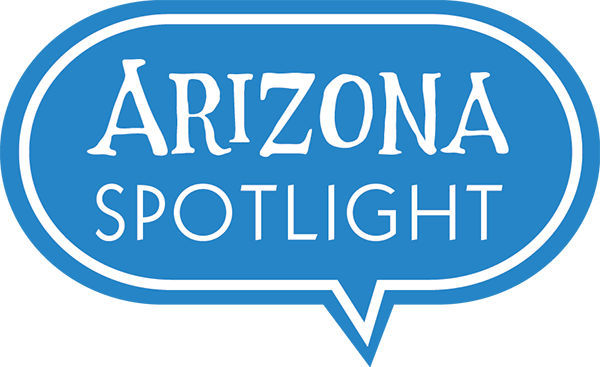 Arizona Spotlight airs every Thursday at 8:30 am and 6:00 pm and every Saturday at 3:00 pm on NPR 89.1 FM / 1550 AM. You can subscribe to our podcast on
iTunes
. See
more from Arizona Spotlight
.