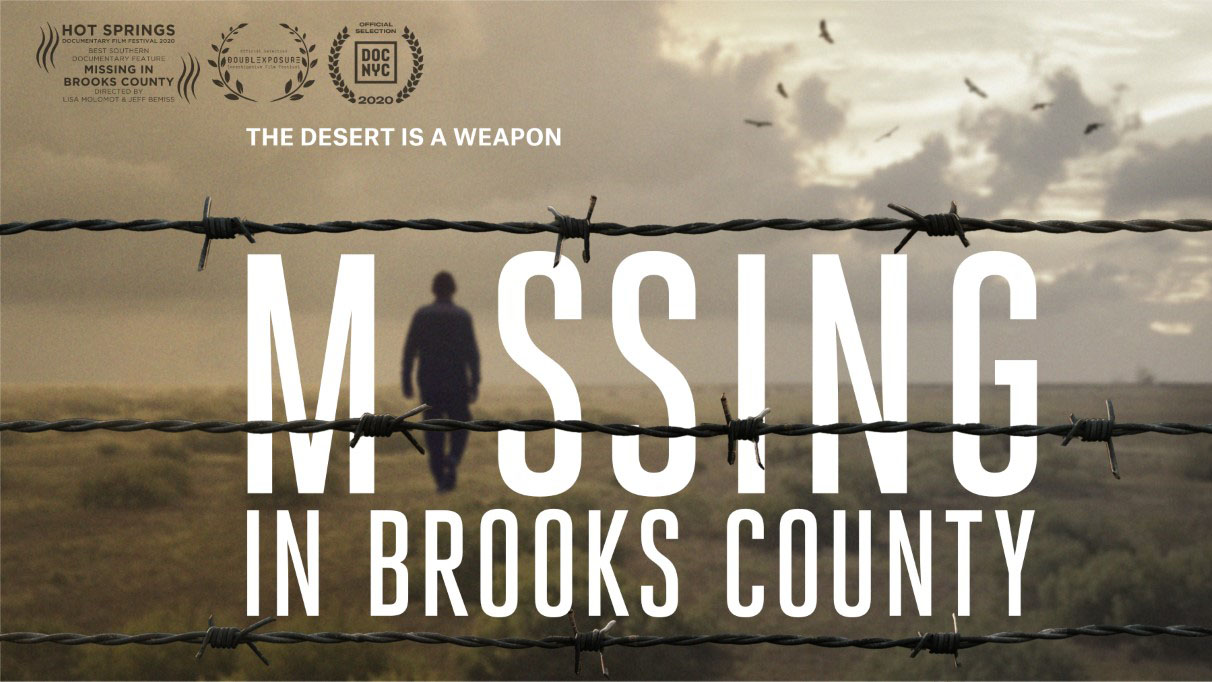 Filmmakers spent five years learning the stories told in the 2020 documentary "Missing in Brooks County".
courtesy Missing in Brooks County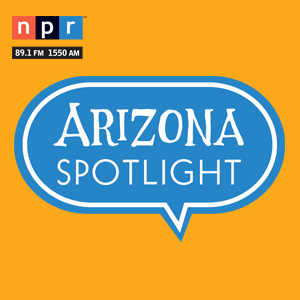 Featured on the November 26th, 2020 edition of ARIZONA SPOTLIGHT with host Mark McLemore:
Meet Lisa Molomot & Jacob Bricca, both professors in the University of Arizona School of Theatre, Film & Television. They were part of the filmmaking team behind the documentary Missing in Brooks County. It follows two families who are desperately searching for lost loved ones, afraid they might already be among the more than 3,000 migrants killed in the last decade trying to circumvent the nation's busiest immigration checkpoint in Texas. Until November 29th 2020, you can watch this film - and many others, along with exclusive discussions - at the DOC NYC website. Missing in Brooks County will also be coming to PBS television's Independent Lens in 2021.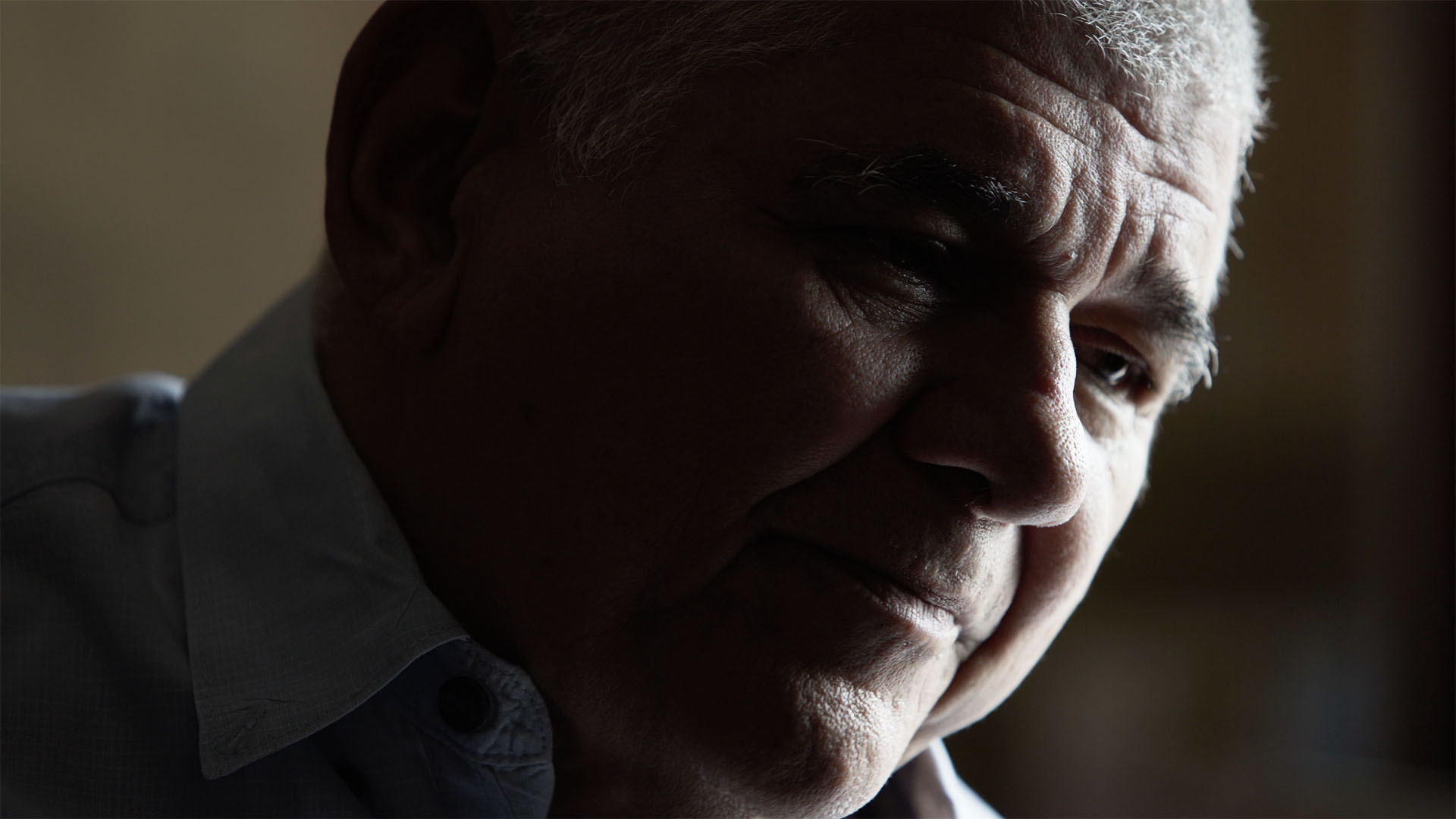 Eddie Canales is a retired union organizer who came out of retirement to open the modest South Texas Human Rights Center to deal with the missing migrant crisis. Canales is the only humanitarian help available in Brooks County, and his phone never stops ringing with families desperate to find their missing loved ones.

courtesy Missing in Brooks County
Trailer for the 2020 documentary "Missing in Brooks County".
Through December 6th 2020, Live Theatre Workshop in Tucson is presenting a "drive-in play" on an outdoor stage. Having Our Say tells the true story of Sadie and Bessie Delaney, two African American sisters who each witnessed more than a century of history unfold. Mark talks with the stars of the play Carley Elizabeth Preston and Leda Robinson, about learning to see America from the Delaney sister's perspective.
Leda Robinson (left) and Carley Elizabeth Preston star as centenarian sisters Sadie and Bessie Delaney in Live Theatre Workshop's outdoor drive-in stage production "Having Our Say".
Ryan Fagan / LTW
And, listen to the swinging rhythms of Rudy Marquez and Alex Ciavarelli, aka The Django Shredders, as performed in a Spotlight Session in the AZPM radio studio, recorded and mixed by Jim Blackwood. The Django Shredders visited Tucson in December 2019, when they were on their way to play two shows in Green Valley.
The Django Shredders performing in the AZPM radio studio in December, 2020.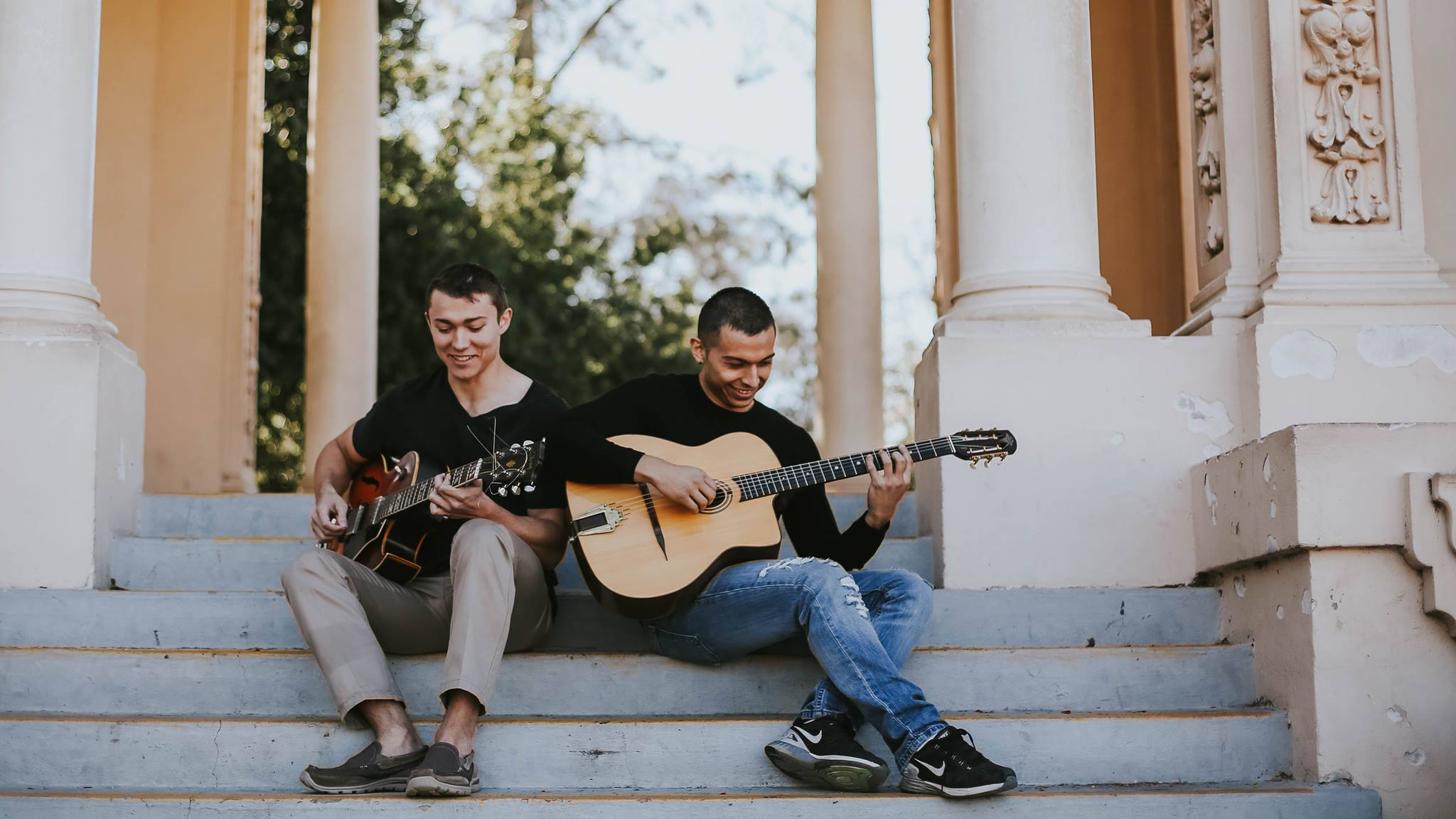 Alex Ciavarelli and Rudy Marquez are the acoustic swing duo The Django Shredders.
Django Shredders / Facebook