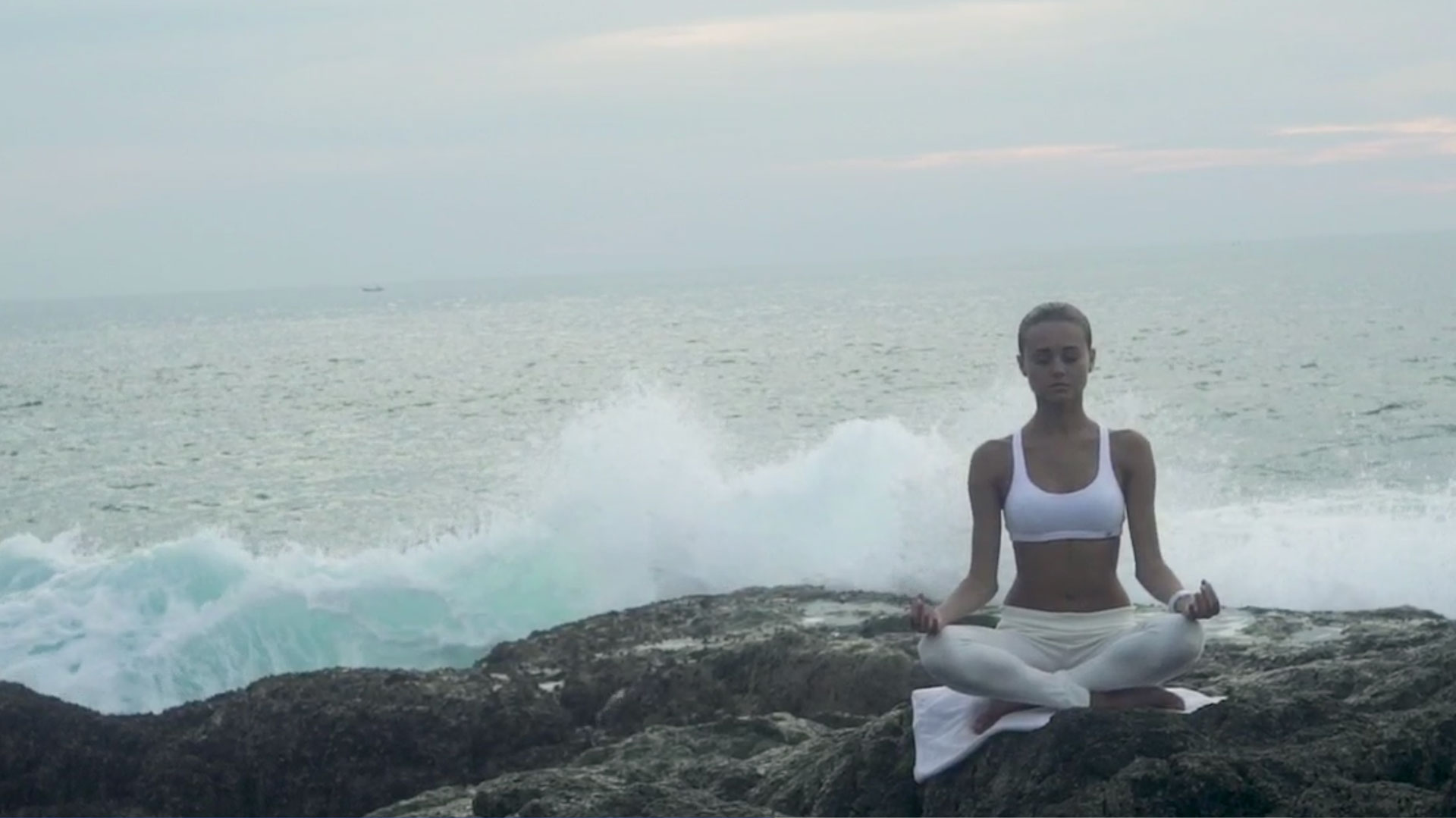 The guided imagery app "See Me Serene" can be used in concert with meditation to provide a soothing experience that is hoped to relieve stress and promote better emotional & mental health.
courtesy UA College of Nursing
Featured on the January 14th, 2021 edition of ARIZONA SPOTLIGHT with host Mark McLemore:
Find out how the University of Arizona Department of Psychiatry is collecting survey data about emotions and decision making from across the nation. It's an attempt to better understand the changes that come from living through a global pandemic, focusing on topics like stress, loneliness, and how to measure people's willingness to take a coronavirus vaccine. Mark talks with William "Scott" Killgore, PhD, director of the UA SCAN Lab about what they are discovering.

What is "See Me Serene"? Meet Judith S. Gordon, PhD, the lead researcher behind a free guided imagery phone app developed by a UA College of Nursing team. It is designed to help reduce anxiety and the negative health effects that arise from social isolation.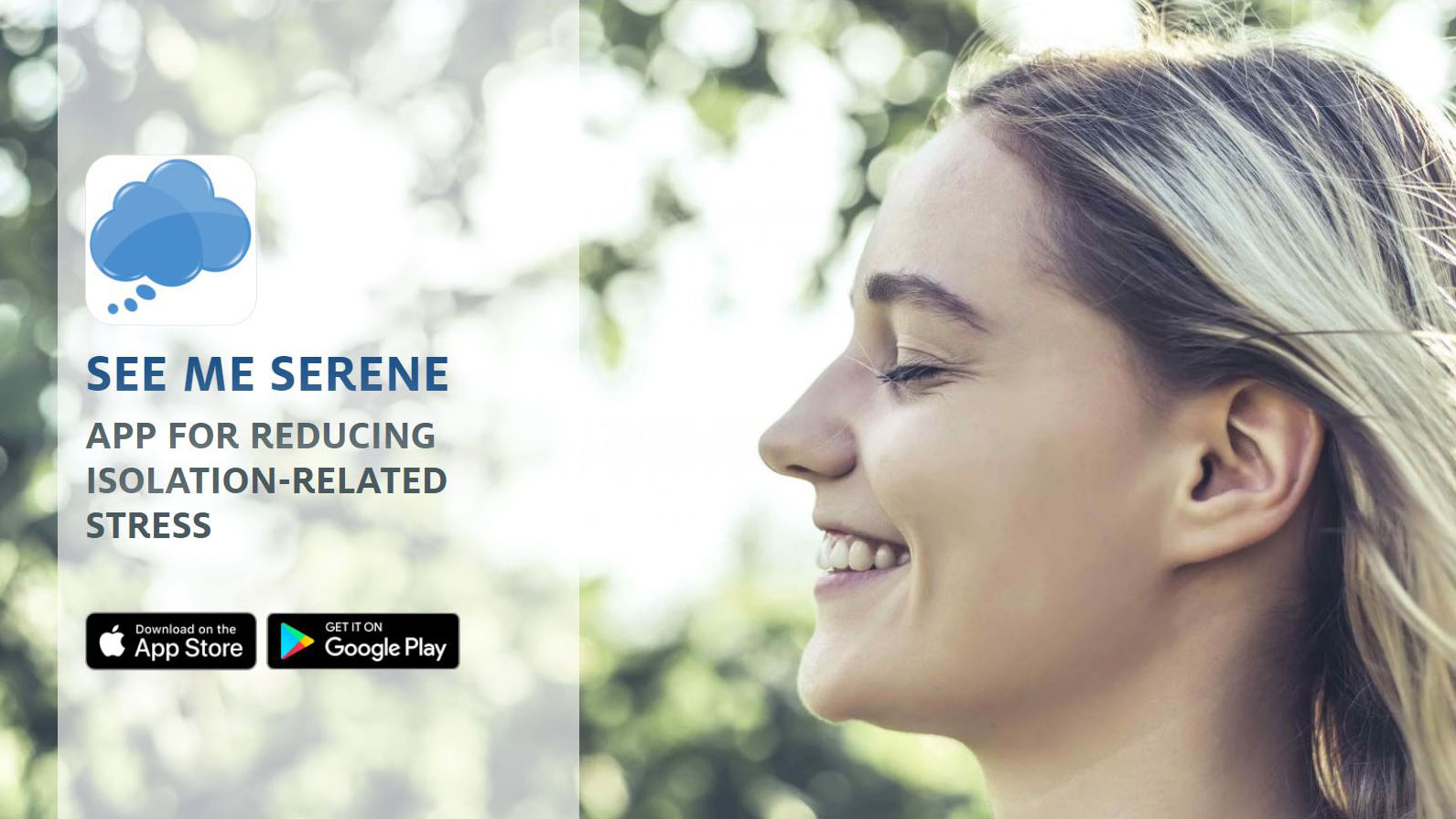 "See Me Serene" was made available free of charge by the University of Arizona College of Nursing in September of 2020.
courtesy UA College of Nursing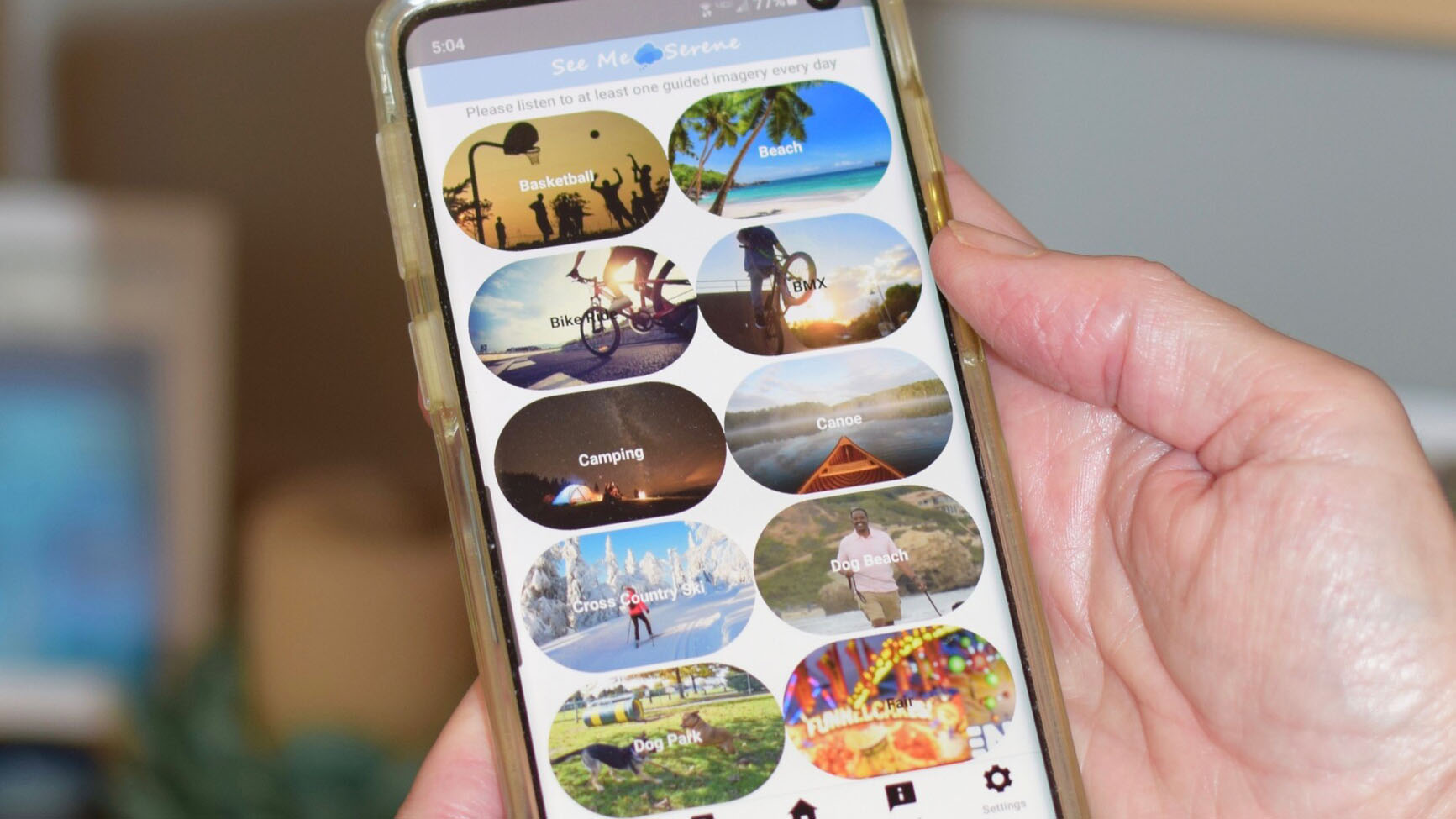 One of the "See Me Serene" app's menu screens.
courtesy UA College of Nursing
The Cooper Center for Environmental Learning, located near Tucson Mountain Park, is undergoing some major renovations that will expand the Center's ecological and cultural mission. Tony Paniagua talks with Cooper Center director Colin Waite about what's in store.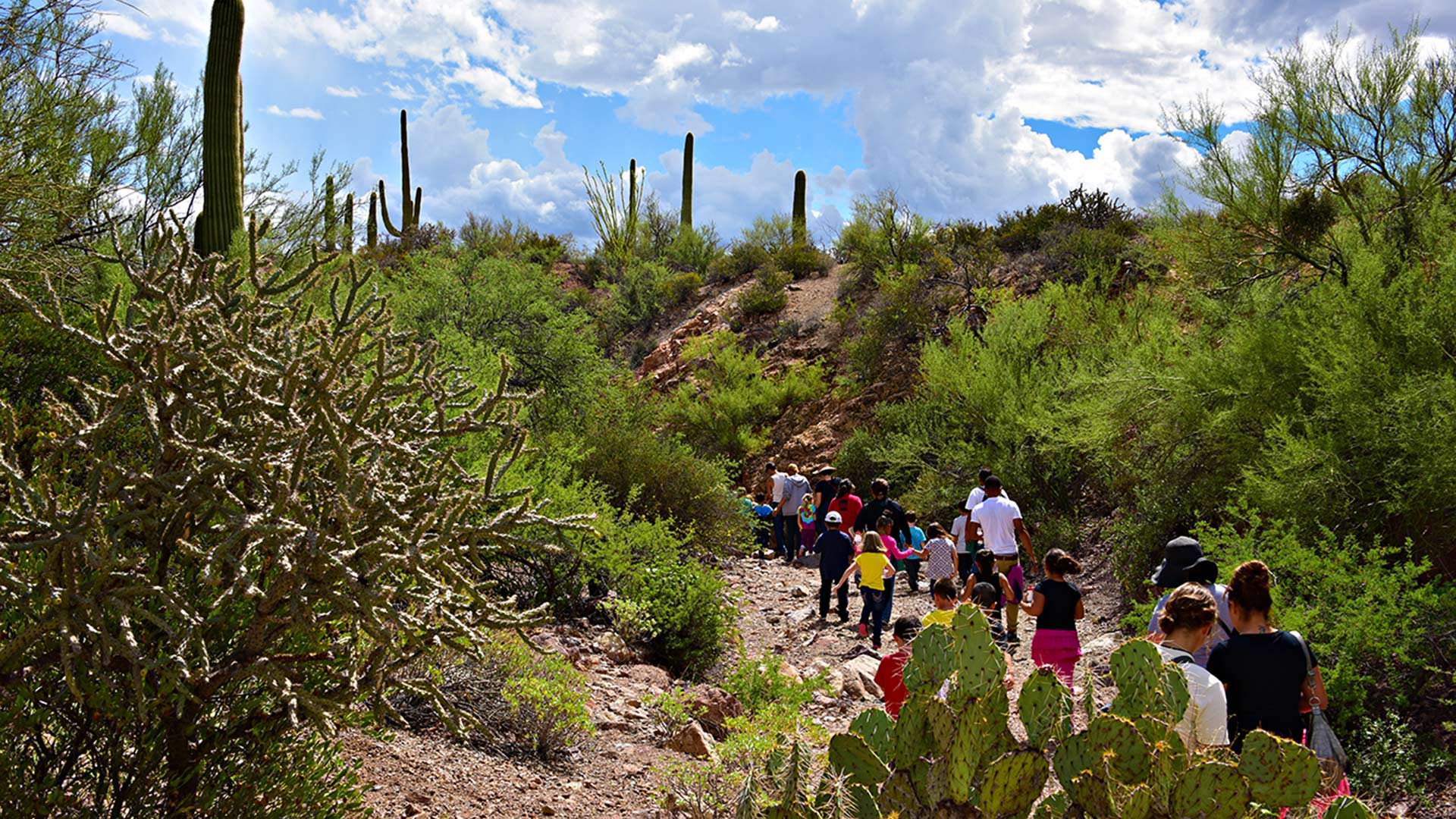 Students on a Camp Cooper field trip.
Courtesy Jes Ruvalcaba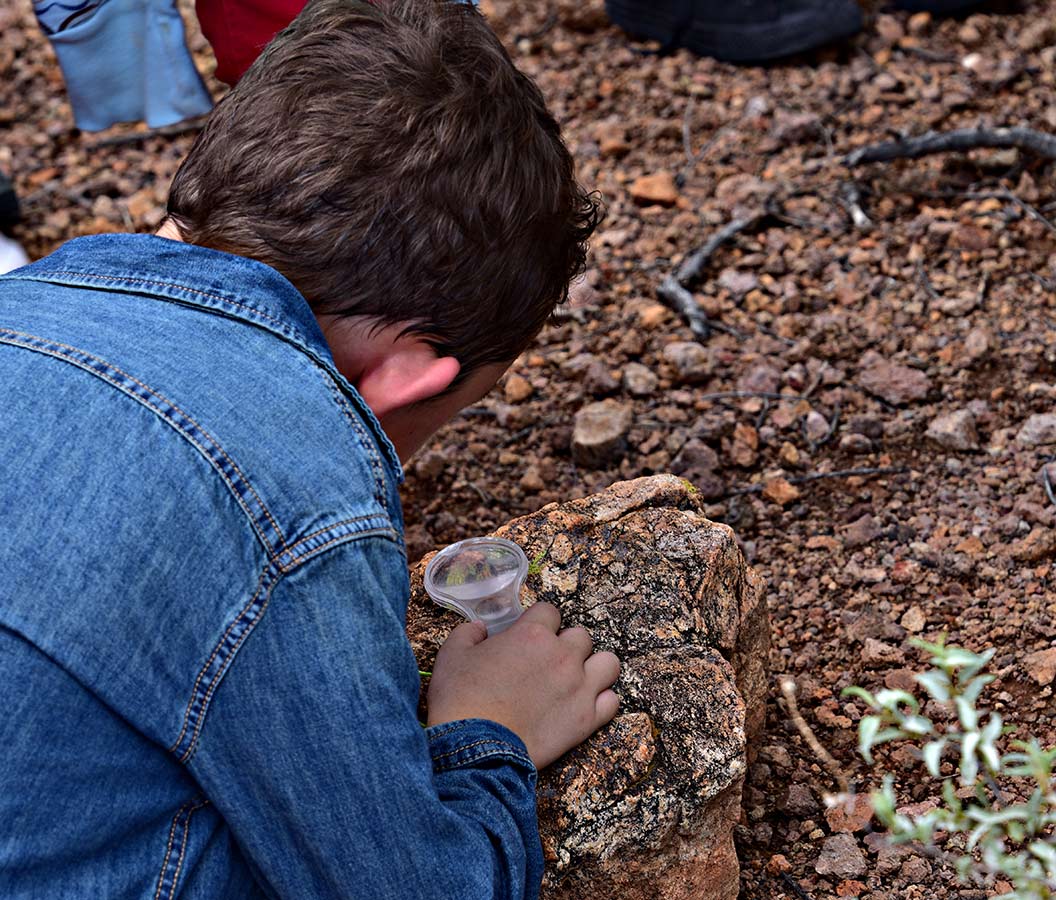 VIEW LARGER Camp Cooper aims to foster positive emotional connections with the environment among young students by using hands-on educational activities.

Courtesy Jes Ruvalcaba
Literacy Connects presents a radio edition of "Stories That Soar!". It's a Tucson non-profit that empowers students of all ages by bringing the stories they write to life, using the talents of professional actors and musicians. Listen to a story set to music, "The Silly Man", written by Minerva, a 5th grader at Sam Hughes Elementary.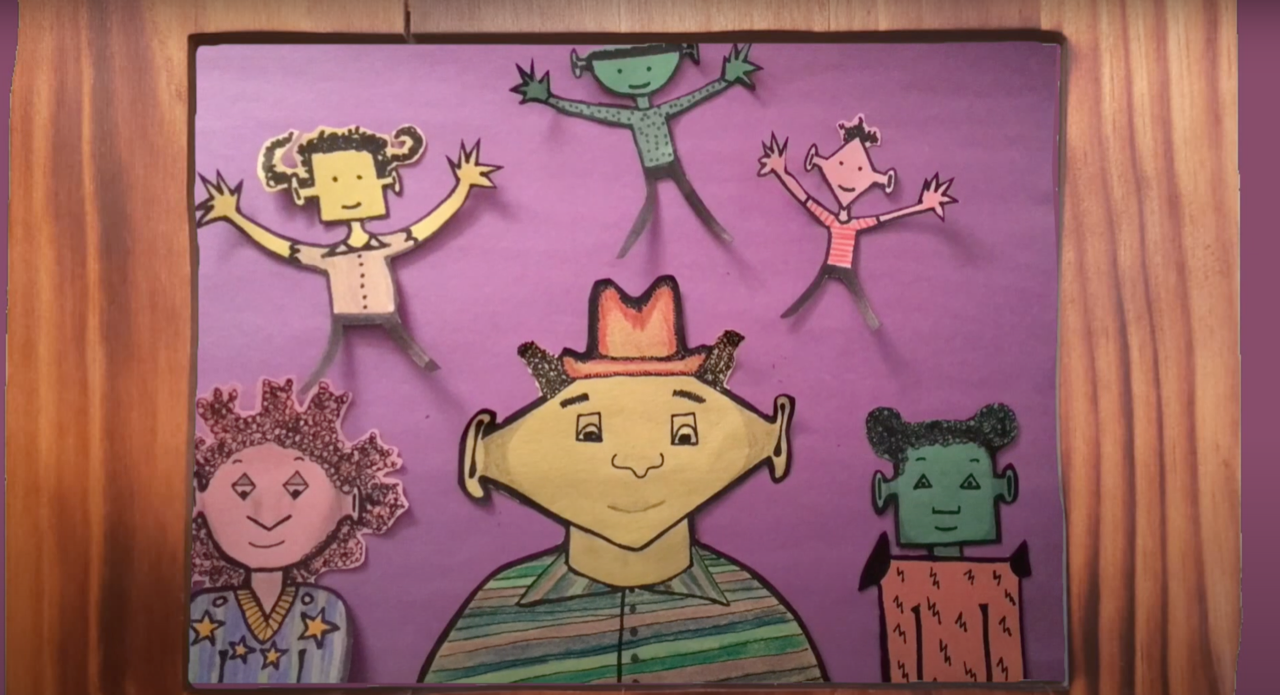 Paper cutouts used to illustrate the story song "The Silly Man", written by Minerva, a 5th grader.
courtesy of "Stories That Soar!"