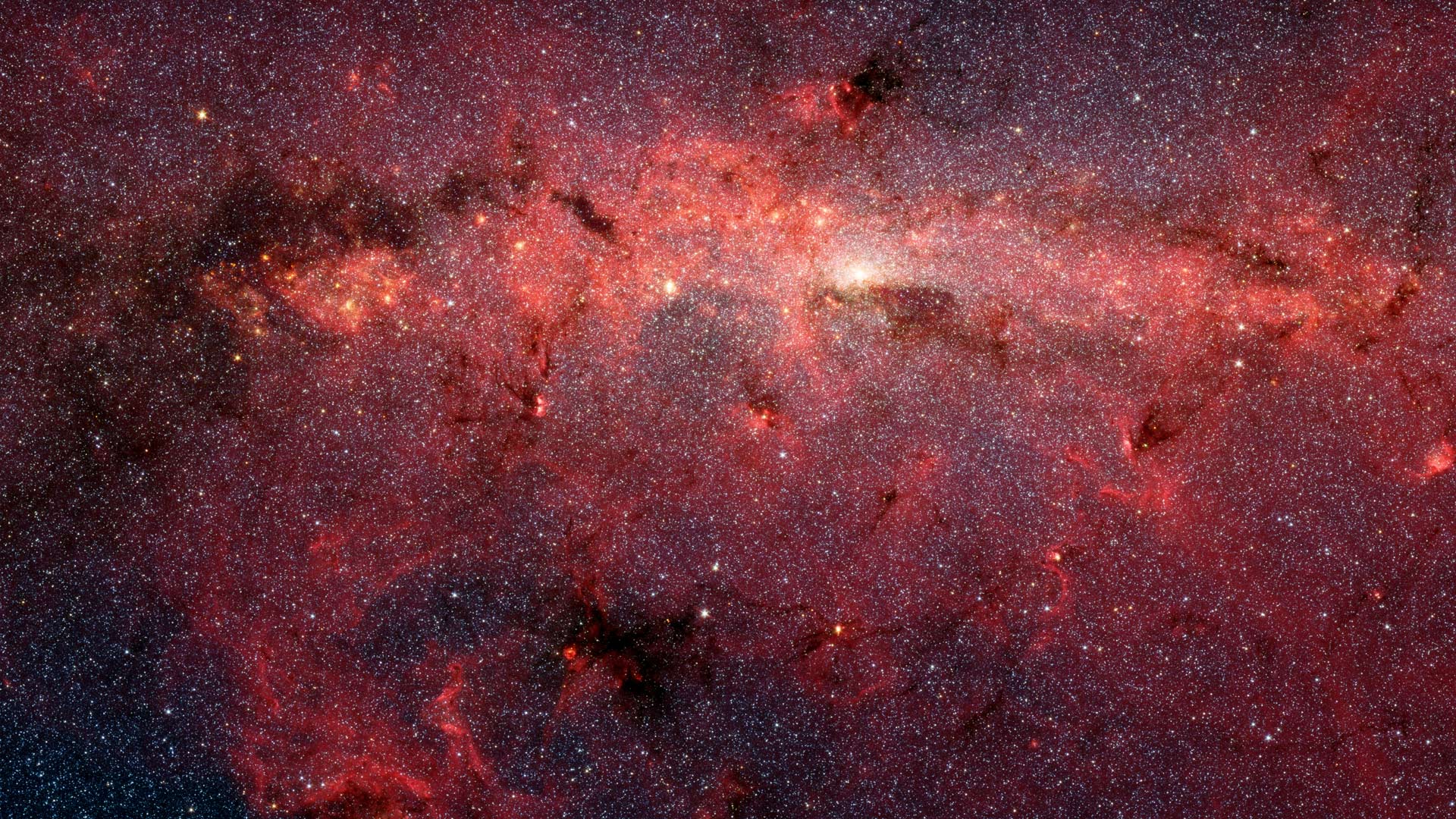 This dazzling infrared image from NASA's Spitzer Space Telescope shows hundreds of thousands of stars crowded into the swirling core of our spiral Milky Way galaxy. In visible-light pictures, this region cannot be seen at all because dust lying between Earth and the galactic center blocks our view.
NASA
Featured on the January 21st, 2021 edition of ARIZONA SPOTLIGHT with host Mark McLemore:
How can the written word help make sense of humanity's place in the universe, and the amazing leaps we have made in space exploration in the last half-century? A conversation with Julie Swarstad Johnson and Christopher Cokinos, co-editors of Beyond Earth's Edge: The Poetry of Spaceflight. It is a collection of striking space photographs paired with more than 80 poems that help illuminate the darkness of "the final frontier", and document some of the most thrilling moments in the half-century history of space exploration..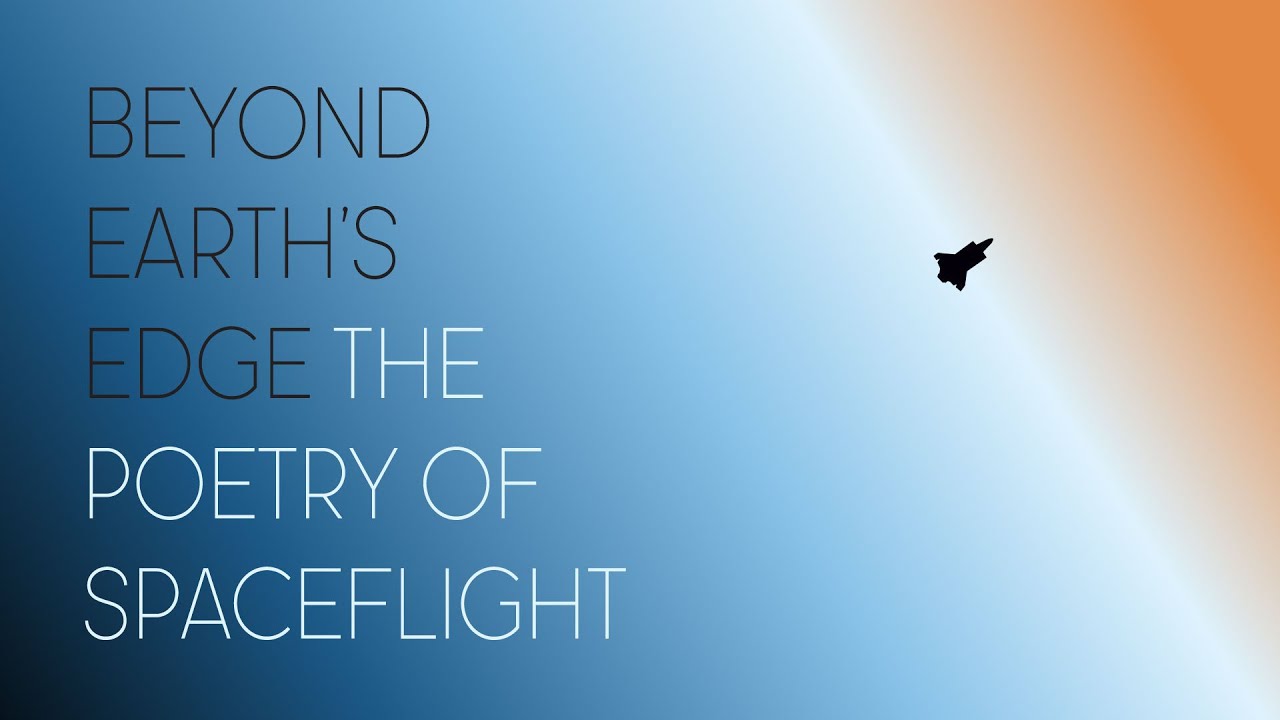 "Beyond Earth's Edge" includes more than 80 poems, edited by Julie Swarstad Johnson & Christopher Cokinos.
courtesy University of Arizona Press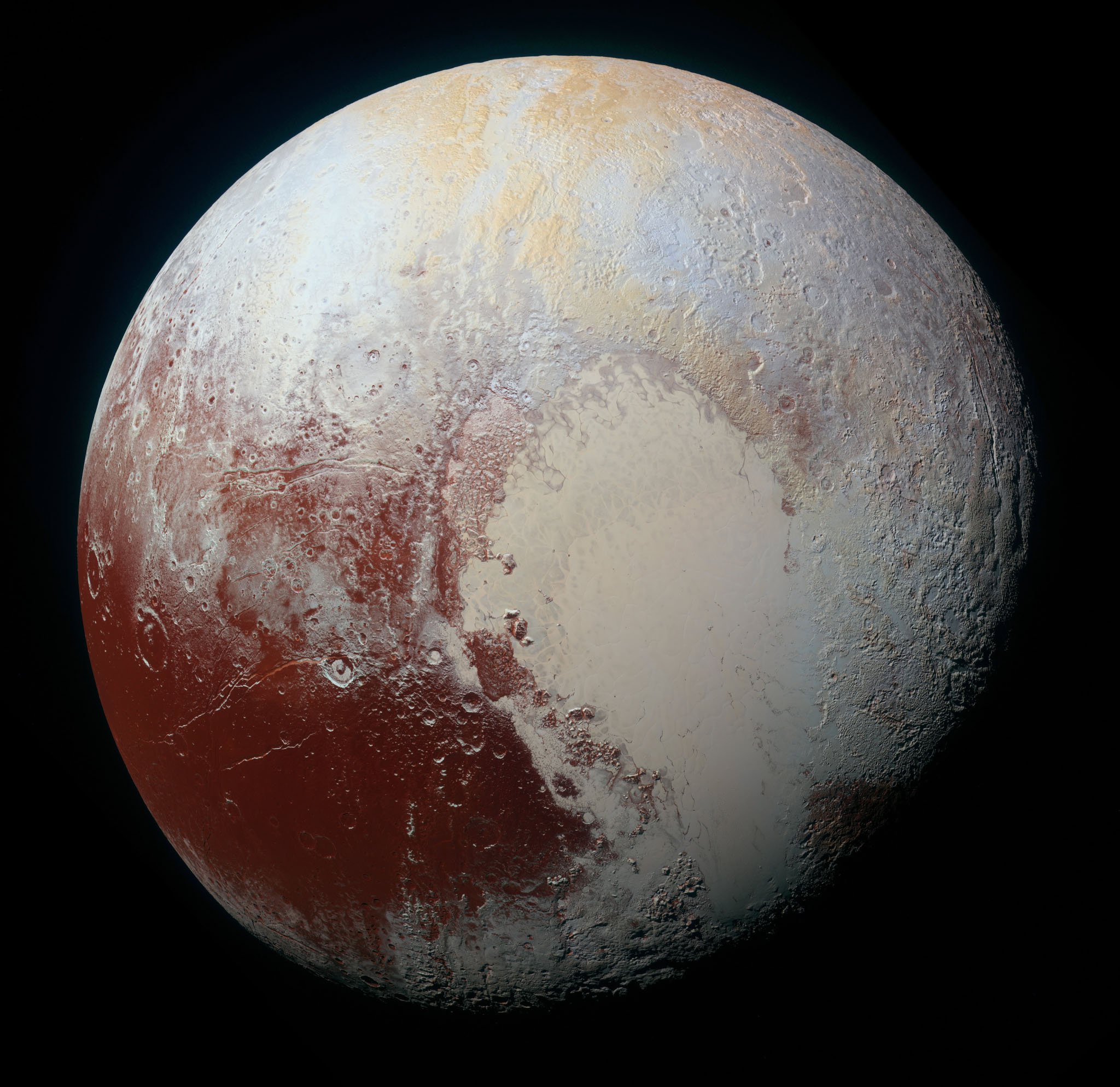 Captured by NASA's New Horizons spacecraft in July 2015, this high-resolution enhanced color view of Pluto combines blue, red, and infrared images. Pluto's surface sports a remarkable range of subtle colors, enhanced in this view to a rainbow of pale blues, yellows, oranges, and deep reds. Many landforms have their own distinct colors, telling a complex geological and climatological story that scientists have only just begun to decode.

(NASA/Johns Hopkins University Applied Physics Laboratory/ Southwest Research Institute)
And, Mark talks with filmmaker Genevieve Anderson. She wrote and directed DUSTWUN, a drama about a veteran struggling with post-traumatic stress who takes it upon himself to build a wall on the U.S. / Mexico border. This mission is tested when he has to choose between a migrant woman in need of help, and a pair of Border Patrol agents with different interpretations of the law.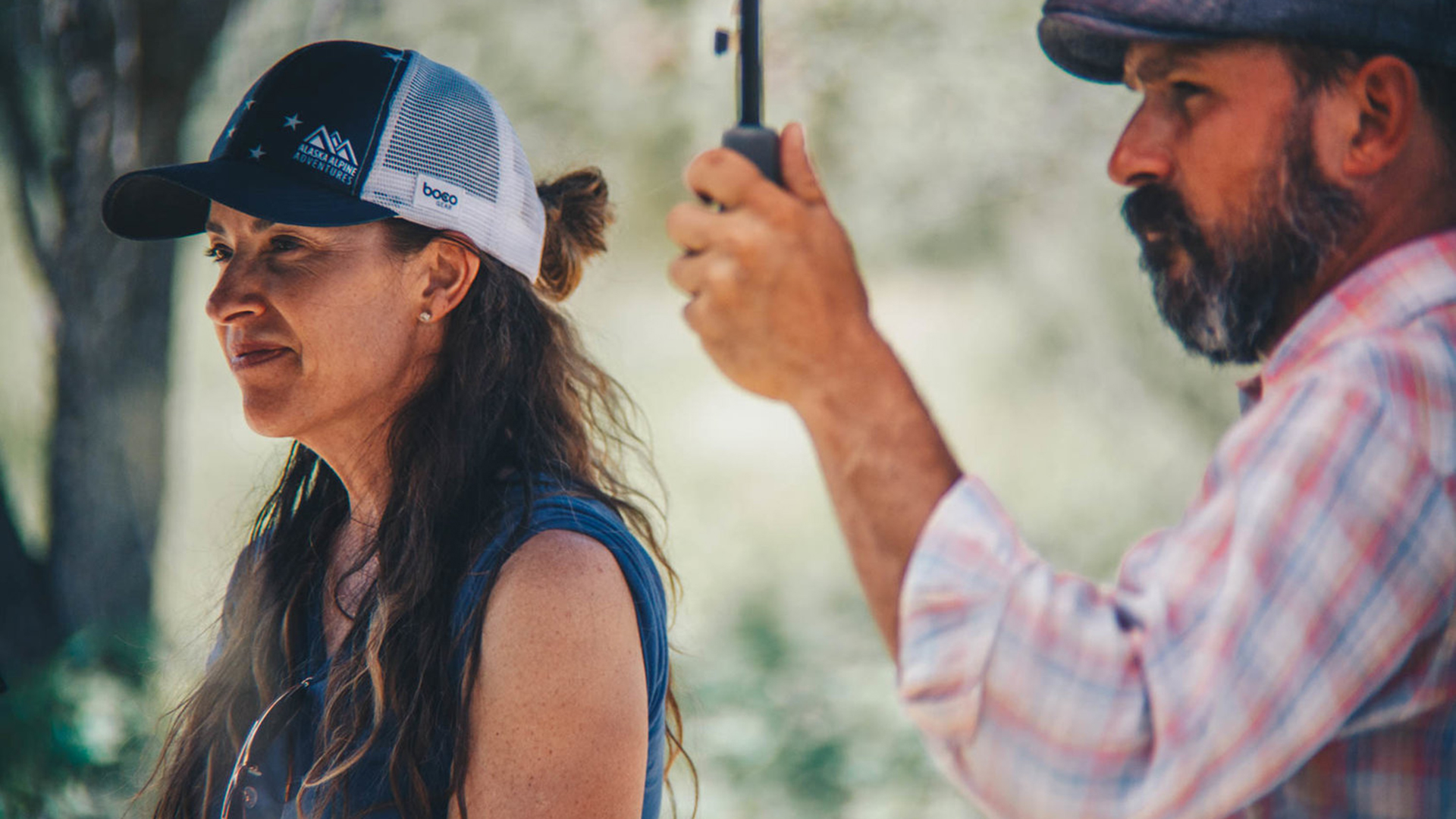 Writer & director Genevieve Anderson and cinematographer Tomas Arceon the set of "DUSTWUN".
Courtesy of Genevieve Anderson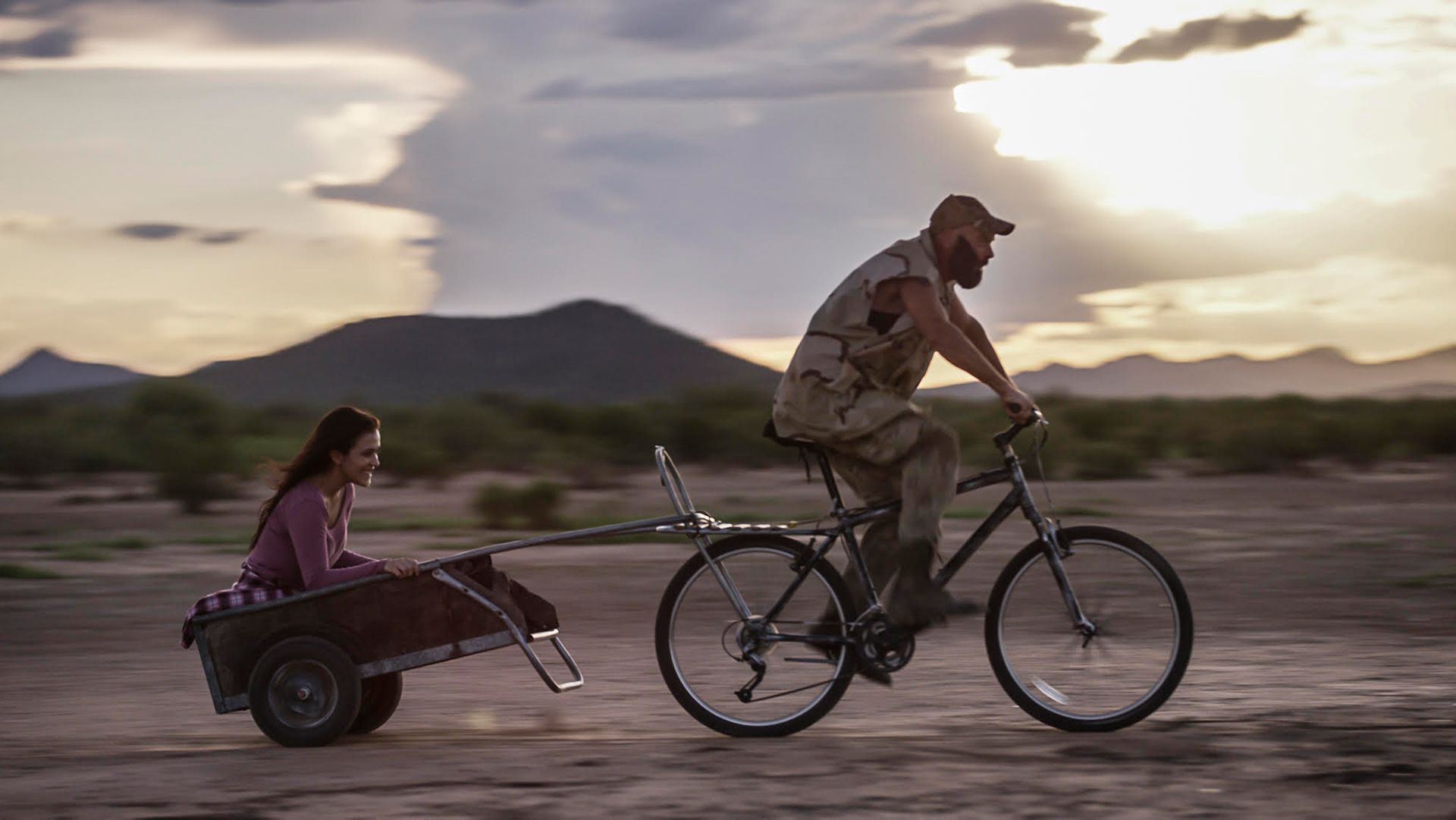 A scene from the film "DUSTWUN", written and directed by Genevieve Anderson.
Tomás Arceo
Weekend in the Sharminub monastery