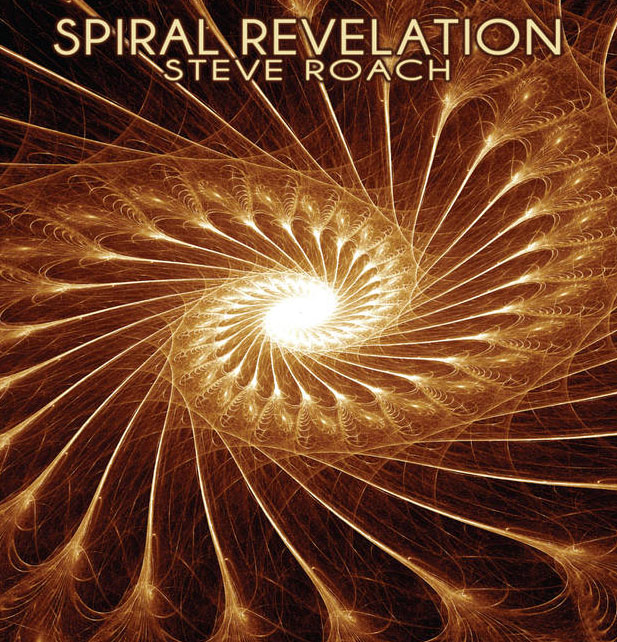 Featured on the January 26h, 2018 edition of ARIZONA SPOTLIGHT with host Mark McLemore:
Christopher Conover reports on how access to campaign finance information, and a website called See the Money, may make it easier for the public to find out where Arizona politicians are getting their money...
Michele Reagan became Arizona Secretary of State in 2015.

Michele Reagan campaign website
Are Jewish history museums concentrating too much on how Jews died, rather than how they lived? A conversation with Barbara Kirshenblatt-Gimblett, the chief curator of the POLIN Museum on the History of Polish Jews in Warsaw. Kirshenblatt-Gimblett will be in Tucson on February 1st to give the key address, "Rising from the Rubble", at the 2nd Annual Elizabeth Leibson Holocaust Remembrance Lecture on Thursday, February 1st at 7 pm. This event is presented by the Jewish History Museum and the Holocaust History Center at the Jewish Federation of Southern Arizona located at 3718 East River Road in Tucson.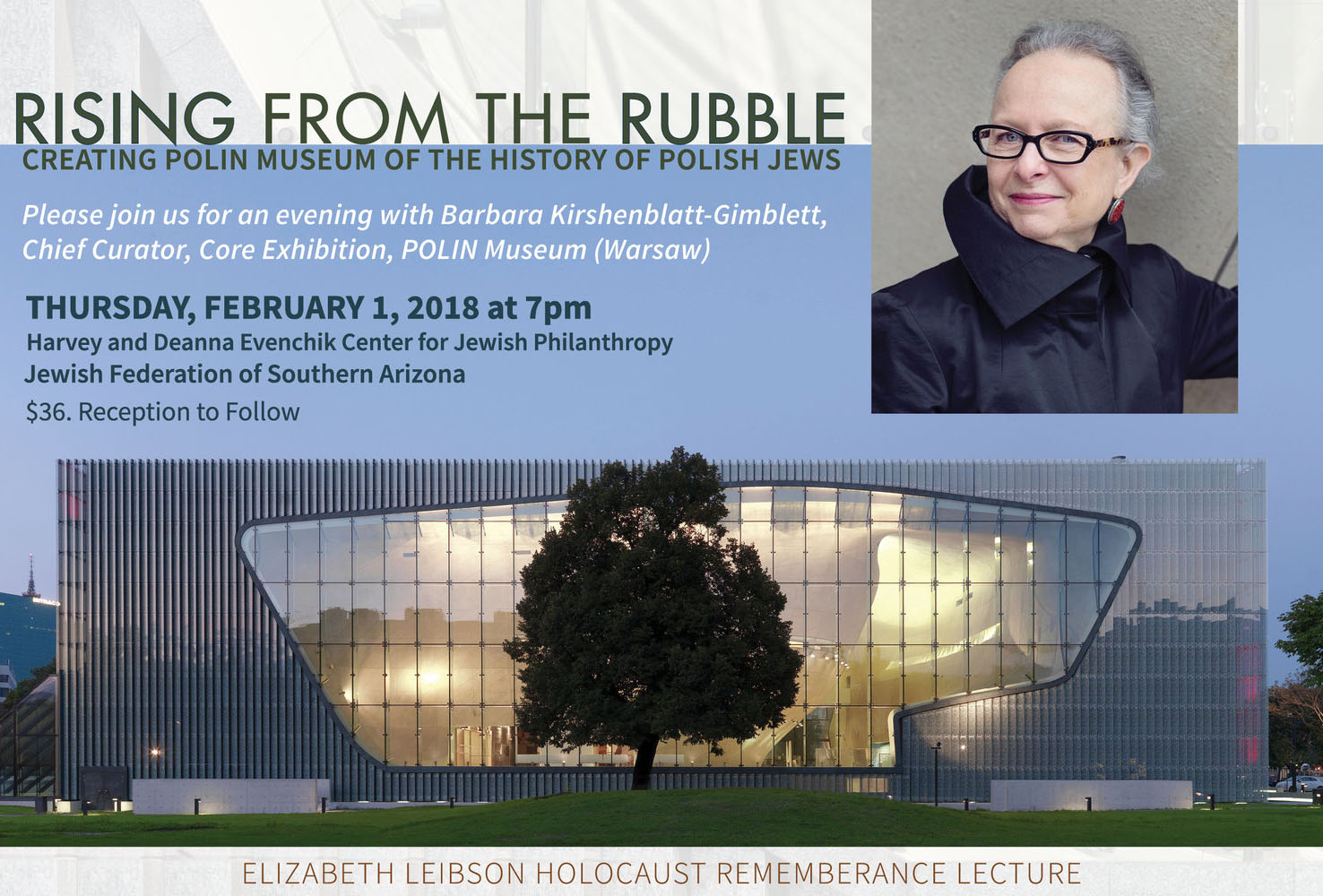 And, after four decades creating ambient and electronic music, local composer and performer Steve Roach is being recognized with a nomination for "New Age Album of the Year" at this weekend's 60th Annual Grammy Awards. Mark talks with Steve Roach about how he constructed sonic landscapes that include a human touch on Spiral Revelation. Roach will perform on February 9, 10 & 11 in downtown Tucson at Solar Culture's Galactic Center.
This is the full interview with Steve Roach. To hear the edited version with music, listen to the complete show player at the top of the page.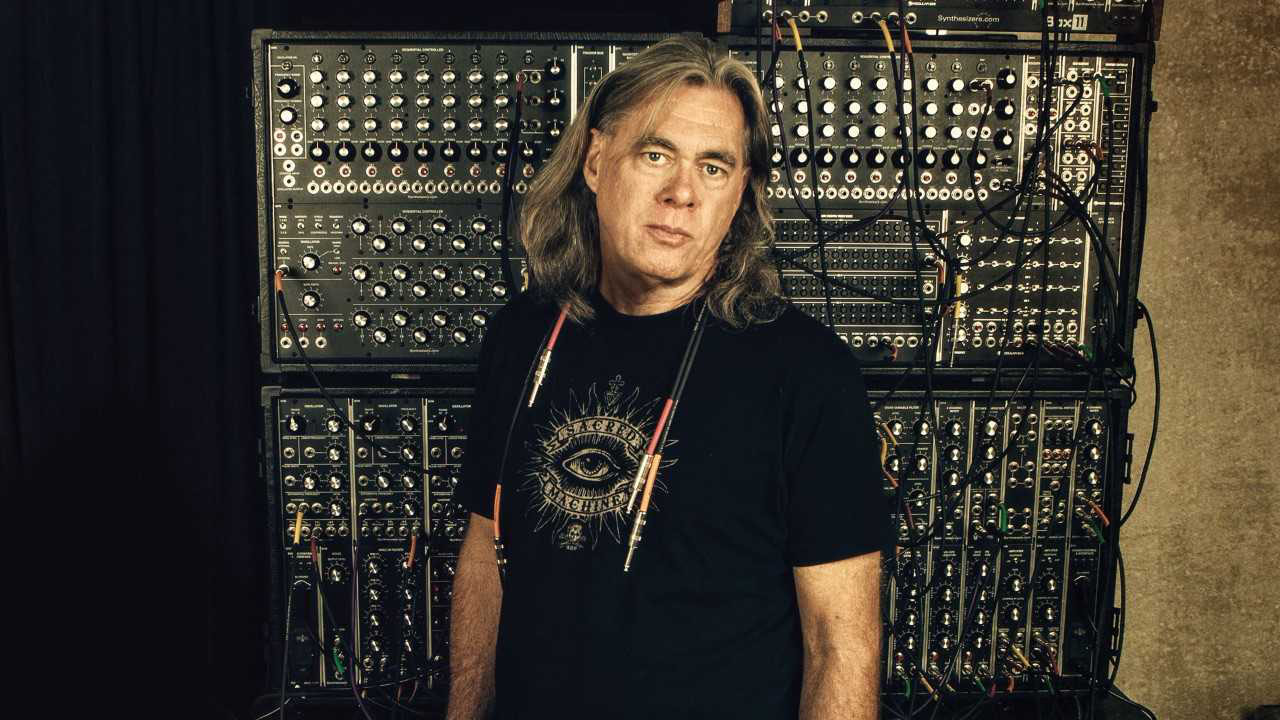 Composer & performer Steve Roach in his natural habitat.
Adam Fleishman